---
25th May 2021 is Africa Day
We live in a busy world and often we forget to take time out to put things into perspective and appreciate the little things in our everyday lives. This has never been more relevant than the past year during these rather difficult times when all the world's attention has shifted to the fight against the COVID-19 pandemic. Africa Day gives us a chance to reflect on the progress that Africa has made, while also coming together to find solutions to the challenges that the continent (like the rest of the world) now faces.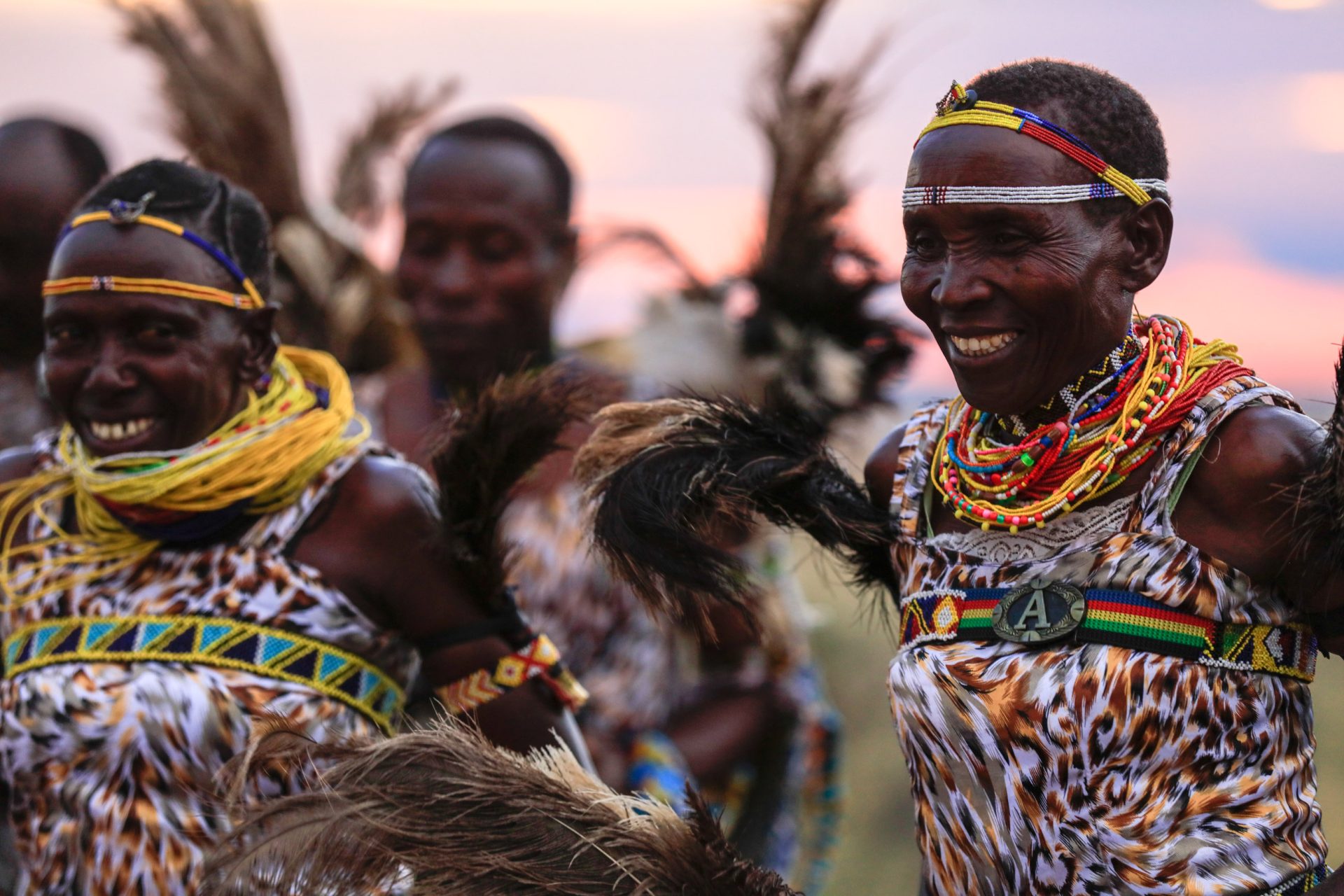 Africa Day takes place every year on 25 May. This date is when the Organisation of African Unity was formed back in 1963. The day celebrates African unity of the 53 member states that collectively address the challenges it has faced, such as armed conflict, climate change, poverty and more prominently of late disease control and prevention. It is a day to reflect on the progress of its culture and diversity, whilst also recognising its stunning landscapes, its people and of course to appreciate the variety of wild animals that are found on the continent. Africa Nations celebrate creating a haven for peace and prosperity for future generations.
What do you think about when hear the word Africa?
For me there are a few things: I think of the biggest smiles; I think of colour, beauty, chaos and noise; but most of all I think of a safari; the excitement, adrenaline and anticipation of what you might see on your game drive; the sounds, the smells and the starry skies at night. Being with nature and up close to the wildlife in Africa does it for me!