Everything You Need to Know when travelling and planning a wildlife holiday
An encounter with a wild animal in its natural habitat is the most exhilarating, and most emotional, encounters you can experience, that will stay with you for the rest of your life. It takes a few minutes for it to sink in when you see animals in the wild for the first time. We have all seen and read about the wonderful wildlife on our planet, but it's not until you are there, that it hits you. There are no fences, no feeding times, no closing time, and nothing is predictable. When that lion walks within a few feet of your vehicle, it is only interested in following a scent whilst hunting for its prey, or a gorilla might give a gentle glance to welcome you into its territory – this is nature at its best. The impact of seeing animals in the wild can be very emotional and can be a very overwhelming experience. You don't need to be a wildlife fanatic, up-at-dawn every day for days on end, either. It is certainly possible (and recommended) to combine our wildlife watching holidays with other activities, adventurous and cultural, but ultimately, we want to help give you an experience of a lifetime.
Wildlife Escapes Holiday Tips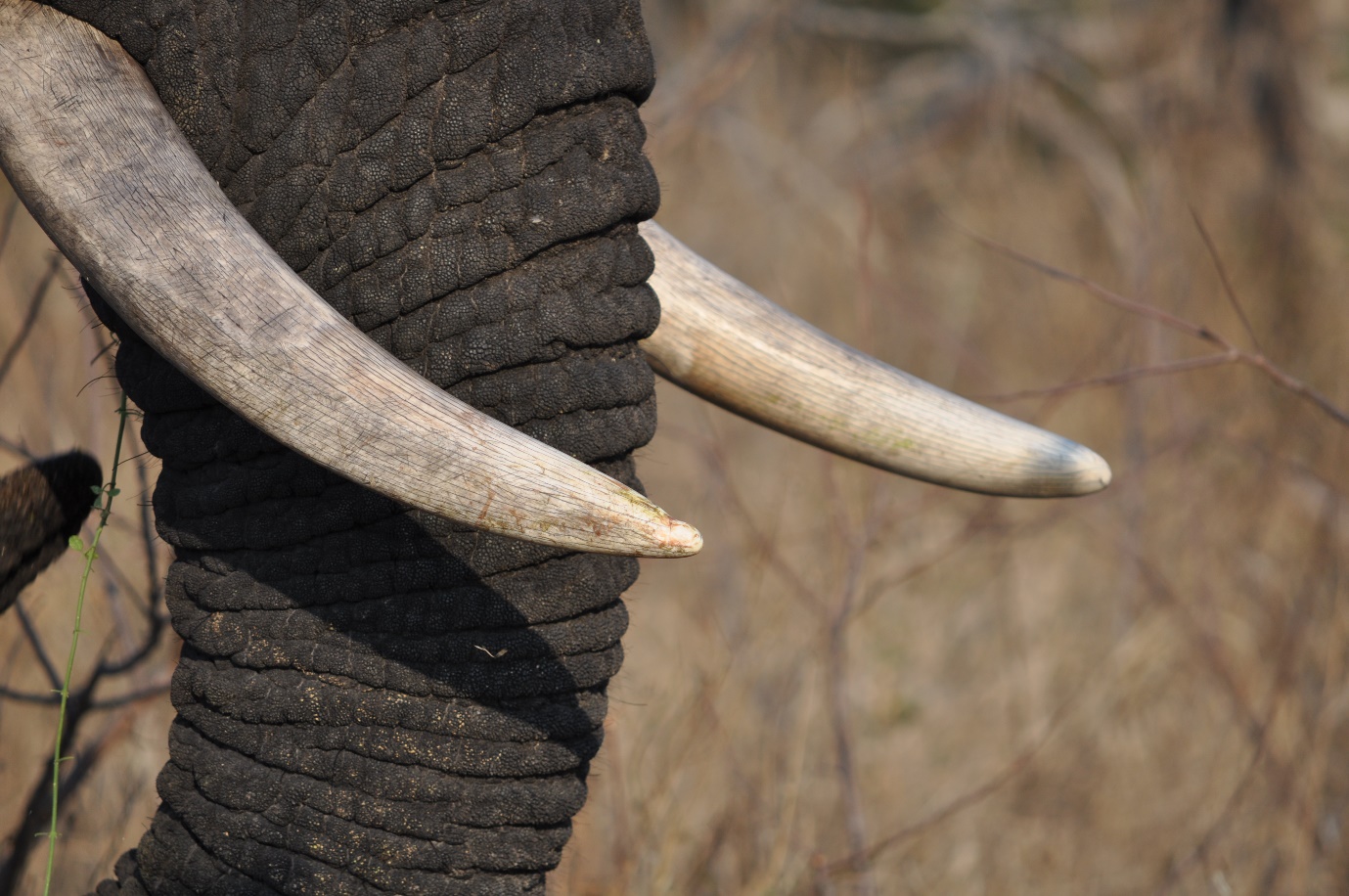 Wildlife watching is an art, and to have a successful experience is all in the planning. It requires good conversations with our Wildlife Holiday Experts, to get the very best experience, so we can meet and hopefully exceed your expectations. Wildlife watching often allows you to go places you would never go to, discover new passions, and get positive memories that stay with you for a lifetime.
Successful wildlife watching is an adventure. It can be unpredictable, exciting, educational, but most of all, very rewarding. It requires creativity, enthusiasm, a love for nature, and, of course, a lot of patience – always good to expect the unexpected. To get the most out of your wildlife holiday experience don't try and do too much in one go, because you can always get to see other animals on your next trip.
Location, location, location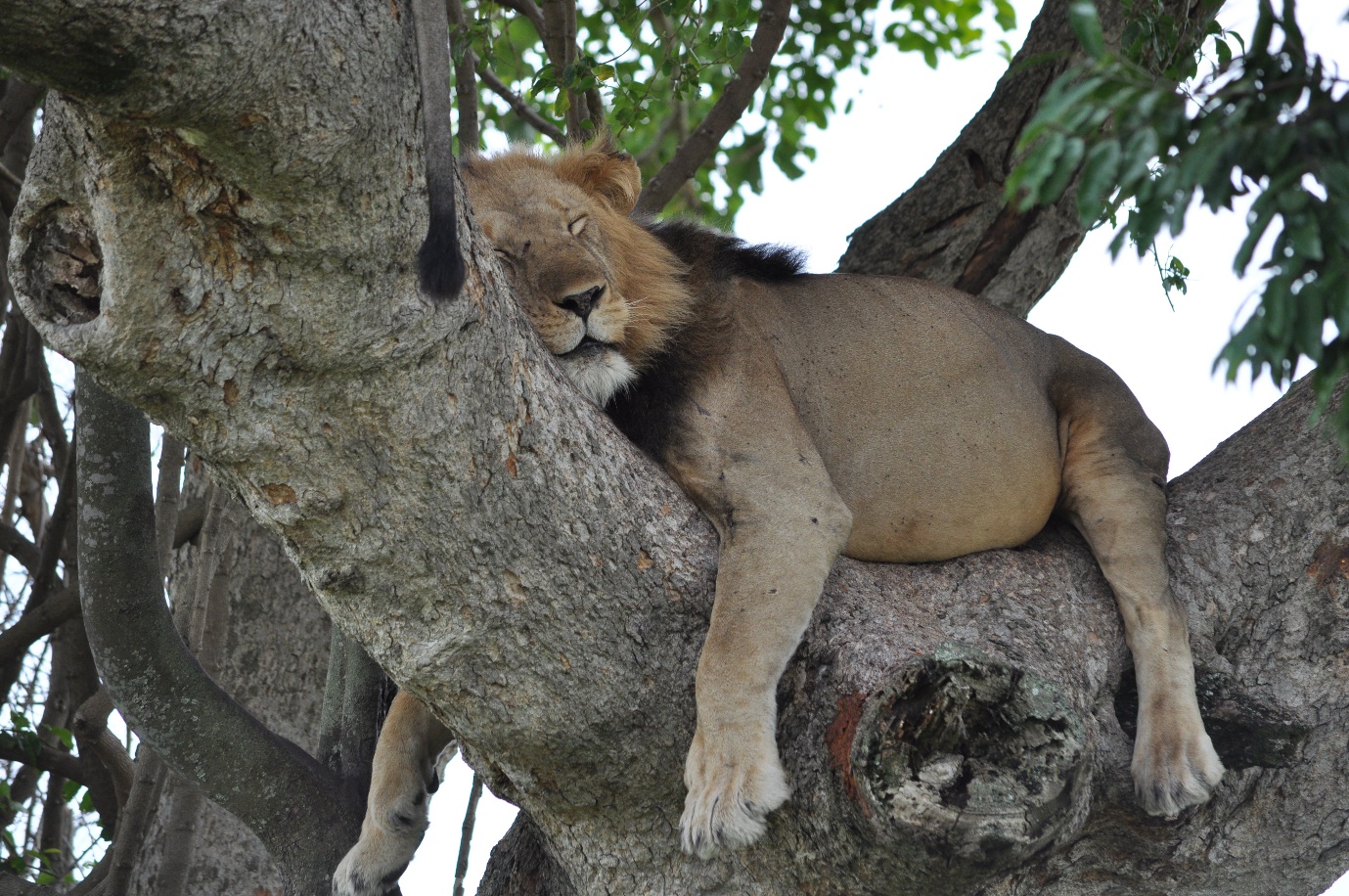 No matter how hard you try, you won't find a Tiger in Africa, or a Polar Bear in Borneo. You will need to go to India and Canada respectively to see these animals. So, it is important that if it's a certain type of animal you want to see, you'll need to go where that animal lives. It all sounds rather obvious, but you just need to figure out where the population is distributed geographically, to get the most of your wildlife experience.
Our wildlife holiday experts will advise, and help you plan when and where to go. We will also advise what other wildlife you can expect to see in that area. You do need to consider your budget, and the amount of free time you have available, to get the best out of your holiday.
It's all in the timing
Most of our planet's wildlife changes their behaviour throughout the year, and whilst Whales can be seen in different oceans throughout the worlds, timing is important, so you are in the best place to see them.
Grizzly Bears hibernate in winter in Canada, so you probably won't be very successful if you try to see Bears in the snow. Early Summer is a good time, right before the berries are ripe. The prime time is during the salmon run in September, when the salmon swim upstream to spawn, whilst the grizzlies are seen in large numbers at the riverbanks (often in the water itself) swiping, and eating, the calorie-rich fish.
Depending on what animals you are interested in, our wildlife holiday experts will be able to advise, and guide, you, so you get to see what you want to see and be in the right place during the right season.
Snooze you lose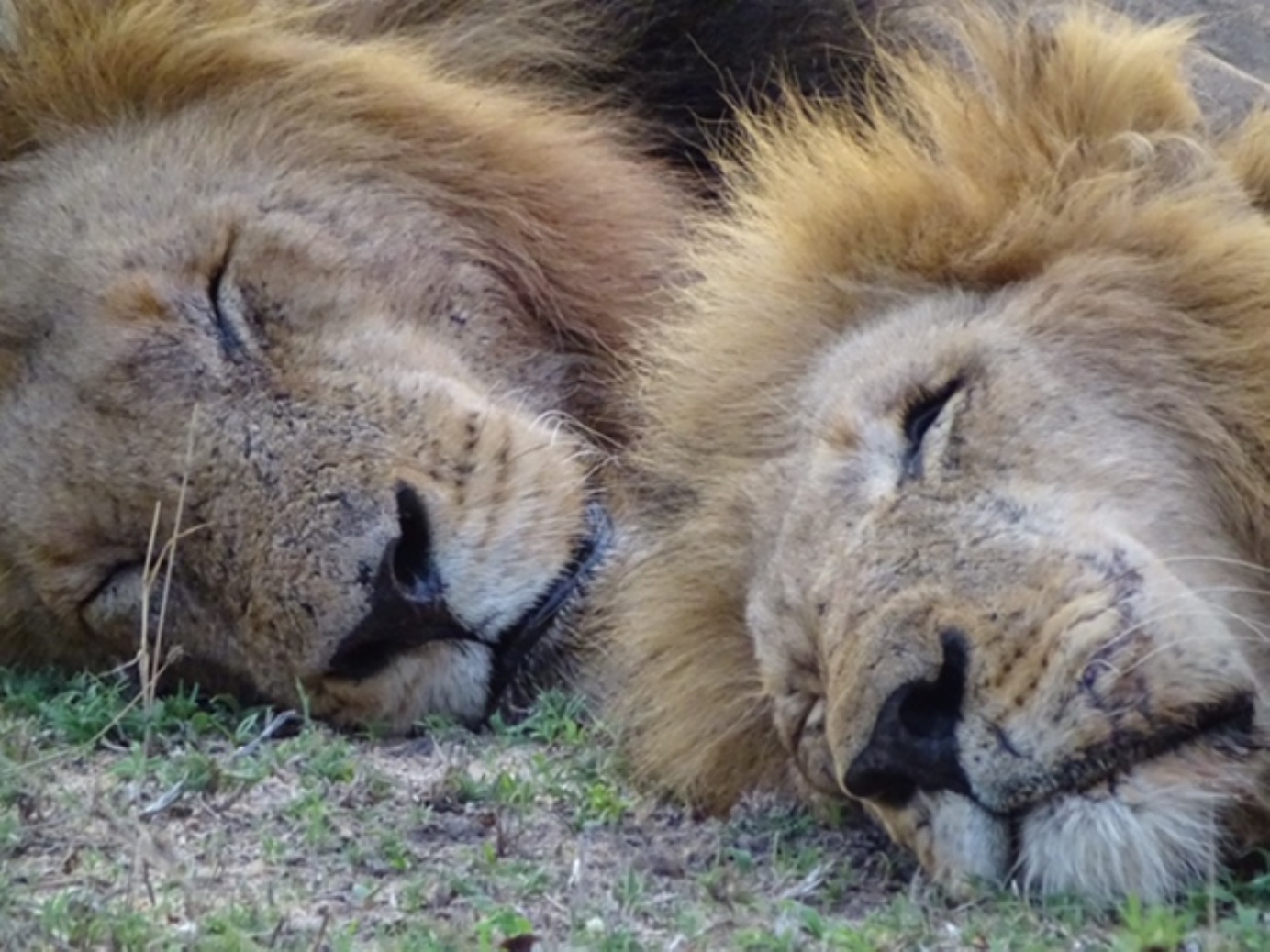 Many species rest and can be very difficult to see during hot Summer days, while many are most active at dusk and dawn. Take the big cats in Africa, they follow a certain behaviour – their feeding, sleeping, and breeding habits, for example – and what environments they prefer, so you'll know where, and when, you're most likely to see them.
Your local guides will advise the best time of day for viewing by imaging an animal's daily schedule. When does it feed? Rest? Drink? A dry, hot, sunny afternoon is not the best time to be out, but dawn and dusk are usually good bets for most wildlife, so it will mean some very early starts. Often you are up before sunrise to get the very best chance of seeing as much as you can.
Patience is a virtue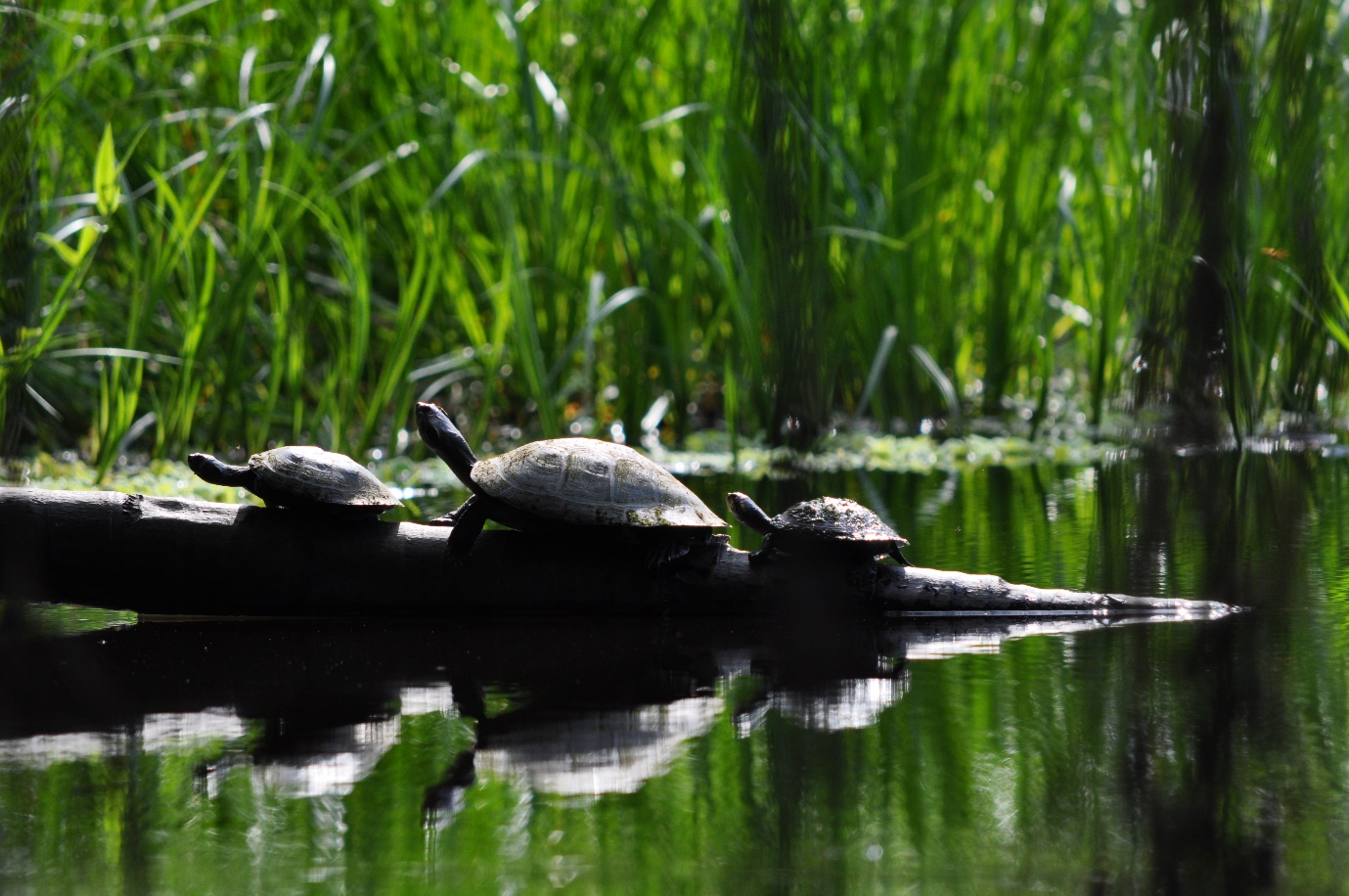 When on your wildlife adventure, you must remember that nothing is predictable. Sometimes your guides will know where certain animals have been the previous day, but the animals are in their natural habitat and are constantly moving. There is no guarantee you will see the same animals each time, or in the same place.
Keep talking to a minimum, talk quietly in lower tones if you need to, and use hand signals whenever you can, as animals can get disturbed if they hear too much commotion. Most animals will see, hear, or smell you long before you are aware of their presence. Depending on how far away you are, and how you act, they will stay or flee. They certainly won't appreciate mobile phones ringing!
Whether you're searching for wildlife, or observing it, you'll be more successful if you rely on more than just your eyes. Listen for the flutter of birds' wings, the cracking twigs or branches, or animal calls to help you locate animals, but overall, you need to be patient.
Watch and listen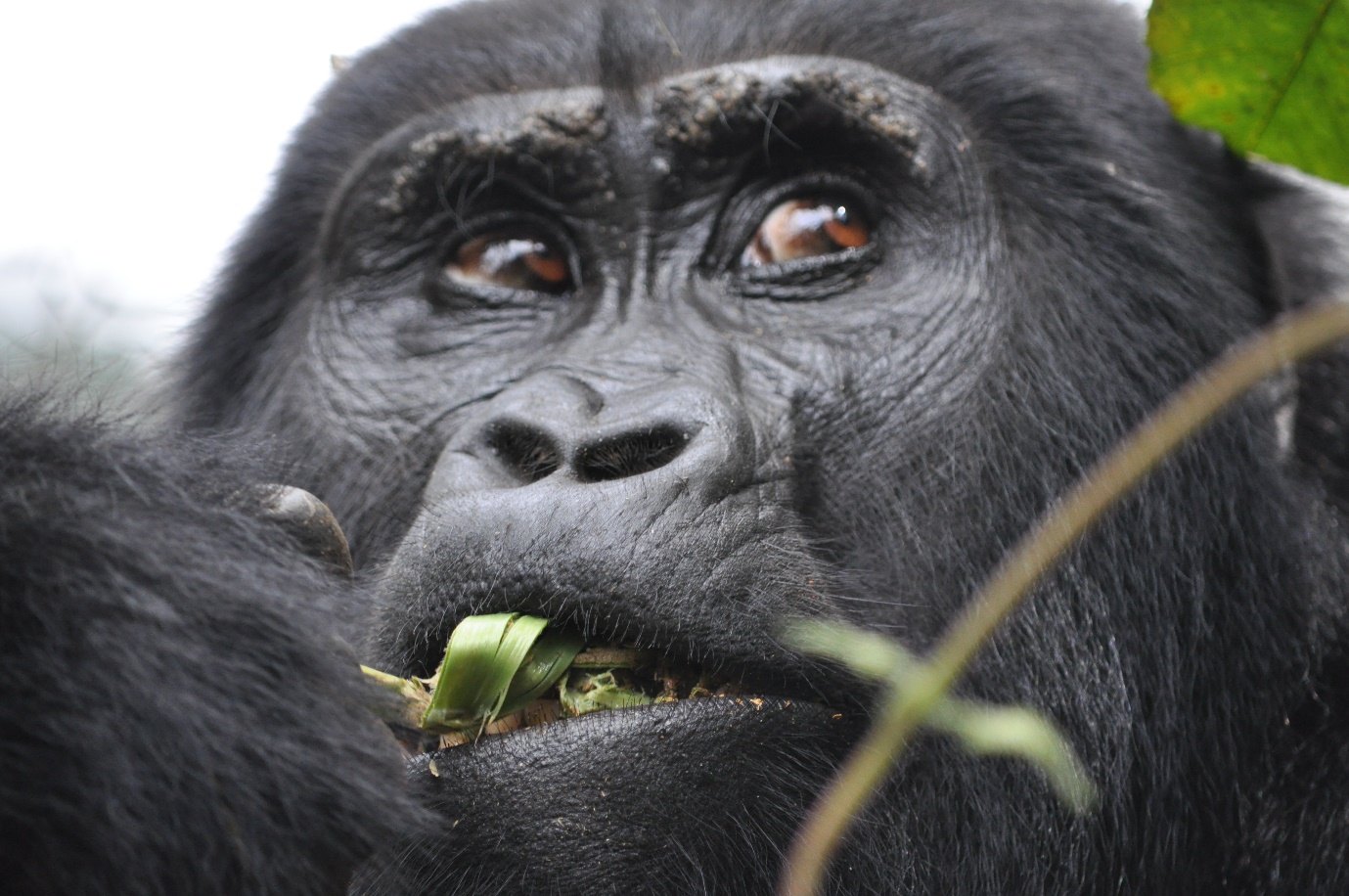 At wildlife Escapes the most important thing is listening to you, understanding your requirements, and finding out what you want to experience from your wildlife holiday encounter.
Our advice to you when on your wildlife holiday is obviously to watch as much as much as you can, but don't forget to stop, for just a moment, and listen to what is going on around you. On an African safari you will hear a multitude of noises the animals make, but make sure you really listen to the sounds and absorb yourself in the moment. This is most evident when you retire for the night and you can hear the crickets, and perhaps a lion roar, in the distance…
Smelling you, smelling me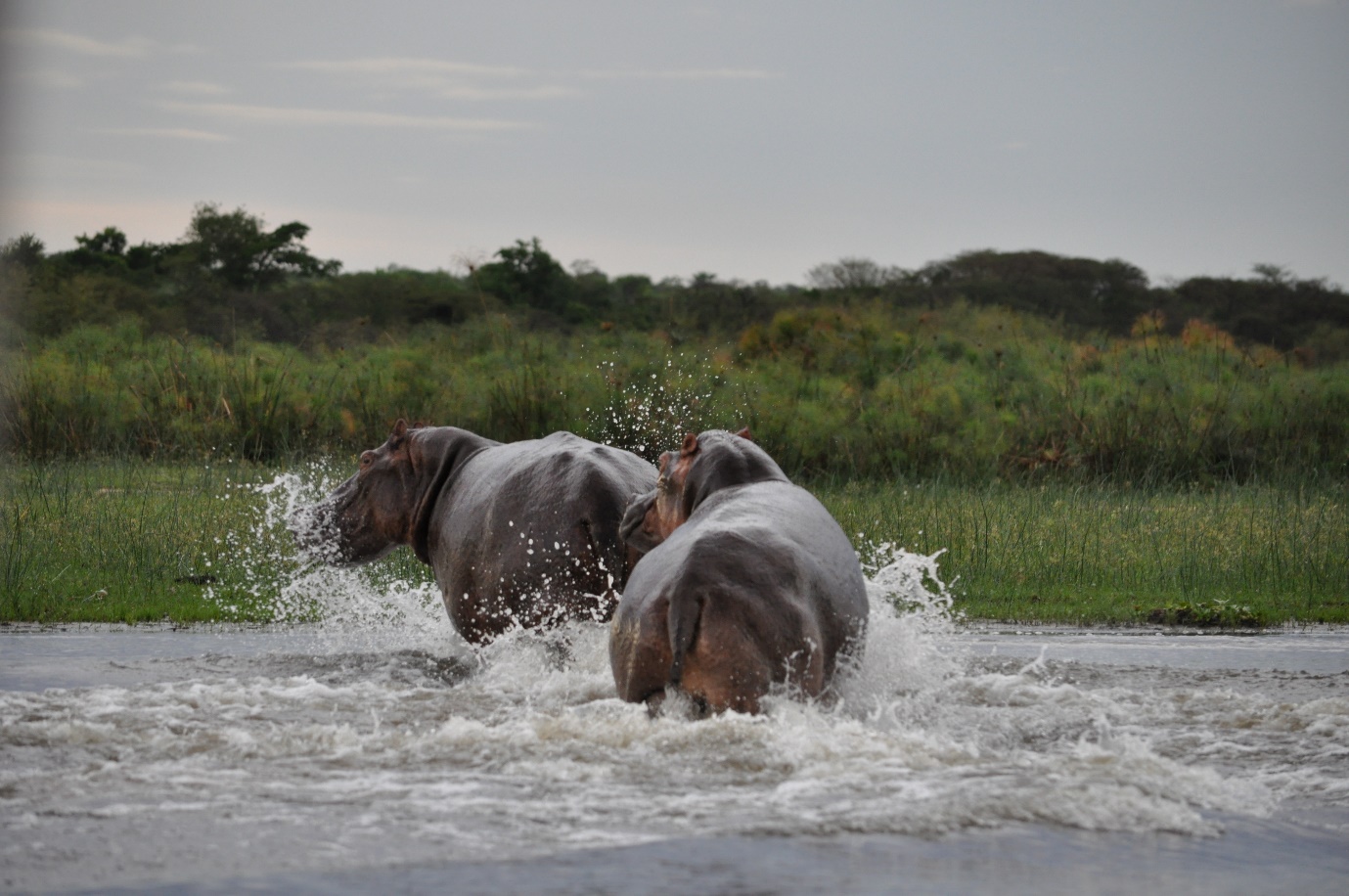 Most species have a sense of smell that is far more developed than our own human senses. For most animals, smell and hearing are more sensitive than their eyesight. It is suggested that you avoid perfumes, strong fragrances, or scented lotions where possible. Animals tend not to be bothered whether they see you or not, but out of respect it can be more important not to let the animal smell you!
Camouflage criteria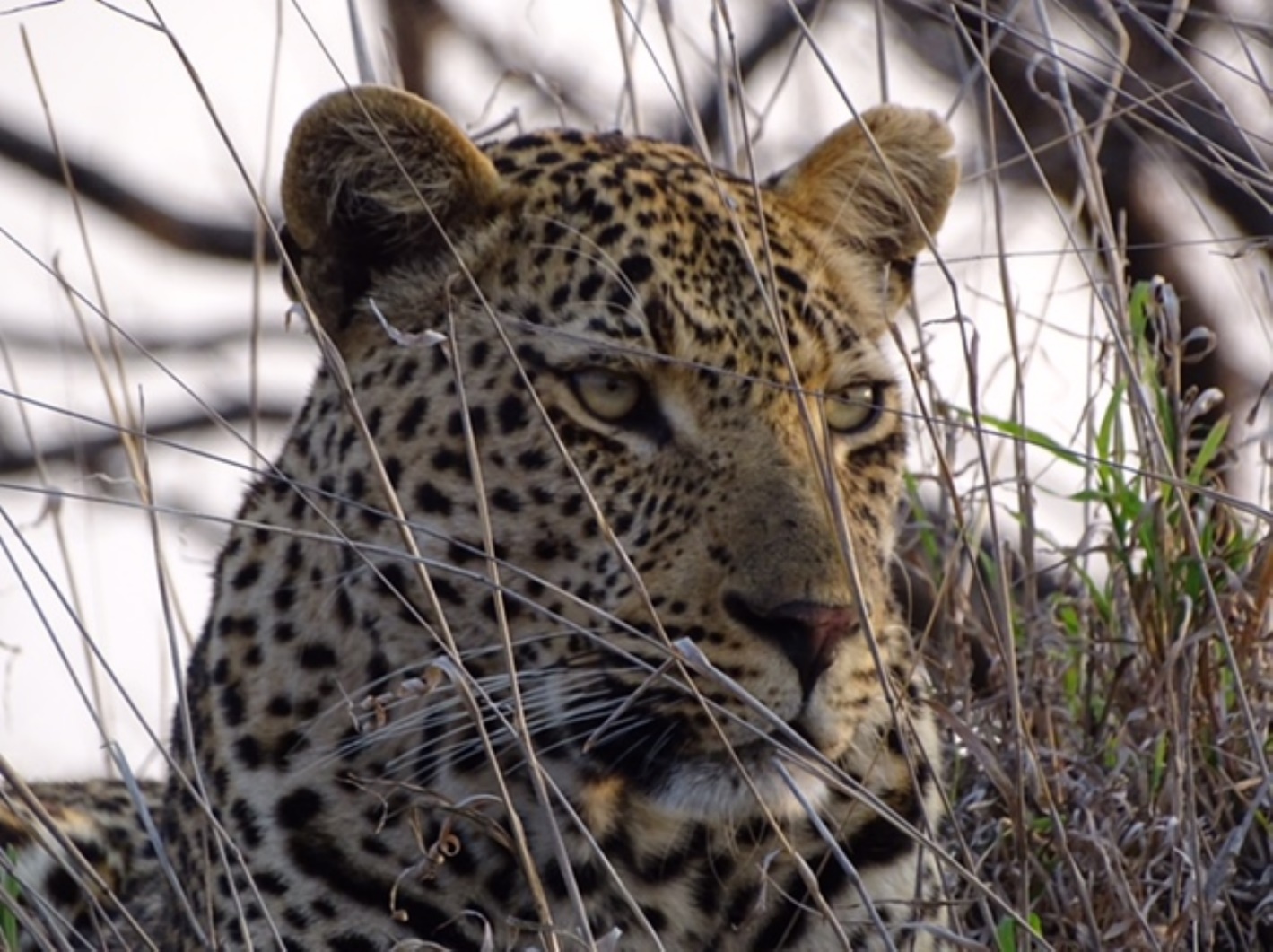 We suggest that on any wildlife encounter, where possible, you try to fade into the background by wearing natural colours and avoid bright clothing.
If you hope to get the most out of your wildlife experience, then all the attention should be focused on your surroundings, rather than on you. Neutral coloured clothing like khaki, olive, tans, and browns are good, and can handle the dirt well. Bright coloured clothing, and clothes that rustle are best avoided – you just need to try and blend in with the Wilderness as much as possible.
Stay still and keep your distance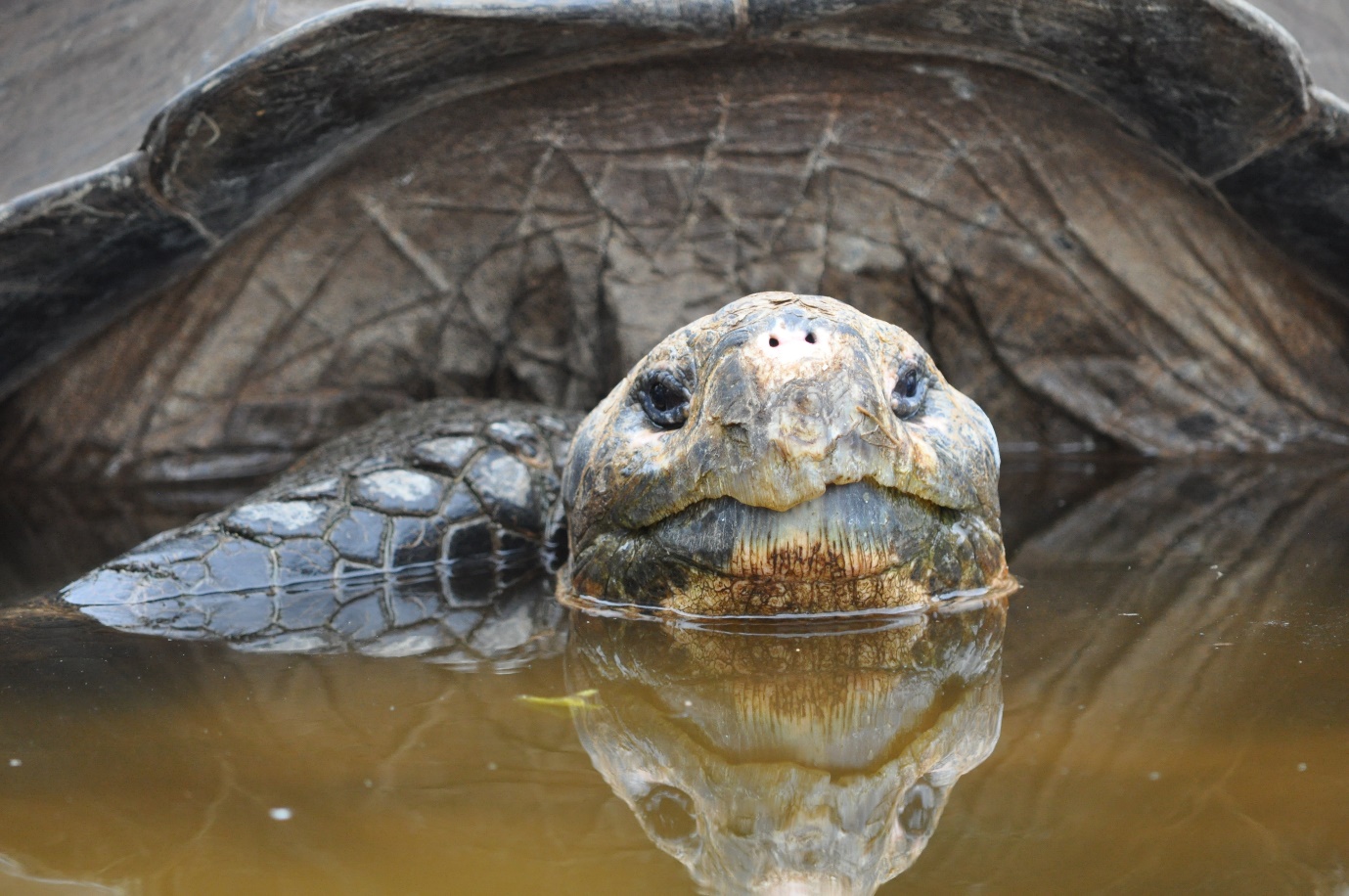 When you find the wildlife, you have been in search of, your guide will find a good, safe, spot for you to stop, watch, and observe. Be prepared to wait for some time, watching and listening. You will have time to take photos and ask plenty of questions by whispering. Sometimes you will see more by sitting quietly for a while and just waiting for an animal to come in front of you.
Waiting may sound like a boring thing to do but waiting in natures surroundings is often both more relaxing, and more rewarding, than you expect.
What you need to know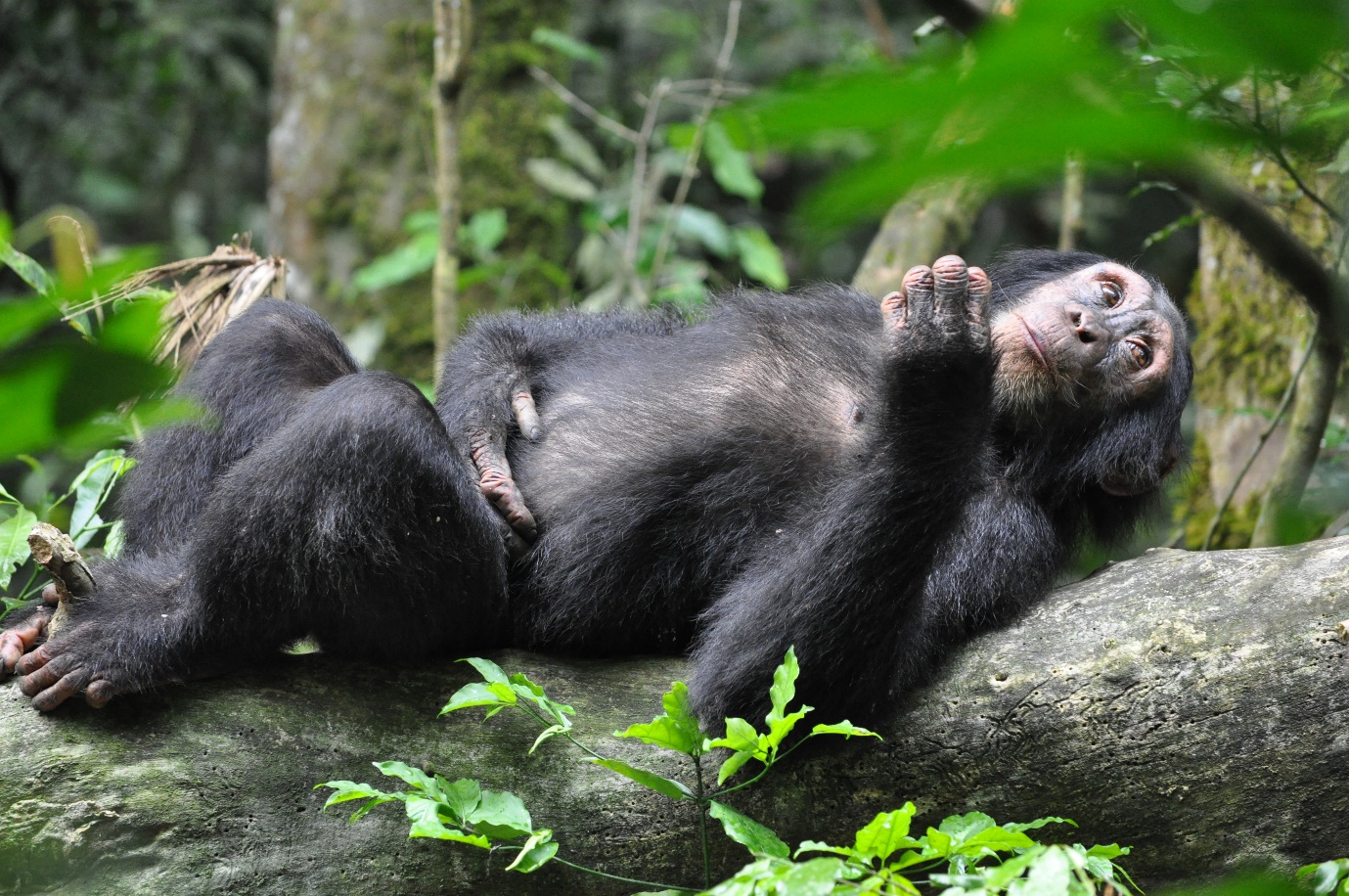 Any equipment you will need will depend on where you're going. The best advice is to be sure to bring appropriate clothing for the climate, and dress in layers (below is a packing list guide to help you). Your best bet is to ask our experts what to bring, as we have travelled extensively, but writing a packing list is a good idea.
We always suggest that you let somebody know where you will be, and when you expect to be back, and pass on any emergency contact numbers, and next of kin information, in case of any emergency.
Don't forget your passport, and make sure it has plenty of validity (usually 6 months from your return departure date is required).
Check with your GP what vaccines are required, and some countries do require visas.
Make sure you have a good travel insurance in place – you do usually need to declare any pre-existing medical conditions with your provider.
Remember to bring a camera and binoculars (we never leave home without camera or binoculars), you see so much more.
Even the shortest excursion gets better with a drink and some snacks, and your guides are likely to have refreshments with them.
Behave like a local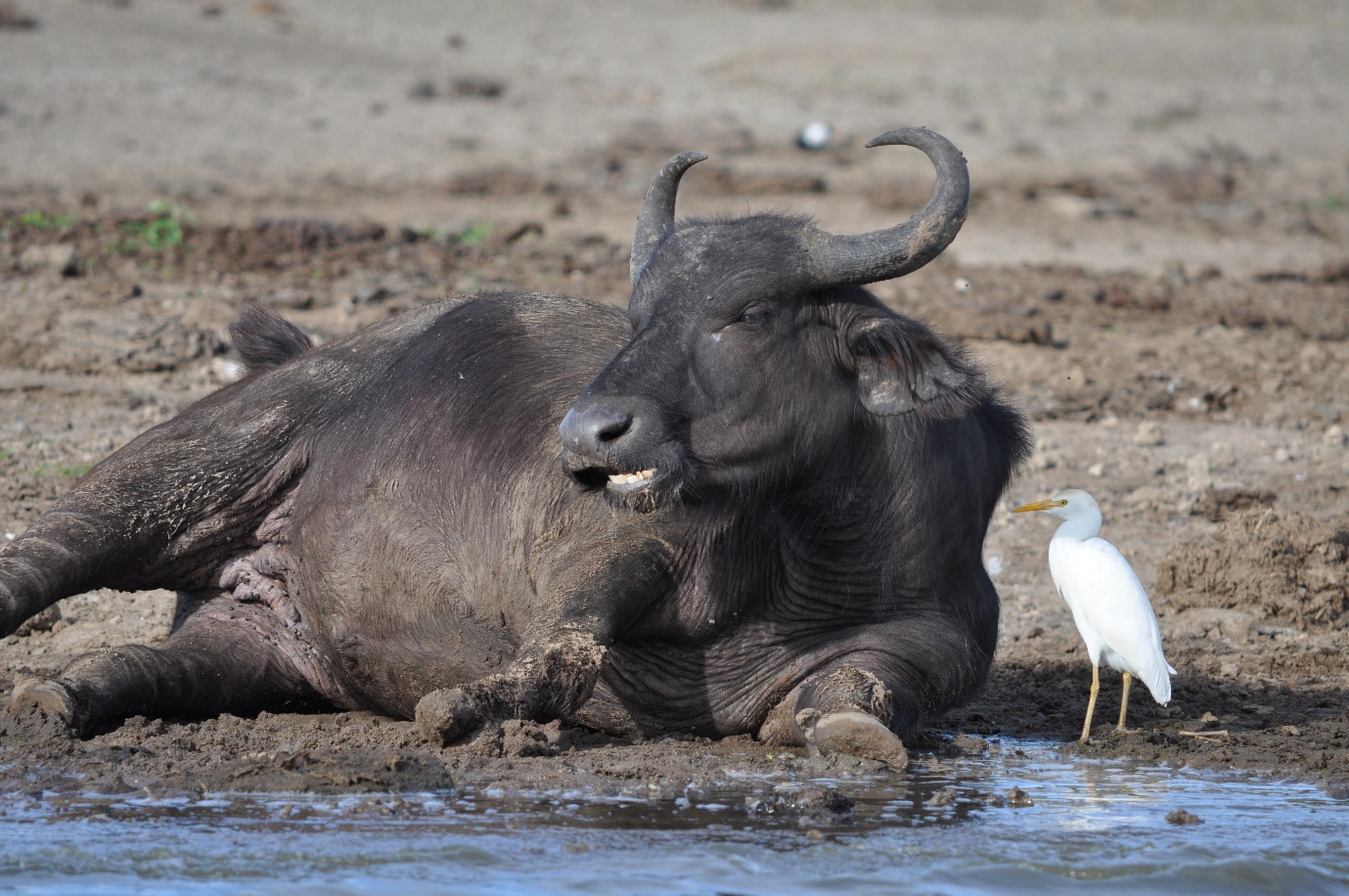 At Wildlife Escapes it is essential for us to make sure you have the very best guiding on your wildlife holiday. It is important that we know you are always protected and looked after throughout your trip, and their knowledge, and experience, locally will make sure you are in the right place, at the right time to see the animals, and learn more about the lives of the creatures you see.
Taking instructions from the local guides is also paramount. For example, if you are on a driving safari, you must stay in the vehicle. It can be tempting to get out for a better look, but don't put yourself in an unsafe position for a photo opportunity.
Although sometimes heart-breaking, it's recommended that you do not intervene when animals are being attacked by another animal, or having difficulties surviving. Your guide will know how to contact qualified animal welfare rescuers, who are best placed to handle situations in the wild if necessary.
Your local guide will explain the importance of protecting the environment, and to never interfere with an animal's natural world. Never throw rubbish or anything that doesn't biodegrade on the ground, and they will always make sure you leave the place as you found it.
Wildlife Holiday – What to pack
There are lots of obvious things that you will want to take on your wildlife holiday, like cameras, binoculars, and mobile devices etc. But taking clothing that offers the most comfort and protection is key. Wearing clothes in layers is also the most practical way to cope with fluctuating day/night temperatures, you also want to look half decent in your photos! At Wildlife Escapes we have put together the "must-have" items you might want to consider packing for your wildlife holiday:
Clothing / footwear
Neutral coloured clothing to blend into surroundings.
Comfortable walking trainers/boots/shoes (non-slip for cruises).
Zip-off walking trousers/shorts.
Warm Fleece & Waterproof jacket, underwear, and sleep wear.
Quick-drying tops and t-shirts.
Moisture wicking socks.
Snood or neck buff.
Wide-brimmed hat and some gloves • Sunglasses with UV filter.
Light, and compact, waterproof items.
Swimwear.
Toiletries / medication
Sun cream, after-sun lotion and lip balm
Insect repellent sprays.
Lotions for bites.
Hand sanitiser gels or sprays.
Anti-malaria tablets.
Anti-diarrhoea tablets.
Fragrance-free deodorant.
Any prescription medication you may need.
Documents / electronics:
Passport.
Insurance.
Driving licence.
Travel documentation.
A good camera with spare memory cards.
Binoculars.
Travel Adaptors, chargers and batteries.
Mobile devices, phones, iPad, and laptops.
*Please remember the 100ml rule for liquids in hand luggage.
*Luggage limits vary, and light aircraft often require soft bags.