National Endangered Species Day is observed every year on the third Friday in May across the globe. The day is celebrated to raise awareness about endangered species and to review how these animals are under the threat of extinction. It is a day to understand how the drastic effects of climate change are disturbing the once peaceful ecosystem and to discuss the ways to protect the worlds endangered species.
National Endangered Species Day is a wonderful opportunity to learn and broaden our knowledge about fauna, flora and wildlife as these all form such an integral part of the food chain and our human existence. Awareness programs, various wildlife communities, nature lovers and conservationists together discuss environmental issues and steps to save the endangered species. The aim is to raise the overall quality of wildlife and remind us of our responsibilities as humans. We need to mitigate the risks that the flora and fauna have been subjected to and maintain the ecological balance to avoid extinction, which invariably impacts our entire natural balance.
Here are 5 critically endangered species on IUCN Red list, that are threatened with global extinction:
Red vented cockatoo:
This white bird with reddish undertail that can be mostly spotted in Phillipines. Due to illegal trapping, now this bird's population has come down to 180 and hence tagged critically endangered.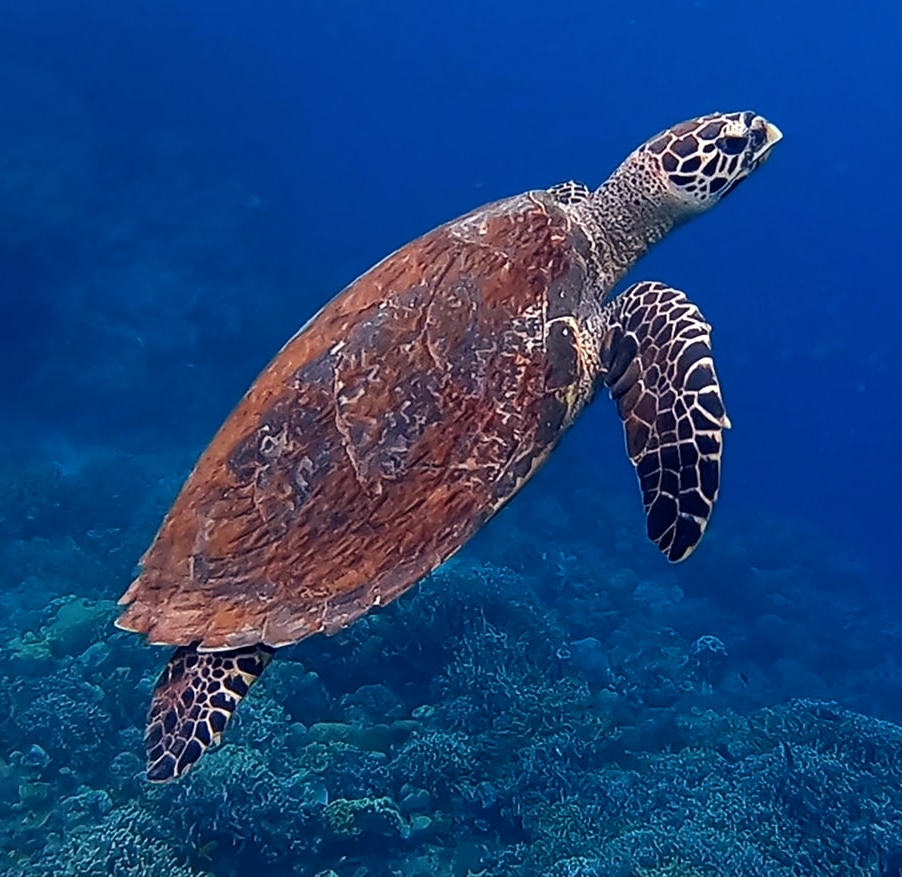 Hawksbill turtle:
This is a critically endangered sea turtle inhabiting the tropical reefs of Atlantic, Indian and Pacific Ocean. The IUCN list reports that there has been 80% decline in the Hawksbill turtle's population in 100 years.
Ganges shark:
Found in the Ganges, Brahmaputra rivers of India and Bangladesh, this species of shark is very rare and has decreased considerably in number. As a result it features among the 20 sharks on the IUCN red list of critically endangered shark species.
Indian vulture:
This medium-sized bulky 'Old World vulture' and is native to Pakistan, Nepal and India. Owing to the rapid dip in its population, it features under the 'critically endangered' section on the IUCN Red List.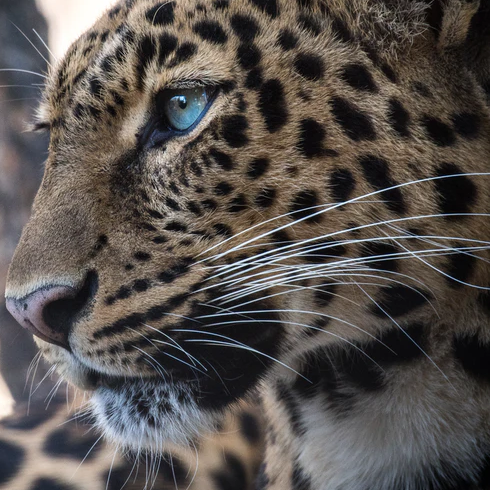 Amur Leopard:
One of the rarest cats on the planet, Amur Leopard is listed under the critically endangered category. Inhabitants of far east Russia, this leopard can be sighted in the north-eastern China, north-west Korea as well. Its population was found to have reduced to 90 as per 2019 statistical data.