What is Responsible Tourism?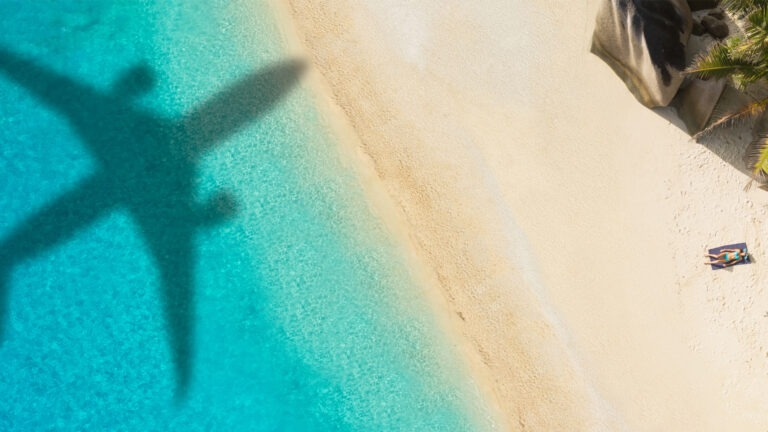 We all hear the term 'responsible tourism', along with climate change and global warming. Most of us understand that it's predominantly about the need to reduce CO2 emission that are damaging the worlds atmosphere. However, getting from one destination to another is the most basic component of tourism and travelling by aircraft is usually the best way to do it. It is therefore difficult to comprehend how we can avoid causing these emissions unless we stop travelling altogether. Countries all over the world are working hard to find ways to combat this by developing alternative technology to mitigate the impact of these issues. This may still be decades away, but we can help in other ways, just by making a few changes when we travel – it is likely you are already doing so, without even realising it!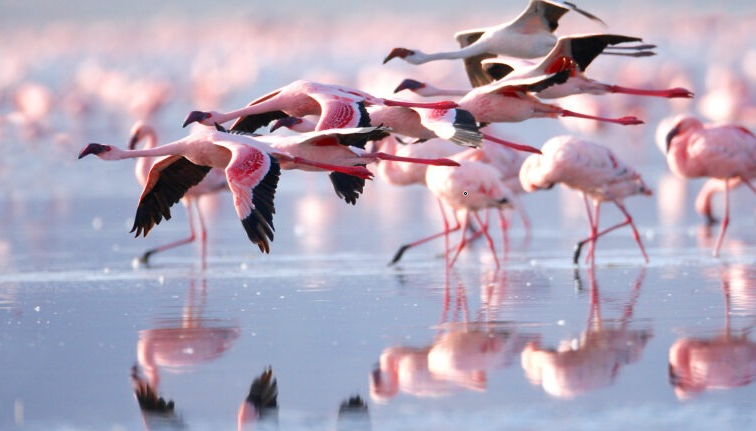 So, what is Responsible Tourism? Responsible Tourism is about making better places for people to live in and better places for people to visit. This requires all of us to take control and act to make tourism more sustainable, because we 'the people' are the biggest threat to what happens to our planet. It is recognising that we have a social, cultural and environmental responsibility to respect the world we live in and the destinations we visit. It is important that we improve and not damage, the quality of life by preserving the landscape, its wildlife and the people and communities that inhabit it.
The world has become smaller and those once 'hard to reach' places, are now easily accessible. Plus the cost of travel is considerably lower nowadays compared to 20-30 years ago. The popularity of wildlife programmes and social media content encourages and inspires people to see the world more than ever. So, while destinations are now more affordable and tourism is on the rise, we need to learn how to travel more responsibly and consciously. We need to tread as lightly on the destinations as possible during our holidays. The aim is to avoid causing harm to the destination, its heritage, people, cultural sites and the wildlife.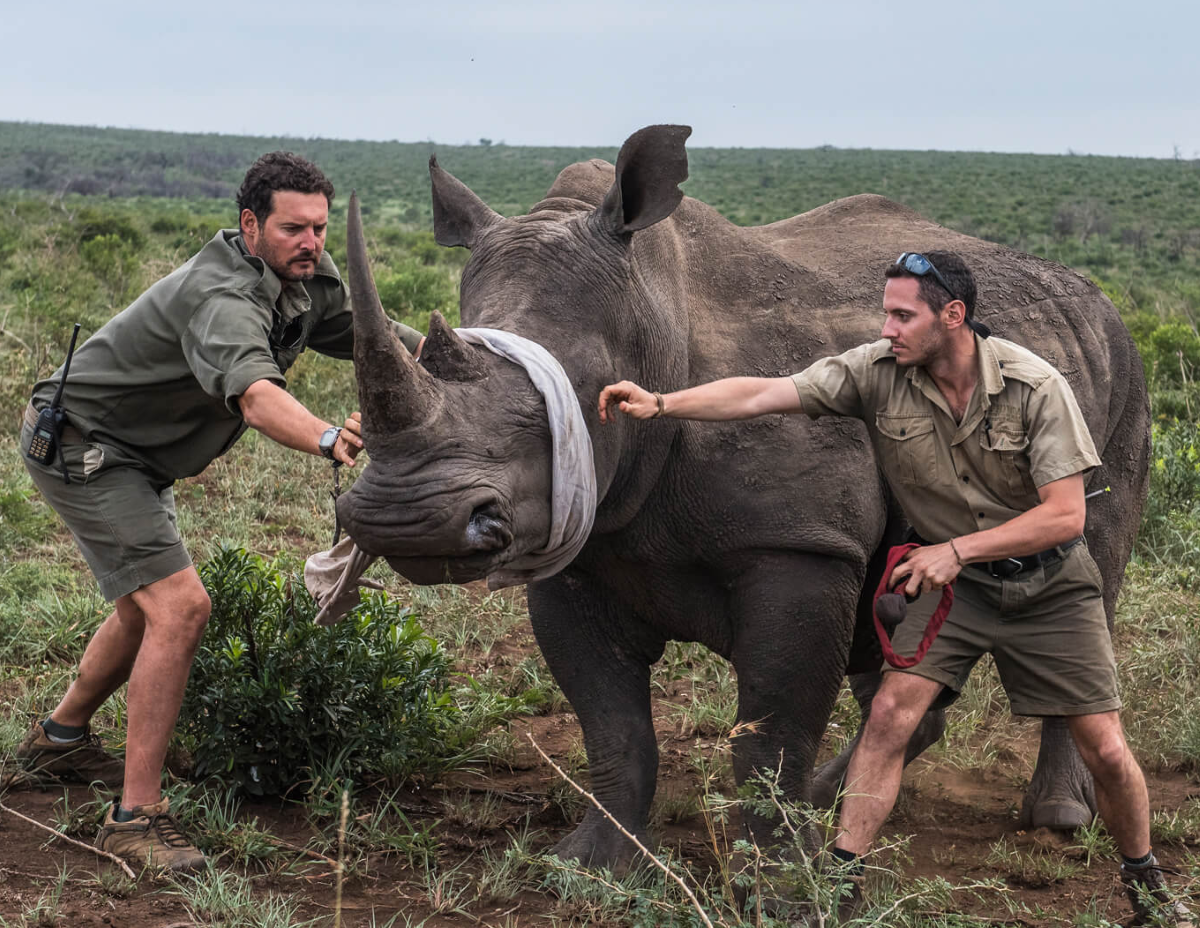 Wildlife tourism plays a hugely important role in helping to preserve wildlife and its habitats. These wildlife experiences should not only benefit the traveller, but also the local people, their environment and the animals themselves. As tourists we need to behave responsibly, we need to find ways to eliminate poaching, illegal captivity and cruelty to all animals. We need to remember wildlife is wild – so feeding, touching and any altering of natural behaviour should never take place.  So much is possible if locations and regions take ownership. If tourism is properly managed, we can find ways of mitigating the effects of climate change. If not, the wildlife will very quickly disappear. It is therefore essential to make sure that money from tourism, both directly and indirectly, benefits local communities that are visited and limits the impact on the environment as much as possible. We strive to ensure that the local culture and communities form an integral part of each trip we plan. The expert guides we use ensure you don't just see an animal – you learn about it, understand its behaviour and the issues involved in its conservation efforts – in an attempt to protect the very thing, you are travelling there to see.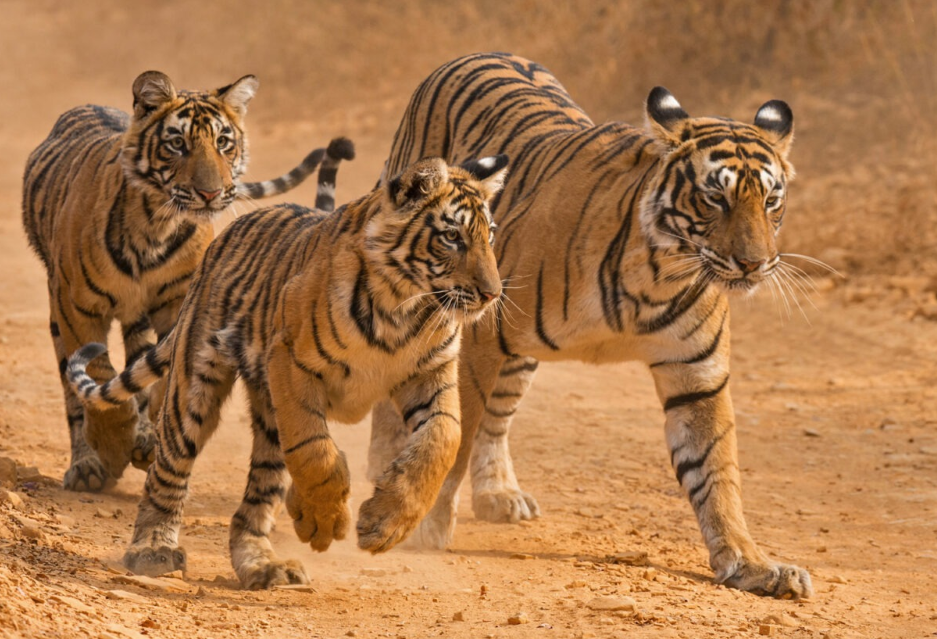 Thankfully, more and more destinations, operators and other enterprises in the tourism industry are focusing on becoming more sustainable. At Wildlife Escapes we take this into consideration when choosing the destinations and accommodation we book for our clients. We only work with specialist tour companies, ground handlers and UK representatives. We make sure they have the same ethos and forward thinking as us and are very much involved in the conservation of their surroundings. We know that many of these specialists promote community projects such as clinics and schools, as well as wildlife and habitat protection. There are others that are working on solar power, reducing carbon emissions, forest conservation and tree re-planting projects. But there are simple ways as a tourist of contributing: just by spending money in local communities; taking local tours to visit and learn from rural or indigenous communities; staying in more locally run accommodation rather than international chains; or just taking your own portable water container, to minimise plastic bottle use.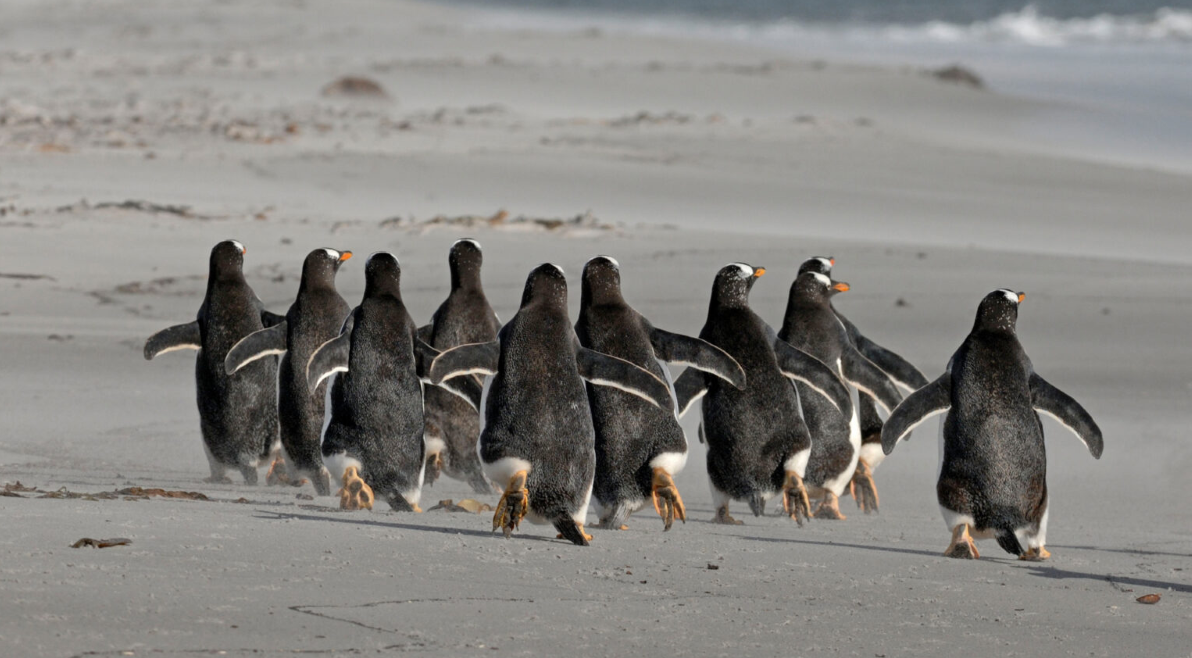 But responsible tourism is not just about these physical changes or minimising and reversing the negative effects of travel. It's also about changing our attitude and awareness towards travel and what positive impact we can make at our destination. Tourists should have an open mind and want to come away with a richer cultural understanding of the destination. They can learn more about the wildlife and experience the interaction with its people and hear stories of what life is like in their part of the globe. The more we comprehend and appreciate what is around us, the more we can avoid the destruction of our habitats, which ultimately poses a major threat to human life. By creating better places to live in and better places to visit we can protect the landscape, the wildlife and the people for generations to come. So, whilst using a little common sense, noticing and understanding what is around us, not only can we create life-long memories, but we can also become responsible tourists at the same time.
So, how can you be a responsible tourist?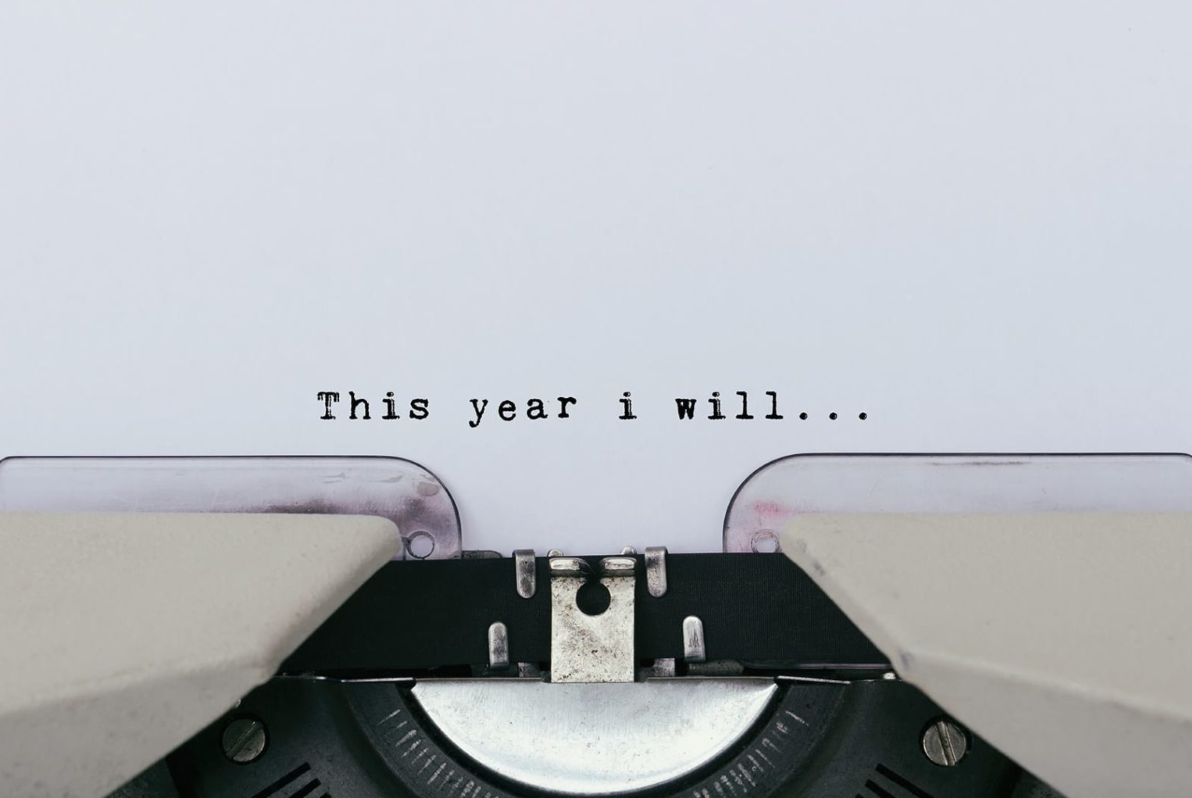 Becoming a responsible traveller doesn't have to be difficult. You must be mindful of everything you do and think about and make a few positive changes to your usual travel habits. Here are just a few tips to get you on the right track:
• Do Not Litter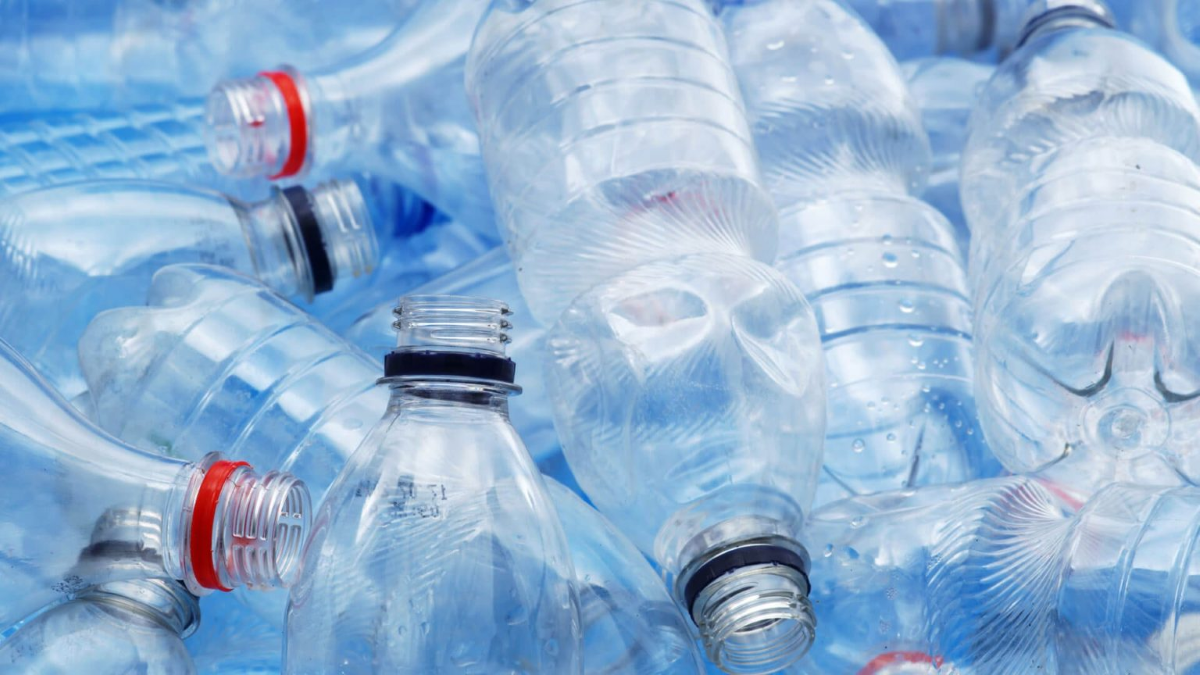 This is often overlooked by many tourists and probably the most basic of all travel etiquettes. Support the Locals and put your rubbish where it belongs.
Use your own water bottle holder each time you travel – it's much better than using plastic bottles that are not biodegradable.
• Support local businesses and communities.
Money from tourism is an essential source of funding for many people. When you spend money at your holiday destination you are injecting money back into the local community. You can do this by:
• Eating in local restaurants.
• Using a local tour guide.
• Make sure you tip appropriately.
• Buy authentic souvenirs and gifts locally.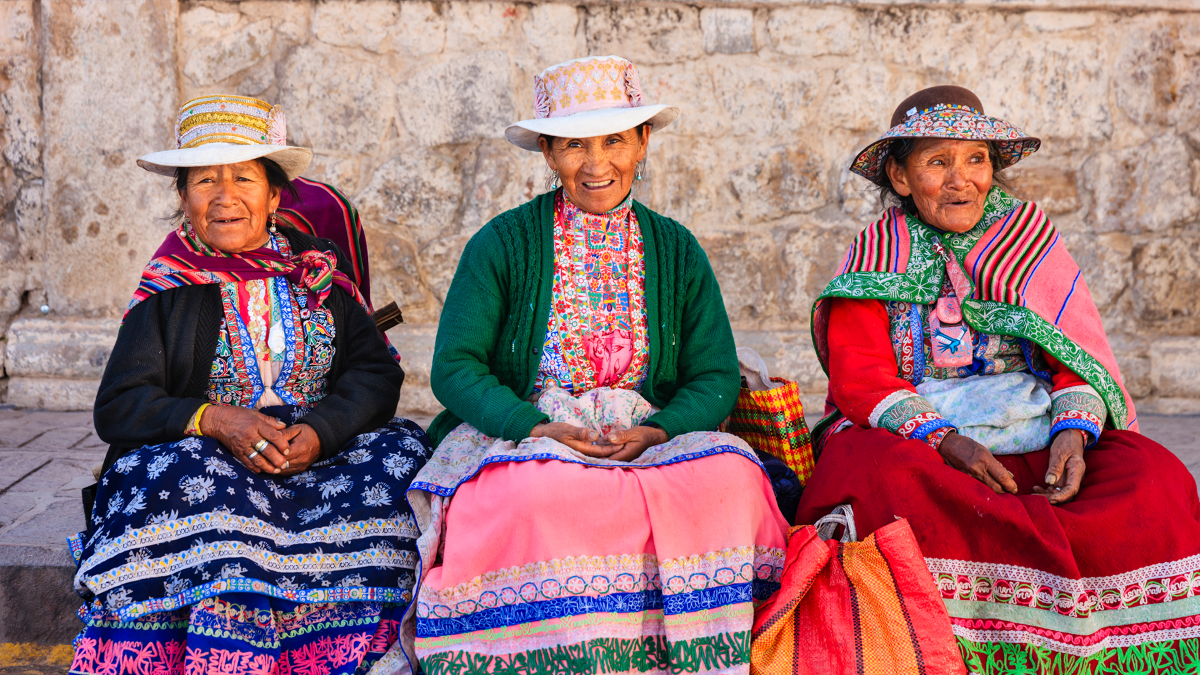 • Limit your flights.
Travelling by flight comes at a high environmental cost as it contributes to carbon dioxide emissions. Airlines are working hard trying to make aircraft more efficient, but flying is often unavoidable especially to remote locations. If you can limit the number of flights you take or travel on some overland journeys, this can help immensely. It can often be cheaper and you get to see more of the country you are visiting too. Where possible why not explore places on foot and take advantages of cheap public buses/trains.  You could even try local inventive modes such as a tuk-tuk which can you save money and help the environment simultaneously.
• Stay Longer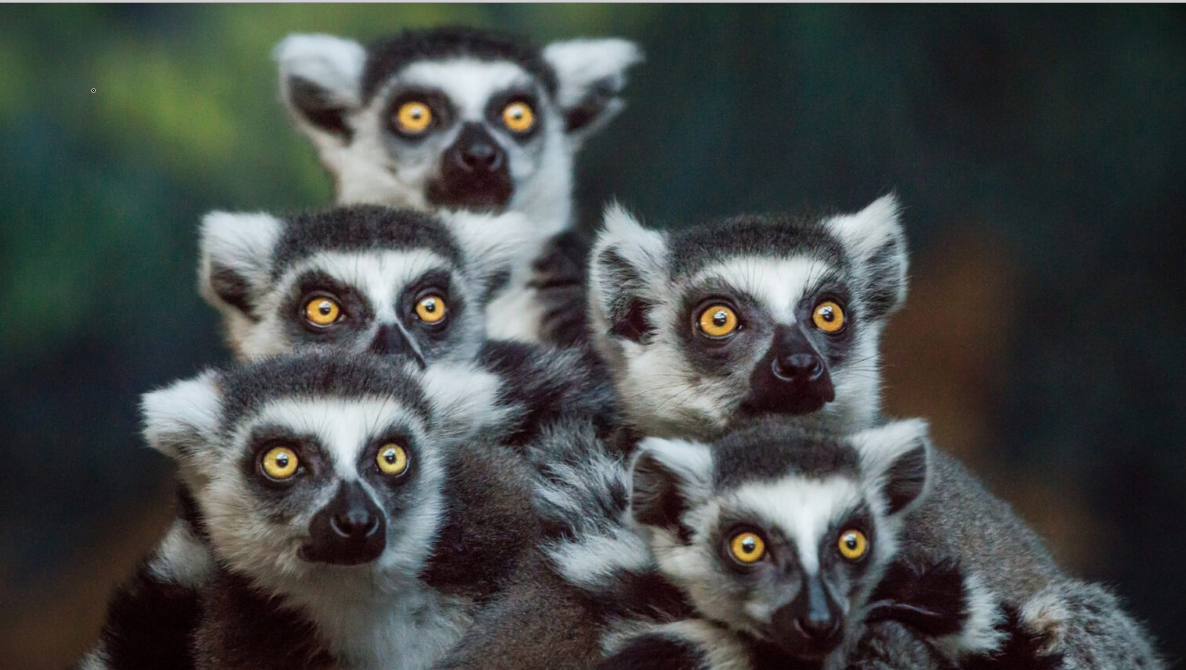 If you can extend your stay in your chosen destination this can help. Not only will you get to really experience the culture and mingle with the locals, but you will have more opportunities to discover off-the-beaten paths and some amazing hidden gems that are less touristy. This in turn helps support local hotels and similar establishments.
• Have Some Respect
Always good if you can respect the beliefs and traditions of the local communities,
• Check the dress code, particularly in religious places.
• Always ask permission before you take someone's photo- it's only polite!
• Educate yourself a little about the culture before you travel.
• Make a point of learning a few words or phrases of the local language and (if you travel with children) encouraged them to do the same – this goes such a long way!
• Avoid unethical animal exploitation.
• Protect the Wildlife.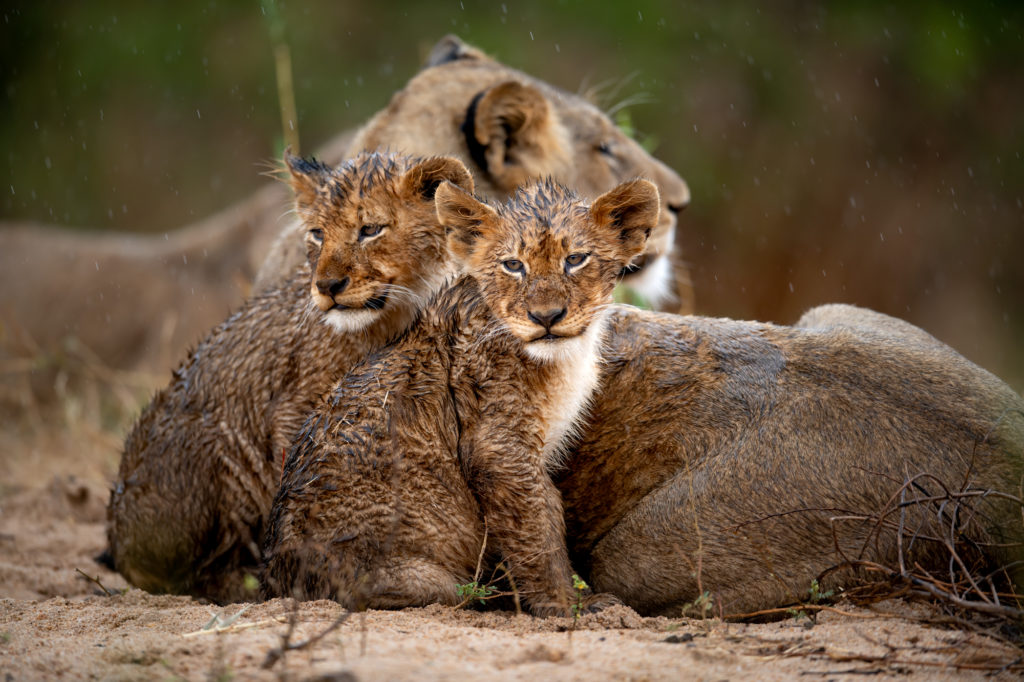 Seeing wild animals is a privilege and often a 'once-in-a-lifetime' opportunity for many. However, some companies promote unethical wildlife experiences to exploit animals for money. If you can avoid any tours involving animals, especially when they allow you to manhandle or cuddle with the creatures you are helping.
Don't purchase endangered species produce which includes crocodile skin goods, bushmeat and tortoiseshell to name a few. The demand for these products supports wildlife crime, illegal trade and the deterioration of species populations across the globe.
• Just Smile
You will be surprised by the power of a simple SMILE. This friendly gesture can initiate conversations, open new doors, and start new friendships with people.
So, there we have it. Traveling is a wonderful experience that can give you valuable life lessons and it does not matter whether you travel near or far. What's more important is that you give some thought to your travel habits so that you can become a more responsible traveller and help in maintaining our beautiful world.