Wildlife Tails – Our Savanna Safari Experience
The whole family were full of excitement at the chance to meet the great African wildlife wonders that the Savanna Lodge had promised in their brochure. Whilst trying to keep our expectations to a sensible level, we hoped to at least see a lion or two and the odd elephant – we were trying to be realistic!!
On arriving at Savanna Lodge at Sabi Sands, in the heart of the Kruger National Park, we were not disappointed. On being shown to our sumptuous luxury villas we settled down for a quick brush up in our plush towelling robes before our first drive out into the bush when I heard a little squeal from our daughter, Abi's, room – we rushed over, we couldn't believe what we were seeing, a magnificent elephant, just wandering around right in front of their room, almost close enough to touch.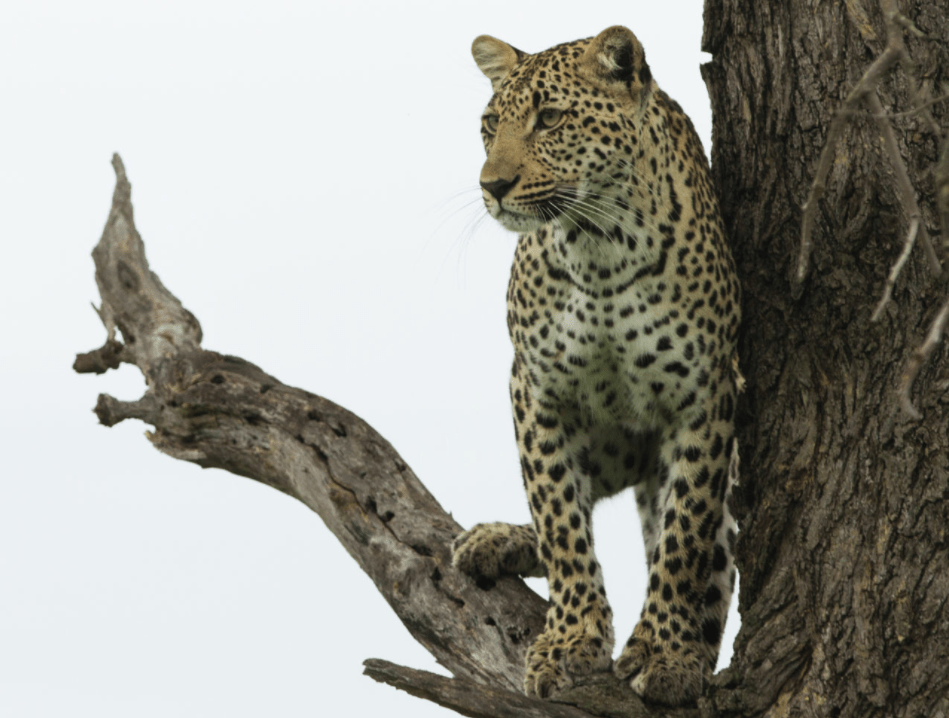 After a quick welcome drink and orientation, we went out on our very first drive. Within 15 minutes we were in the thick of a herd of water Buffalo's when our ranger, Dan, heard that a rare pack of wild dogs had just been spotted, these are far and away my favourite of the safari animals I had hoped to encounter, they are just incredibly engaging to watch how they hunt for Impala as a team whilst they also look after their pups at the same time.
Following, at speed, in the Land Rover, over the rough terrain, was exhilarating. We followed them for a good couple of hours and the time just flew by. By the end of our three days at Savanna Lodge we had encountered not just this pack of wild dogs but also another that had wandered into the territory – we were getting blasé about seeing these incredible dogs, cries of "oh there are the dogs again" and "look they are chasing down an impala". Dan reminded us how unusual an experience this was. On top of all this excitement were the Rhinoceros, leopards, elephants, so close you could almost touch them, giraffe, hippos, lions, hyenas, monkeys and warthogs, as well as an abundance of Birds, all framed by the breath-taking backdrop of both the sun rising and sunsets galore. I'm struggling at this point to think of anything we missed. I think we all felt in our own private world that we were extremely fortunate to be witnessing nature at its most incredible, added to this Dan's deep insight and tales of each animal group just enhanced our enjoyment.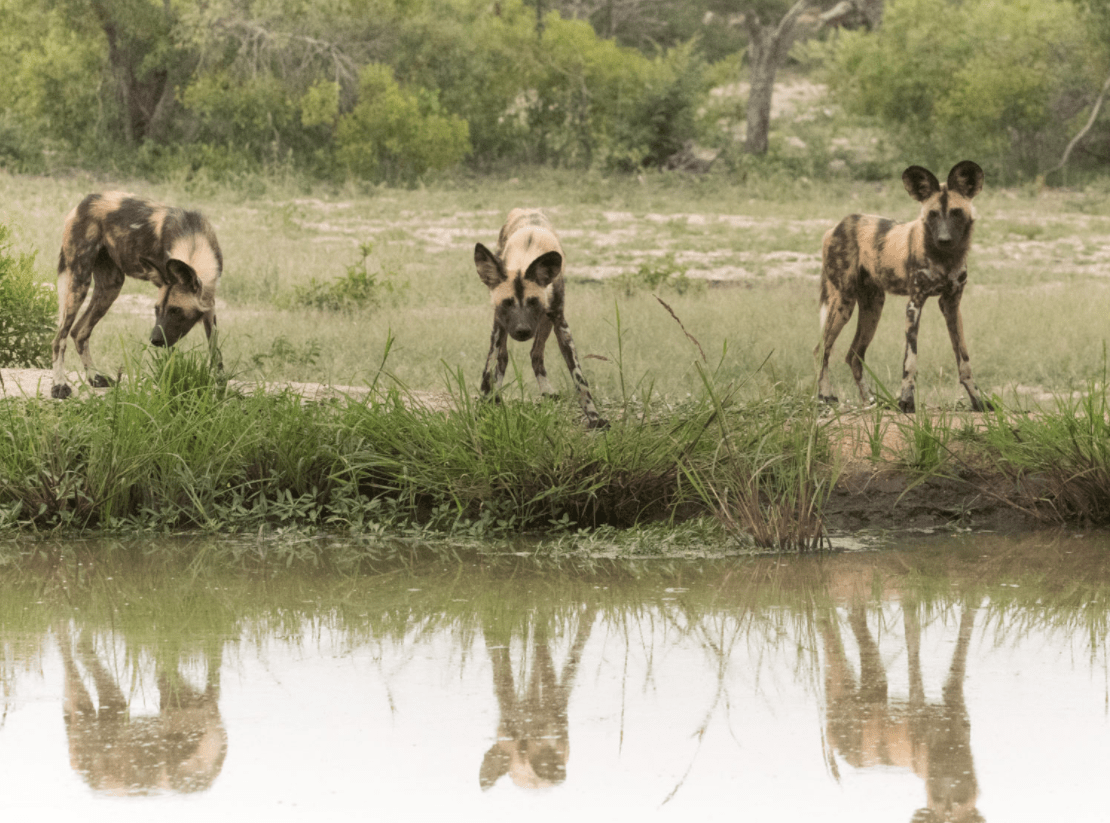 Our outstanding, exciting and incredible journey of discovery was something we will never forget. The lodge was simply stunning, food and entertainment outstanding, service out of this world, and the Safari was beyond belief our whole experience was 5*+++. Savanna Lodge, is out of this world, you have to experience it to believe it.
The 'P' Family