We figure that everyone has a lot of catching up to do on their missed travel arrangements – including ourselves! We are are finally at that stage now where we can actually hop on a flight and see the people we love and the destinations we adore. One of those for us is most definitely South Africa this coming winter.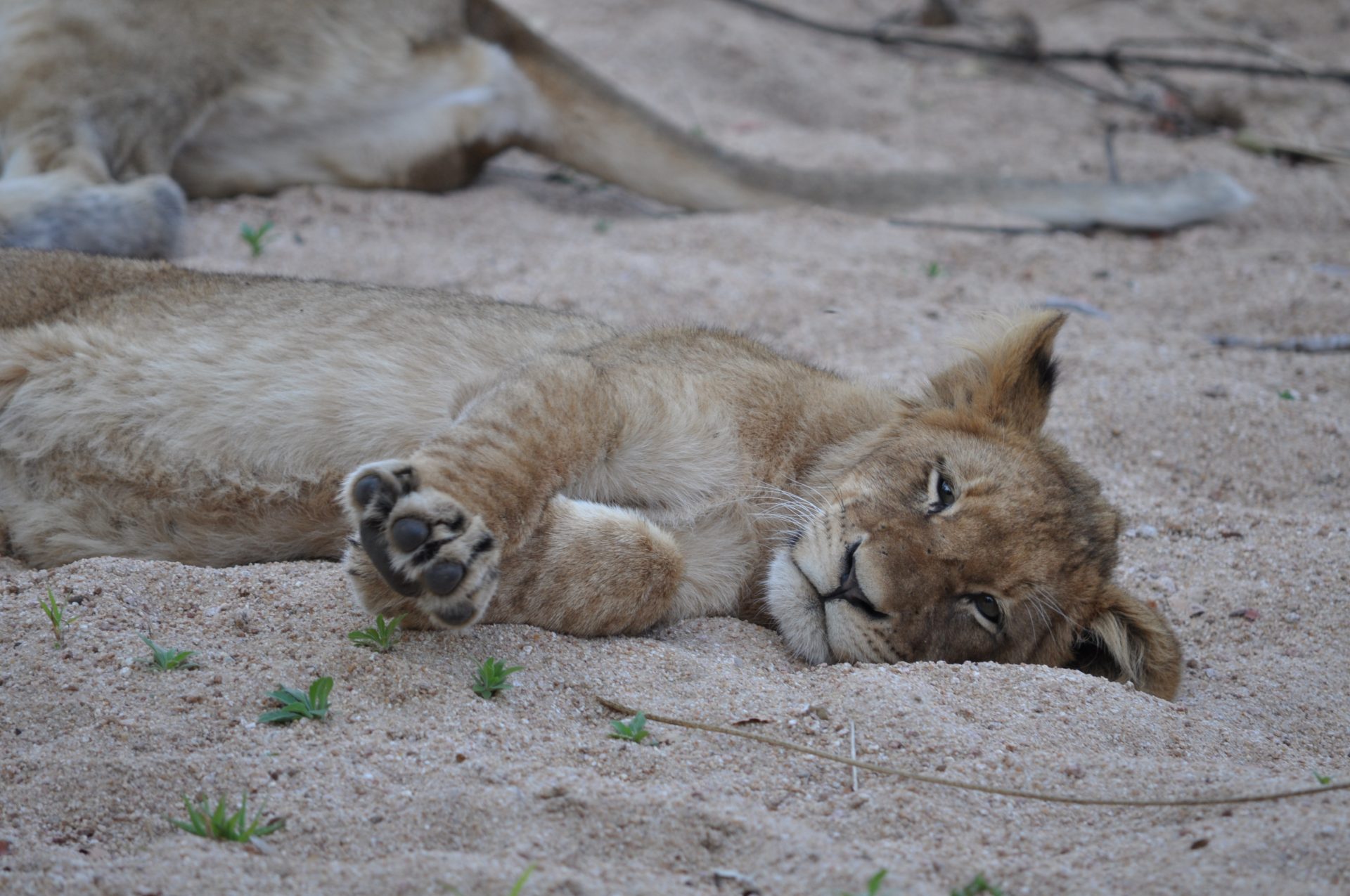 South Africa is one of the most genuinely diverse countries in the world in so many aspects, and here are just some of its best bits that we think you deserve to see next winter.
So, where can you go?
There are endless combinations of places to visit in South Africa and we can tailor make an itinerary to suit whatever takes your fancy. However, there is almost too much choice, so here are some suggestions to whet your appetite:
A safari is a must in South Africa. It has a wide variety of game reserves, with a little something to suit everyone. We may be biased, but nothing beats a few days spent in the bush getting close to the abundant wildlife especially if you visit one of the private reserves, where you can go off the beaten track.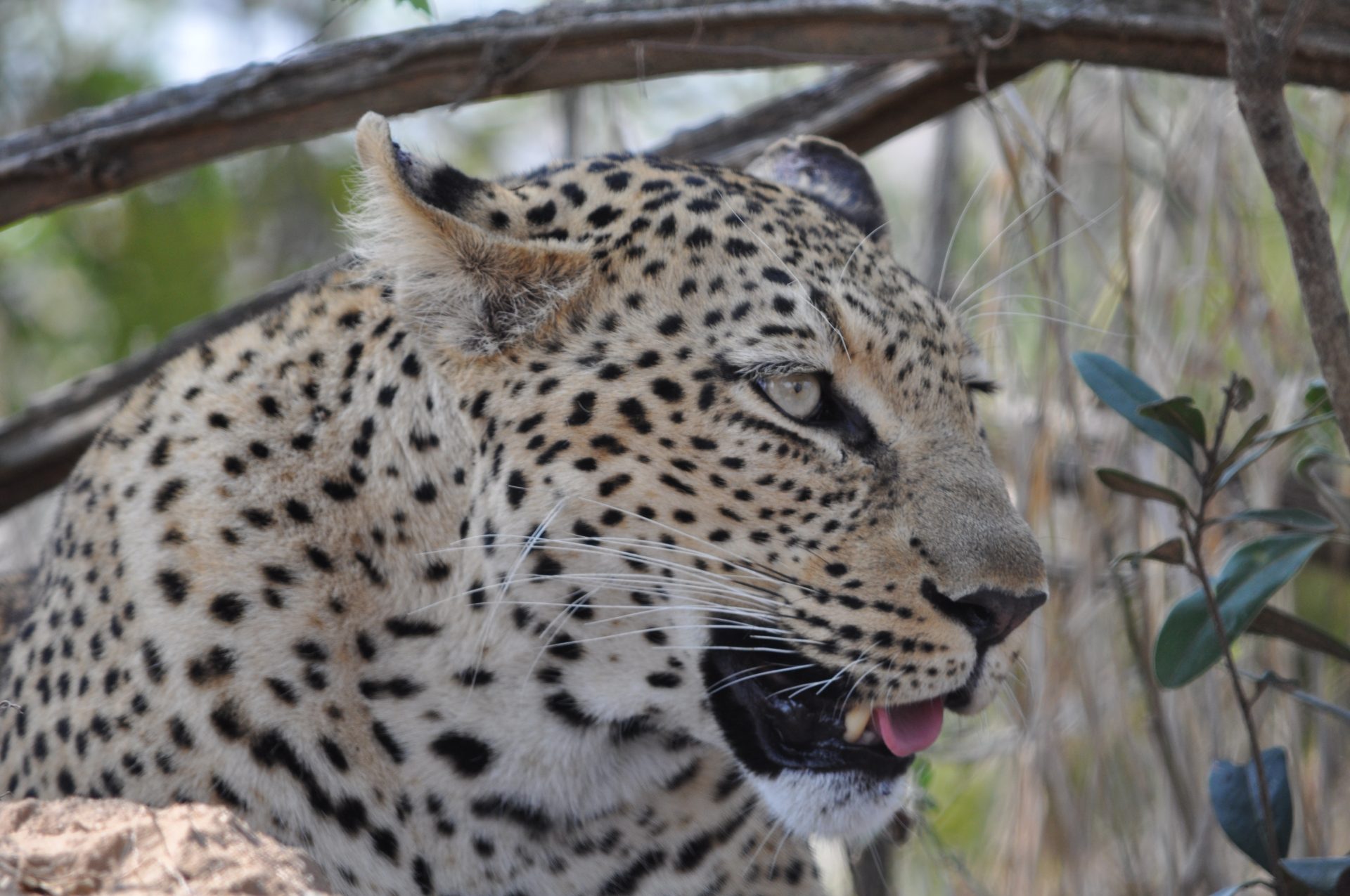 The Eastern Cape
The Eastern Cape plays host to a number of private game reserves, and Addo National Park, famed for its abundance of Elephants. It's an ideal safari destination, with lodges that can accommodate families, plus it's malaria free here! It combines perfectly with Cape Town and the Garden Route.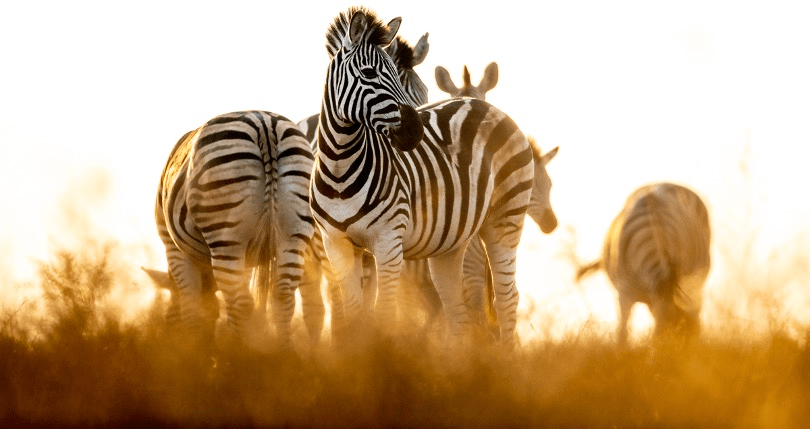 Kruger National Park
The iconic safari destination in South Africa is Kruger National Park, and for good reason, as it is still the best game experience in the country. There are more accommodation options than anyone could hope to choose from. If you fancy a change to your weekly round of golf, try Leopard Creek in the park outskirts!
Nambiti Game Reserve
When we think of a Safari & Beach combination, it's often recommended that you take a Safari in one country and a beach stay in another. But there's an authentic South African beach option you can combine with Nambiti Private Game Reserve in KwaZulu-Natal. This twenty-three-thousand-acre reserve houses a selection of fantastic game lodges and is only a two-hour drive from the Durban coast. We suggest staying at Umngazi River Bungalows.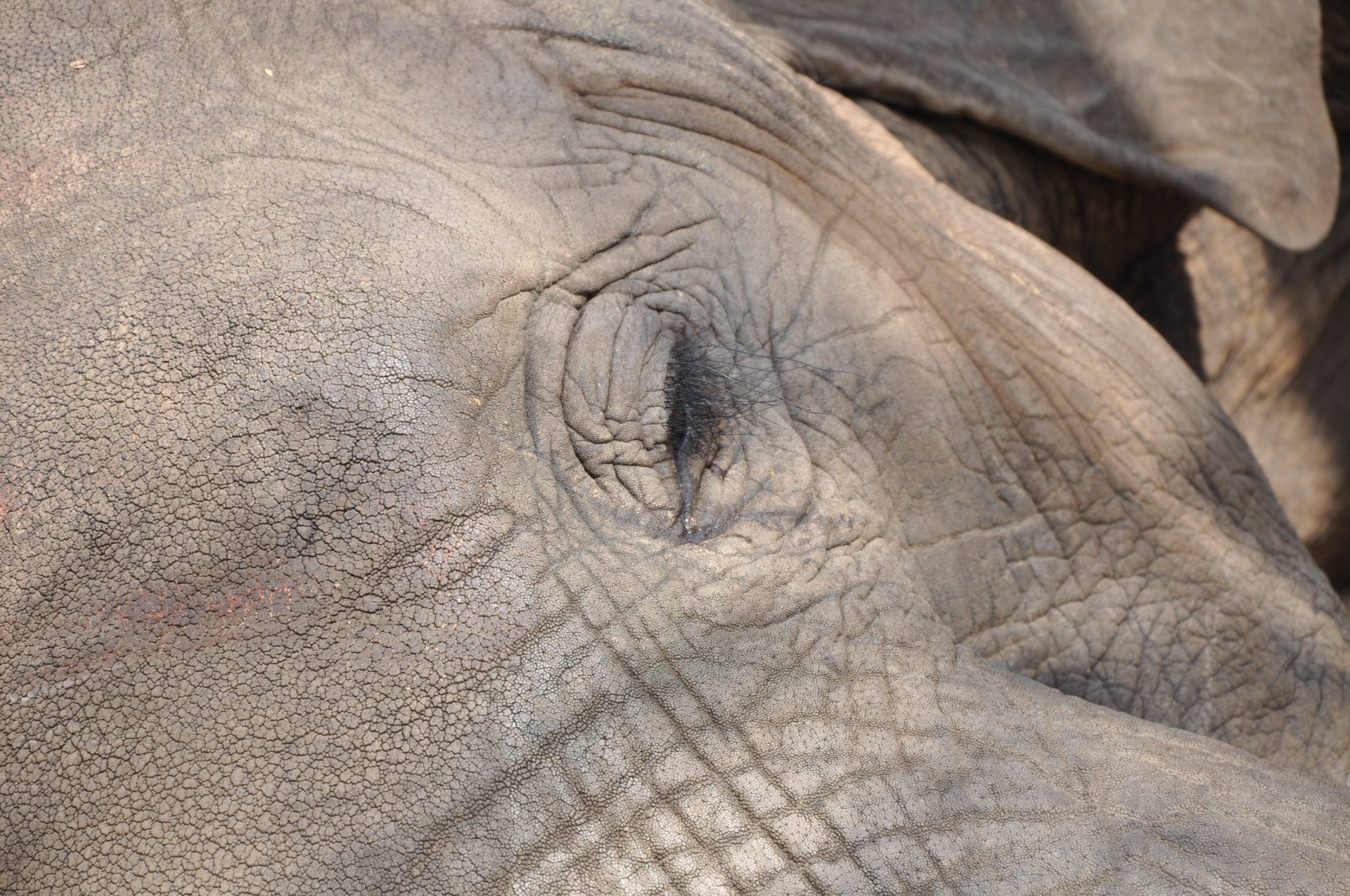 Umhlanga – Specifically, The Oyster Box hotel. Is somewhere we can't speak highly enough and has been one of our favourites and best sellers over many years! It has the charm and elegance you would expect from a luxury hotel, but it's quirky character is the real draw. In its original form, the hotel has been a famous landmark on the Natal coast and is only a short drive from Durban airport, The Oyster Box combines conveniently with safaris all over the country.
Umngazi River Bungalows offer the ultimate authentic South African beach experience. Set on the mouth of the Mngazi River on the Wild Coast, the untouched wilderness is serene, beautiful and the ideal spot to revitalise. A family friendly haven, there are seemingly endless numbers of activities to enjoy, including hiking, birding, fishing, mountain biking, kayaking, sandboarding, sunset cruises and picnics. Or just take some time out to relax and enjoy the long stretches of beach and be pampered in the spa. Only a short flight from Durban, it serves as the perfect beach combination with a South African safari.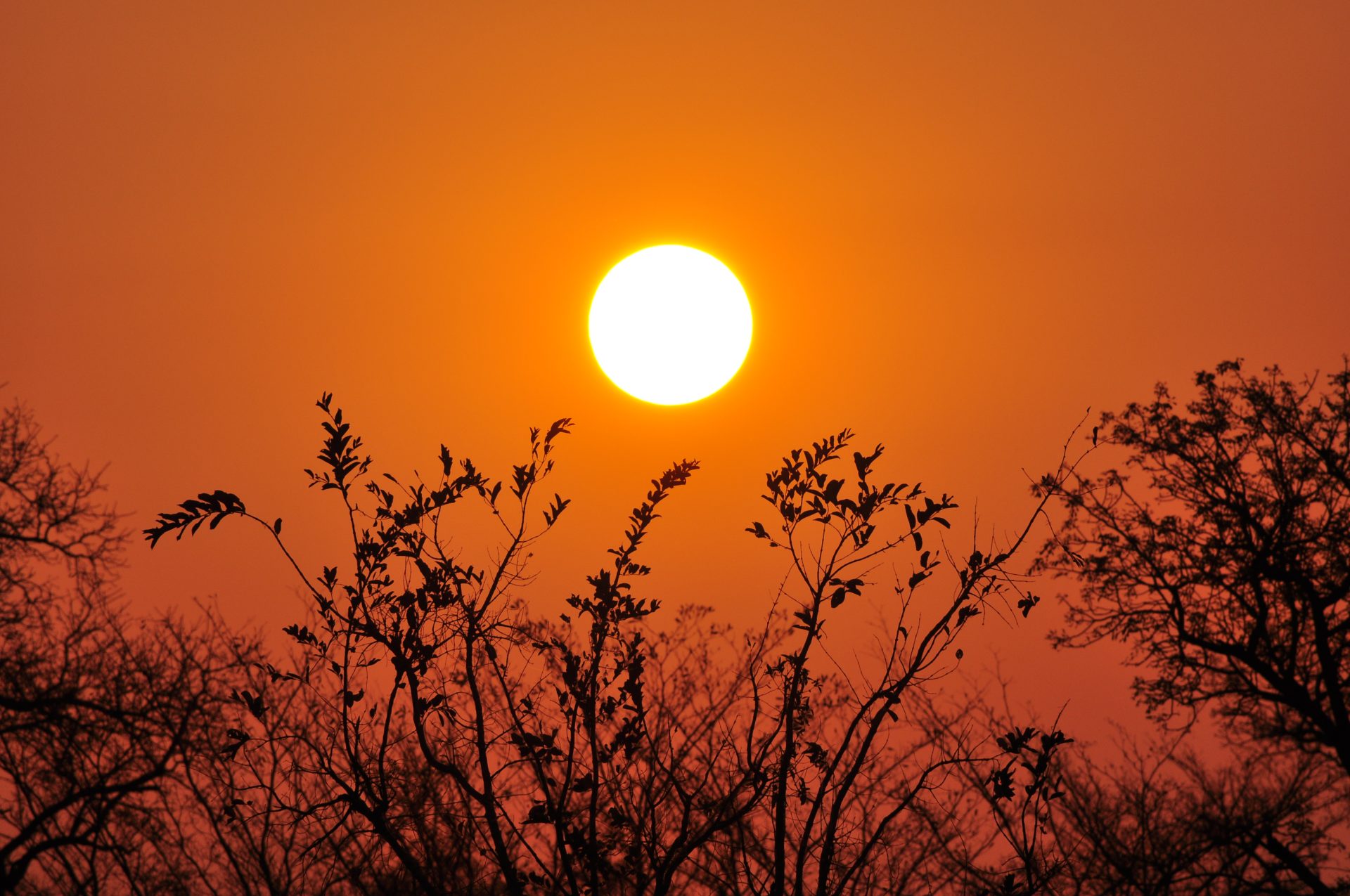 Plettenberg Bay
Plettenberg Bay – or 'Plett' as it's known, offers so much choice when it comes to accommodation and the local say that Plett is a feeling! It has a coastal vibe sitting on the Indian Ocean and is generally very laid very back. Multiple beaches fringe the town, with options to lie on the sand, embark on one of the boat trips from the shore, or take a stroll along the expanses. In addition, the surroundings in land offer, local walking and hiking trails, a myriad of vineyards, family friendly fun and some of the most mouth-watering dining spot. Combine Plett with the vibrant Mother city of Cape Town, or a stop in the picturesque Cape Winelands for an even more memorable trip.
One thing that Africa has is space. And lots of it! It's natural ability to social distance (if you are still a little nervouis of travelling) is unparalleled, and it's one of the things that makes most destinations absolutely ideal for your next holiday. You can stare at the expanses of the Namib Desert, enjoy the vastness of the Drakensberg Mountains, paddle through the meandering waterways of the Okavango Delta, or bask in the sun on an island in the Indian Ocean.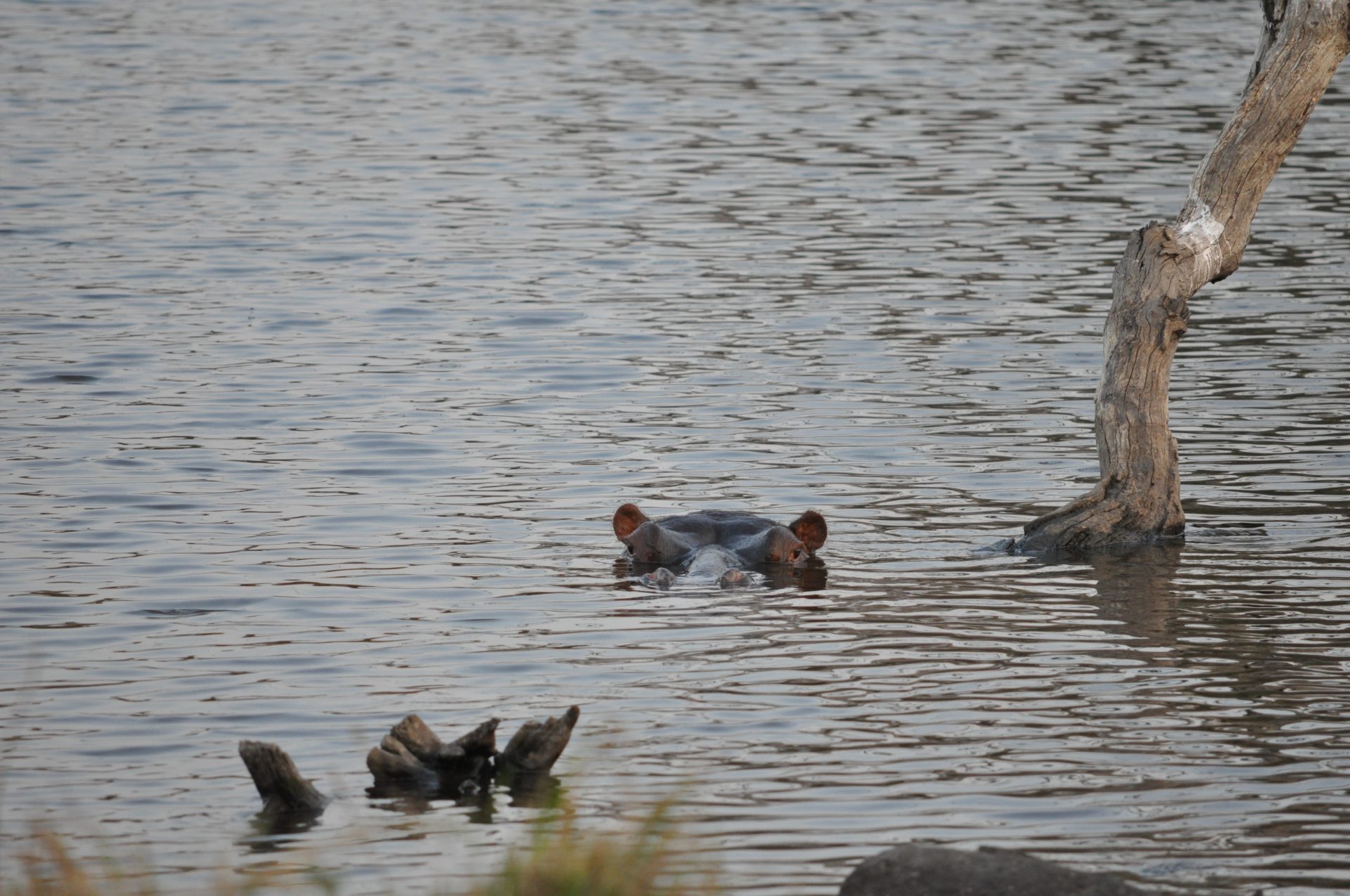 From the flights to the transfers, to the accommodation, all have stringent new hygiene measures in place to help you feel as safe and comfortable as possible throughout your trip and most have booking flexibility for peace of mind!
We are here to help you plan to get there soon!