I recently had the privilege of spending a few nights sailing on the Golden Horizon. It felt appropriate to feature this fabulous ship because on some of her voyages the aim is to explore destinations home to an abundance of wildlife. It is hoped that expert lecturers and destination speakers will be invited on board giving engaging presentations, specifically related to the voyage, its ports of call and the wildlife you are expected to see. There will be an opportunity to spend time on the outer decks, spotting and identifying birds and cetaceans with the wildlife experts as you sail through whale rich waters. You will be able to enjoy engaging conversations learning about the wildlife, conservation and there may even be the opportunity for wildlife photography workshops.
All of this is still subject to approval because the ship has recently been forced to make so many changes to her itineraries. However, once released, I am sure there will be a few exciting voyages to whet the appetite of those wildlife adventurers out there…we will keep you updated, so whatch this space!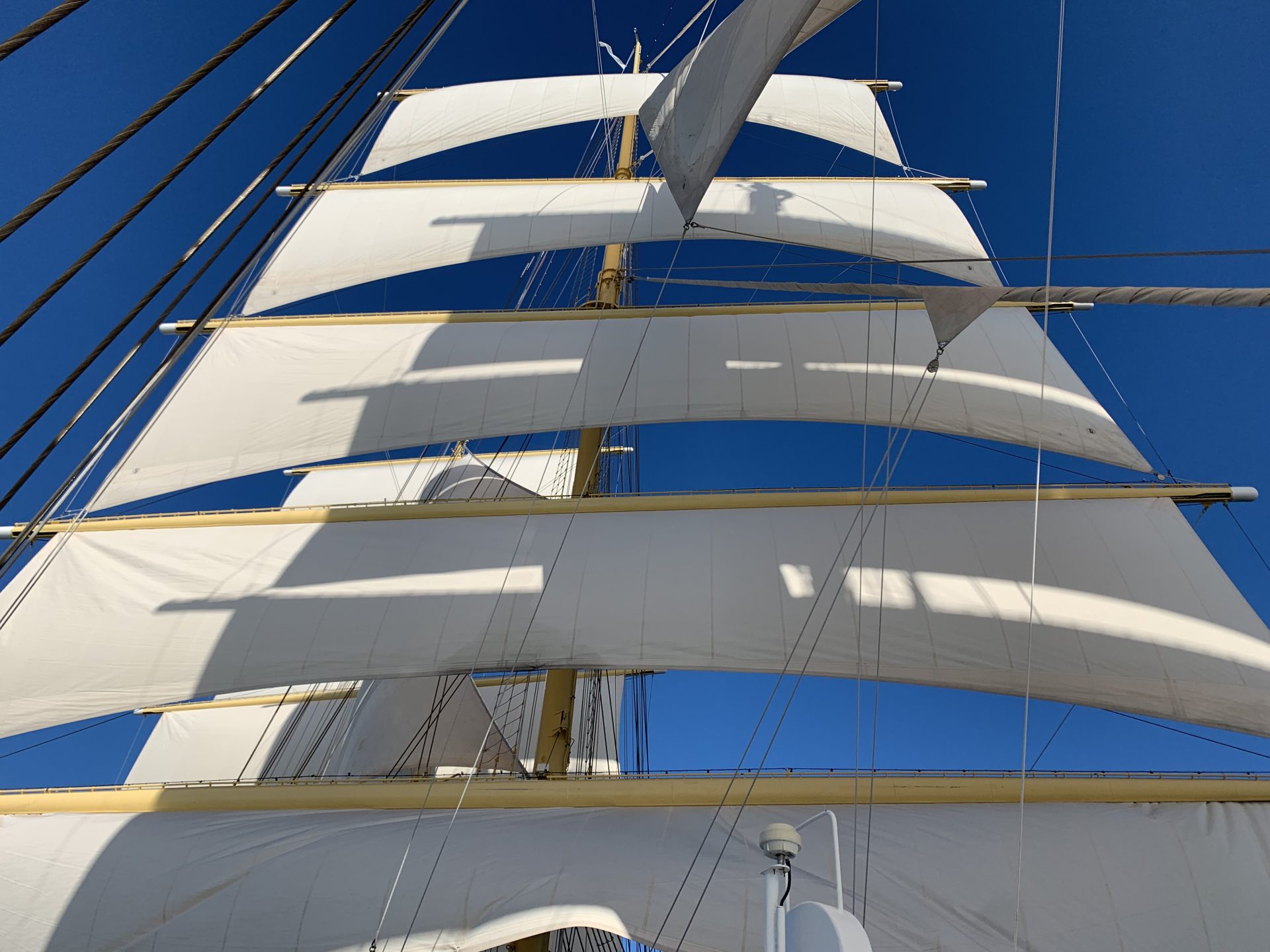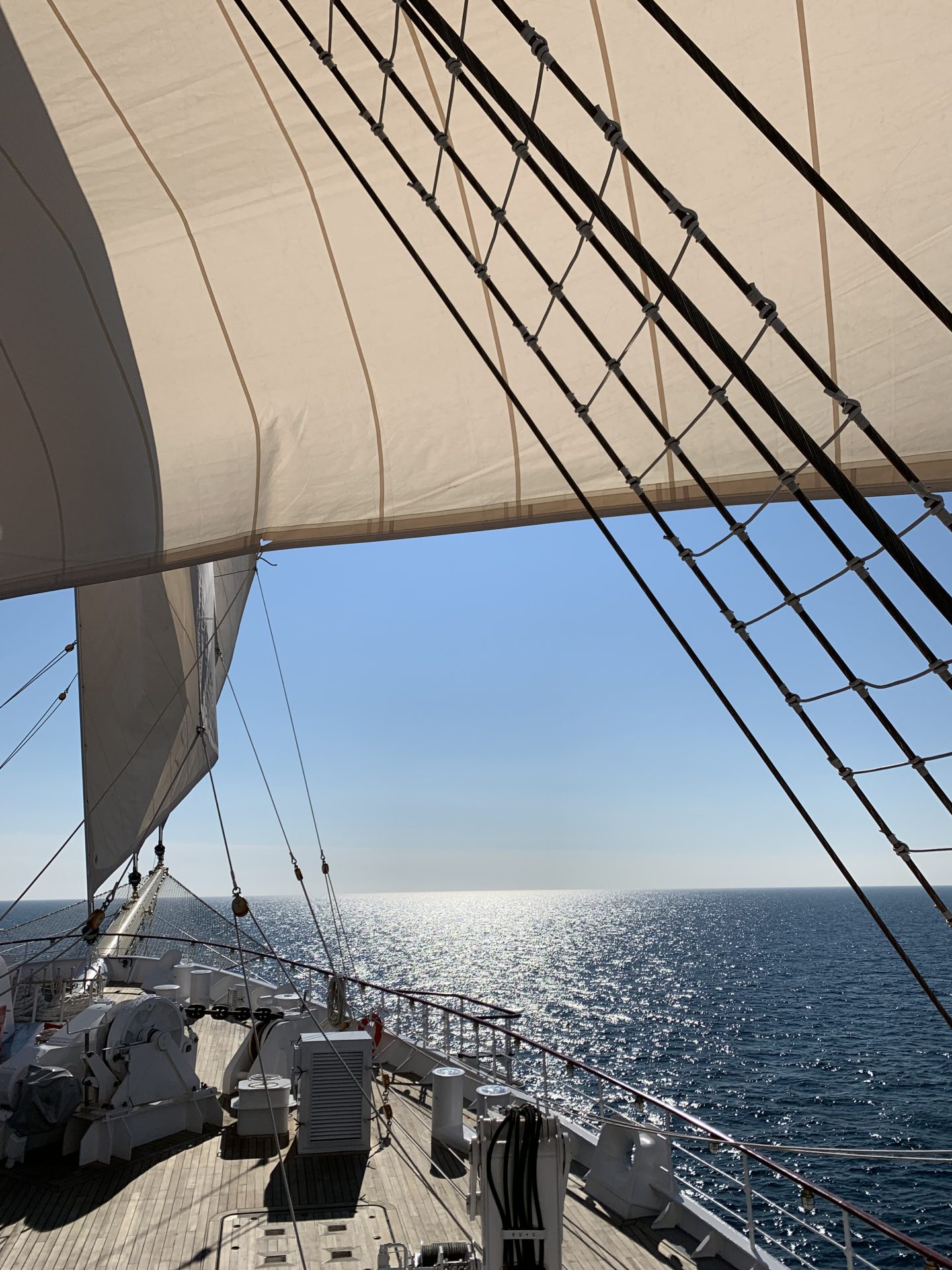 The Golden Horizon is the world's largest square-rigged sailing vessel, a traditional yet contemporary ice-classified vessel that offers luxury accommodations for no more than 272 guests. All of the ship's 140 cabins have an ocean view, while the Deluxe Cabins and Suites benefit from a private balcony.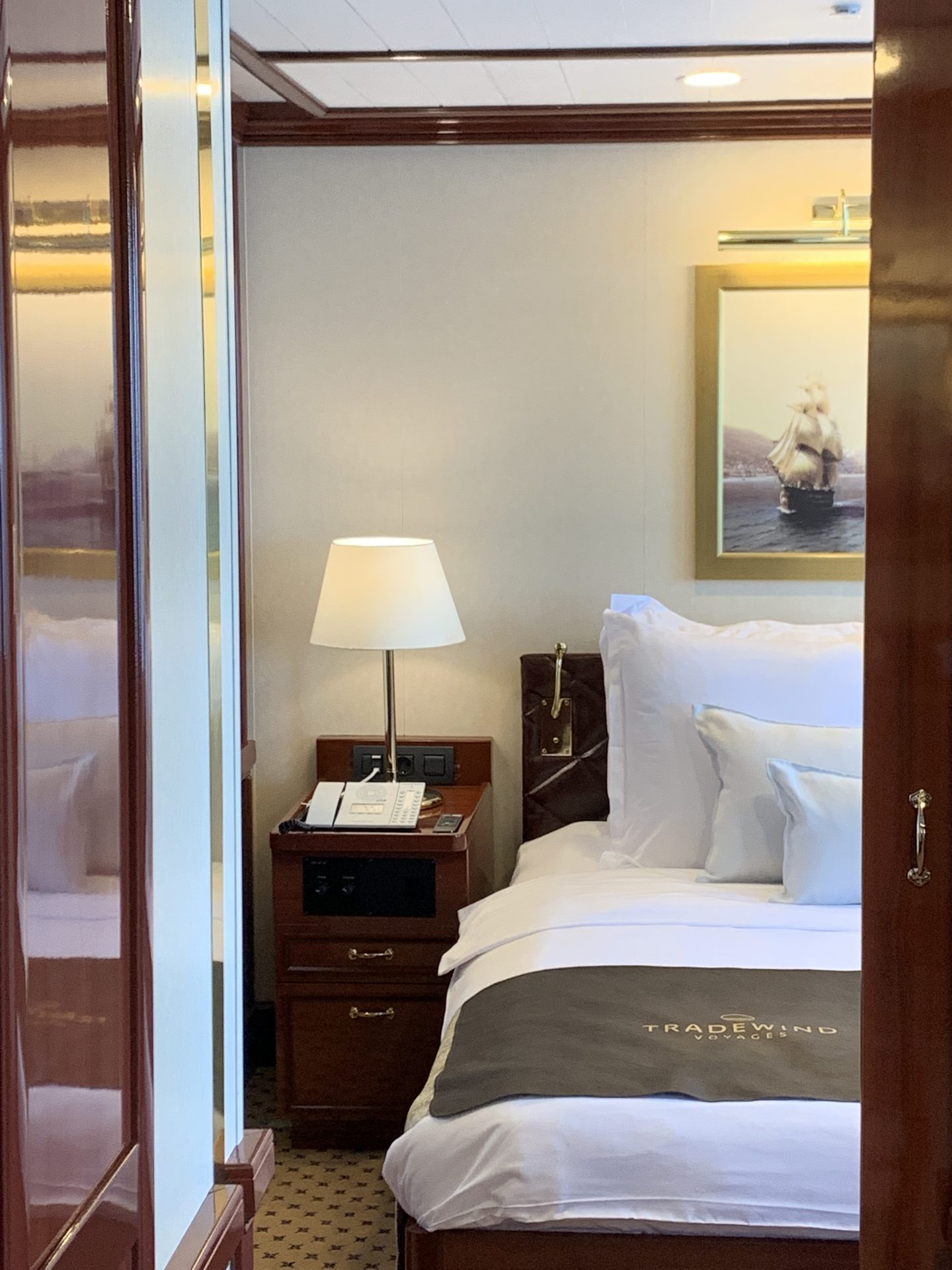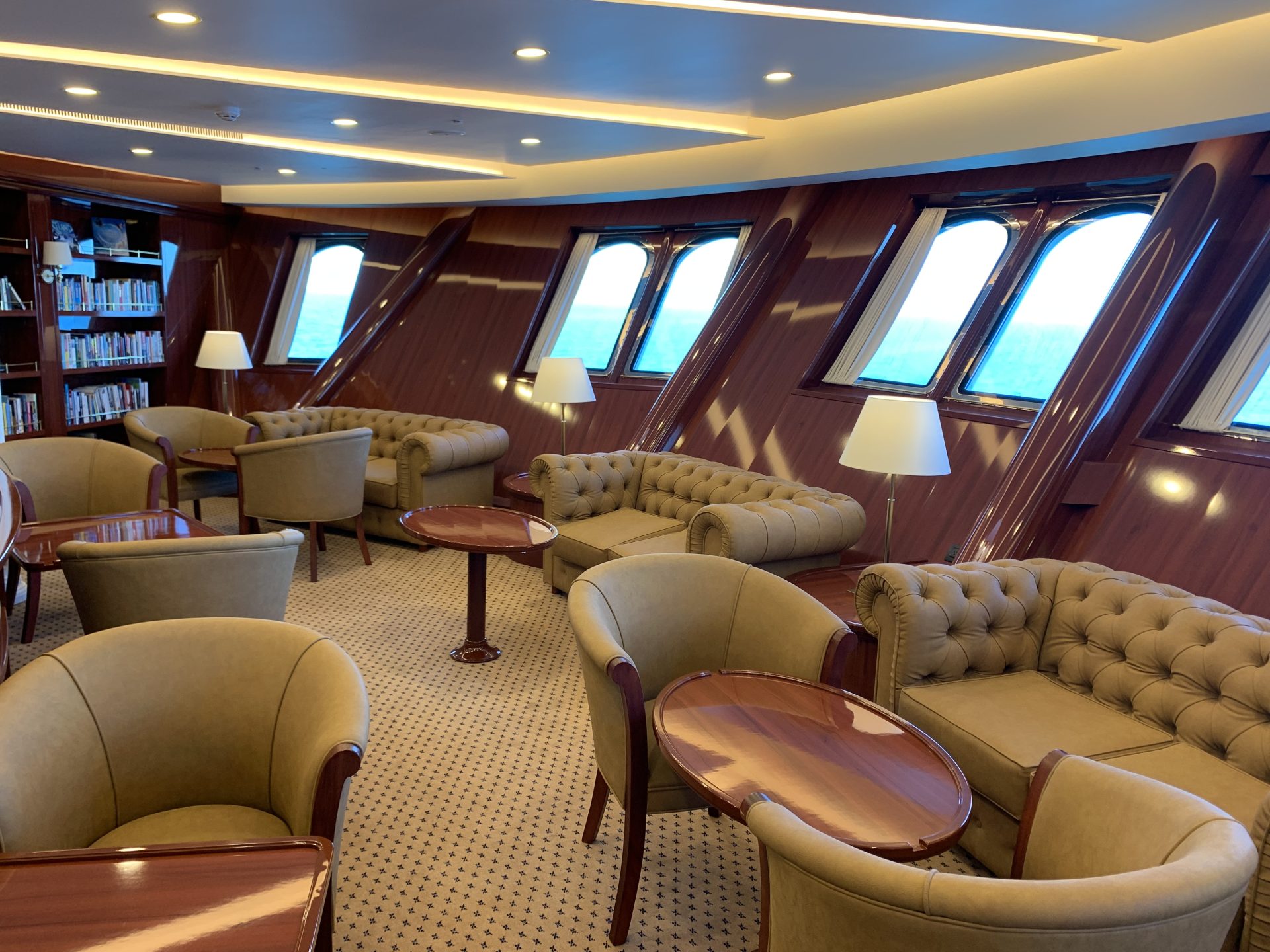 Each voyage is planned to take guests to iconic destinations and unique parts of the world, including small bays and beaches between port calls. Guests have the freedom to explore ashore or remain onboard and use the ship as a wellbeing destination – taking advantage of the luxurious facilities and activities on offer.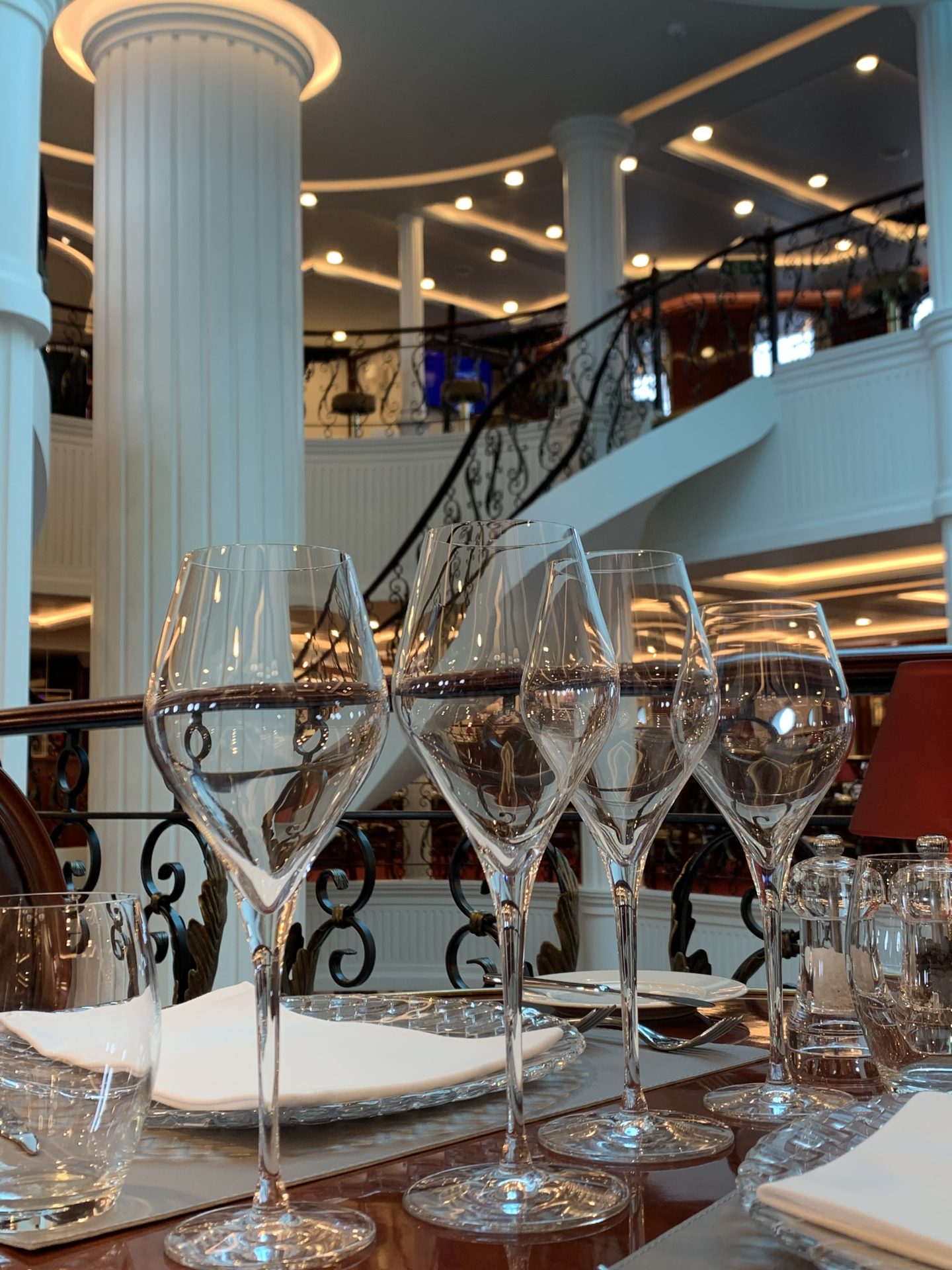 Tradewinds Voyages philosophy is to sail as much as possible, allowing guests to connect with the elements in a way that is different from any other cruise ship of this size. It doesn't have the all singing and dancing entertainment, the big casinos, climbing walls or ice rinks, but I have to say the 'low key' approach is very refreshing and is what makes it rather special.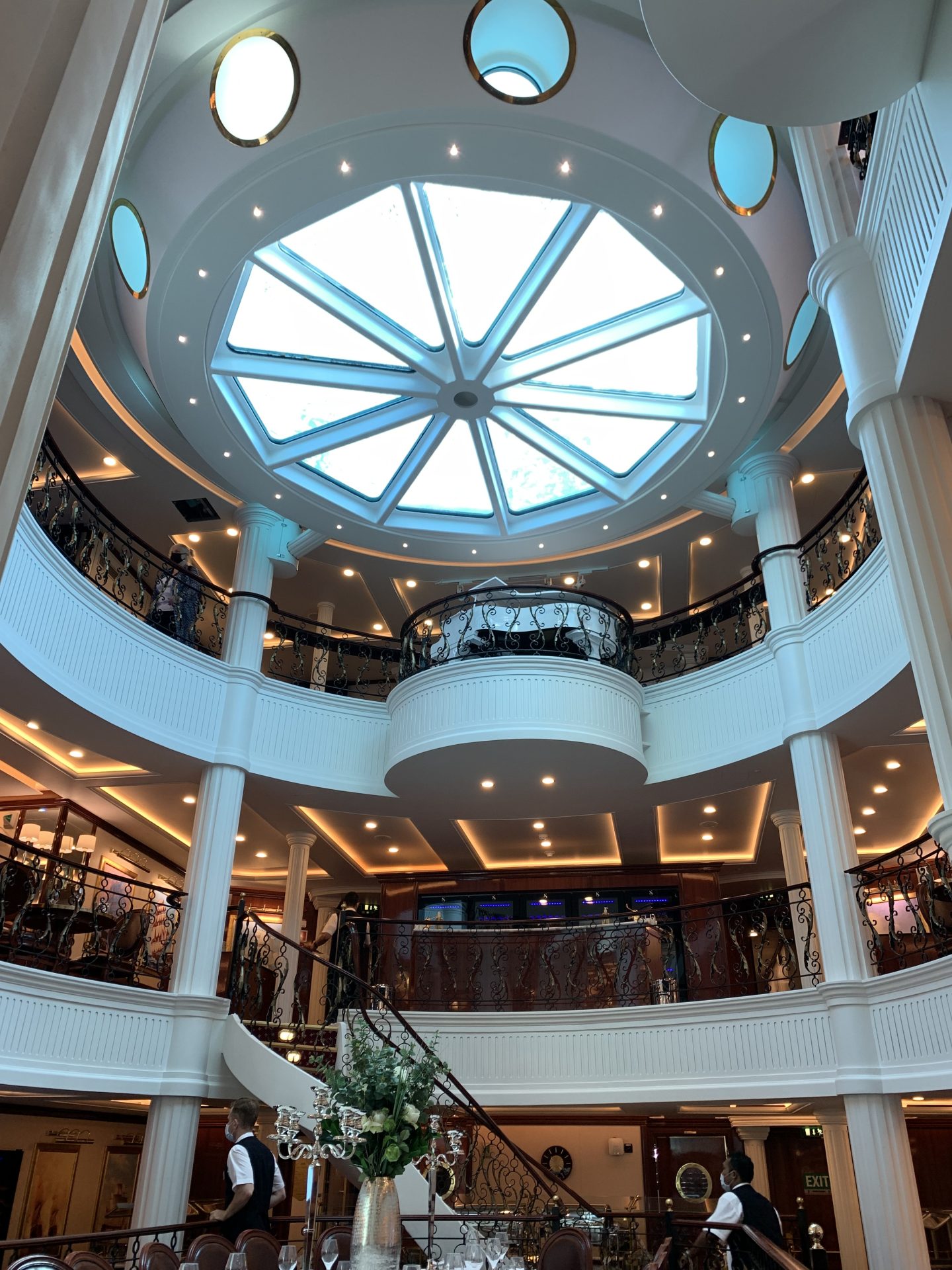 Golden Horizon is a beautiful vessel and it was so amazing to cruise on her during full sail. I was looked after incredibly well and the food and service was very good. They have a good selection of facilities and I can see how the offering will appeal to so many looking for something leisurely and unique. It is the next best thing to sailing, without having to do it yourself!