Friday 23rd July is National Travel Agent Day
What a perfect opportunity to annouce that Andrew has been nominated as a finalist for the UK 'Home Based Travel Agent of The Year' award by TTG.
Andrew Rowdon, Managing Director, said: " I am so proud to have received the award for 'Homeworker of the Year' as well as the overall 'Travel Agent of the Year' award in 2019. I am just as thrilled to have been nominated again as a finalist this year. It is a huge achievemnet and recognition of how we have handled this past 12-18 months through the pandemic. It has certainly been an incredibly tough time for the whole industry and I am very honoured and excited to be shortlist in the award ceremony in September."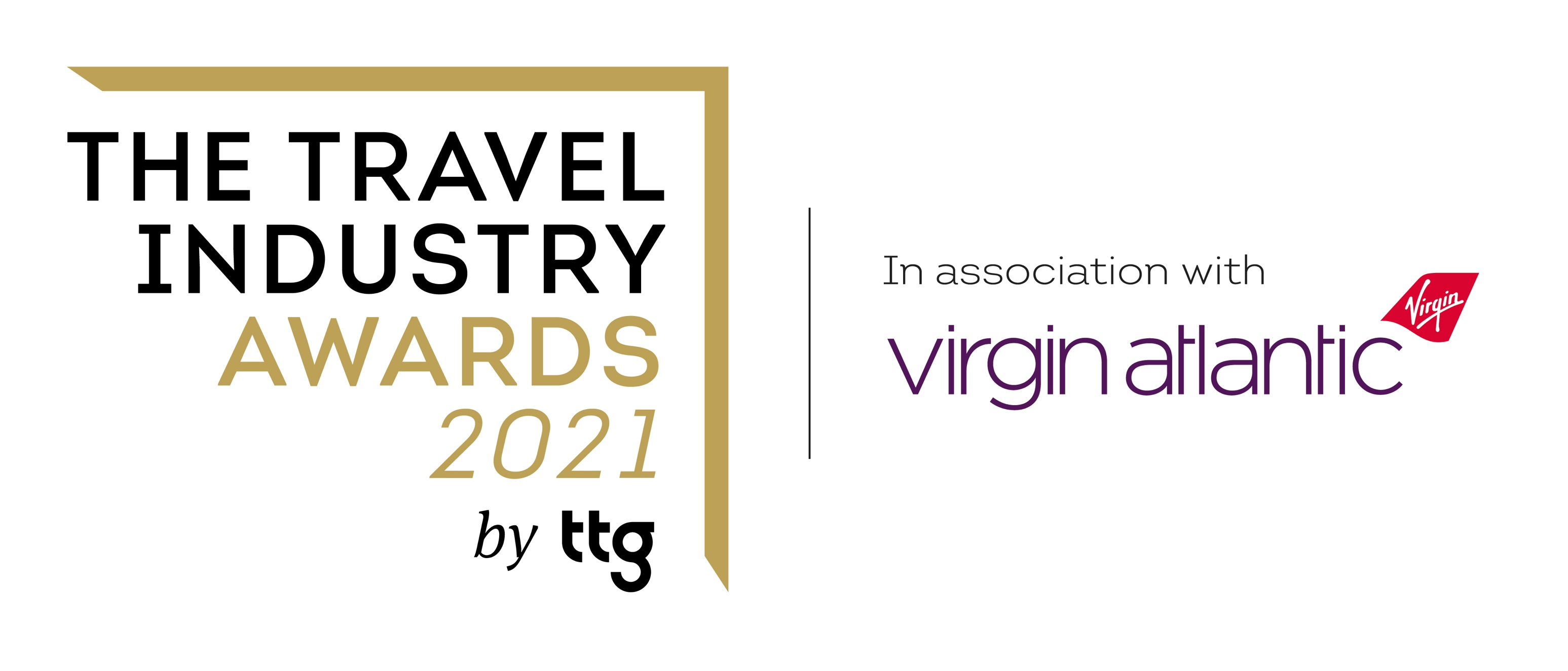 The new awards programme has focused on how suppliers and agents have supported their clients, colleagues, partners and communities over the past 12-18 months.
The finalists were narrowed down from thosands of entries and after an immensely challenging 12-18 months, TTG Media has been bowled over by the strength and number of travel companies entering the all new Travel Industry Awards by TTG.
Daniel Pearce, CEO, TTG Media said: "We're excited to announce the shortlist for this year's all-new Travel Industry Awards by TTG.
Amidst the immeasurable challenges facing this industry, travel companies across the sector have moved heaven and earth over the last year to support not only their customers, but also their colleagues.
Our new awards on 30 September reflects this and highlights the incredible strength of this industry, despite the enormous pressures of the last year. Together we are stronger."
The final phase of judging will take place this month by senior leaders from across the travel industry and the winners will be announced at the awards ceremony in September.
The all-new Travel Industry Awards 2021 by TTG, in association with Virgin Atlantic will bring the travel community together to celebrate the businesses that have grown stronger through the crisis, and help to highlight the most trusted travel brands for consumers.
Taking place on 30 September 2021 at Magazine London, the event will recognise the incredible efforts the industry has made for its clients, colleagues, partners and communities over the past 12 months.