Where will your next diving adventure be?
Currently on the UK's green list and open for travel are Malta & Gozo, Madeira, Turks & Caicos Islands, Grenada, Iceland & Dominica. Amber destinations include the Azores, Thailand, Saba & St Maarten, Bonaire, Curaçao and Lanzarote. There will also be a new route to the Bahamas and flights to Tobago resuming later this year.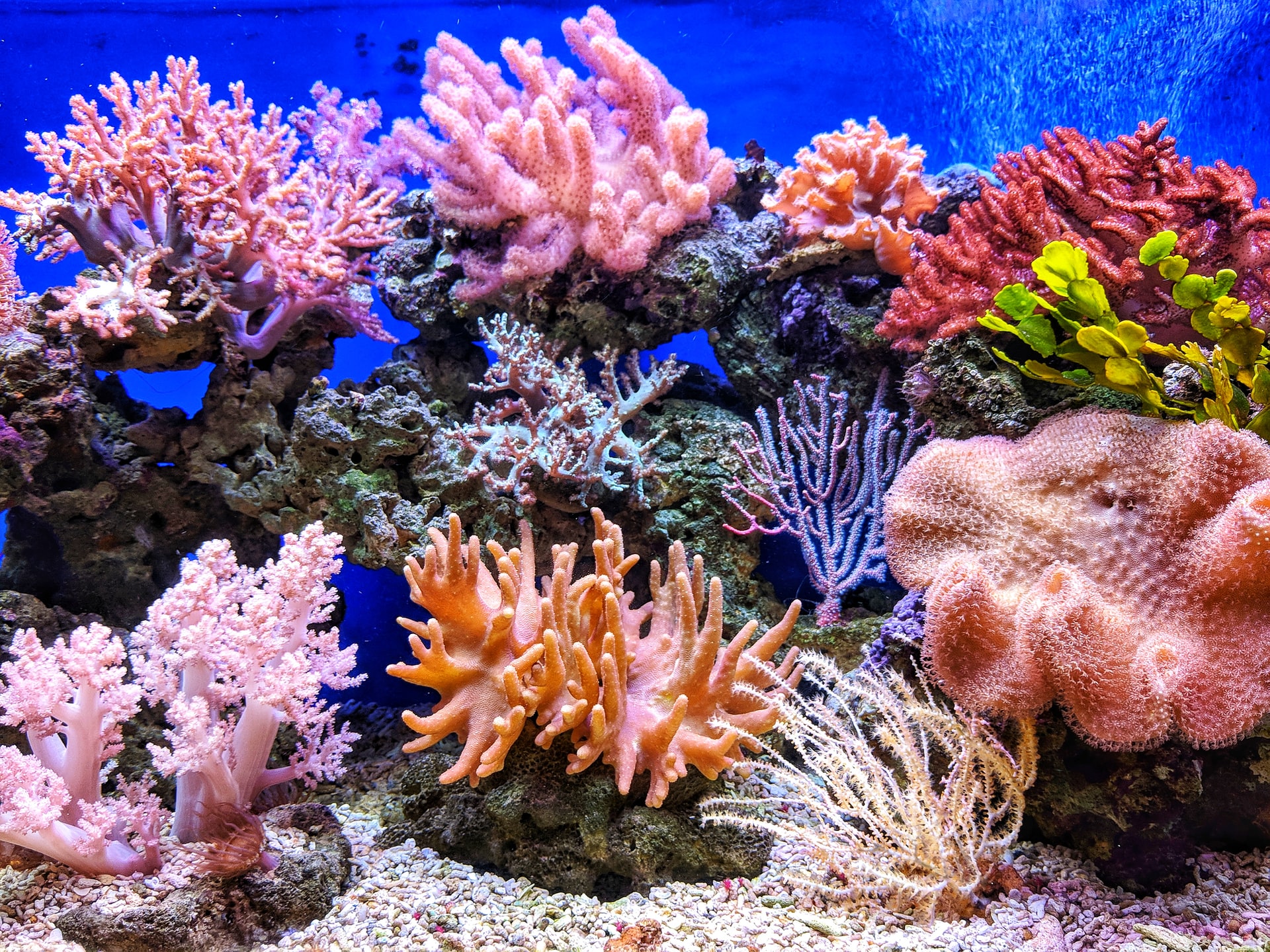 Extend Your Dive Time…
Maximise your time underwater with a shore diving holiday to Bonaire & Curaçao in the Caribbean, or island hop from Grenada to Carriacou. Island hopping in the Mediterranean is available by combining a diving holiday on Malta & Gozo. Plus, there's plenty to explore along Thailand's west coast, for as long as you want. Madeira is proving popular too, with some extending their stay to include the golden sands of Porto Santo for a well-deserved break.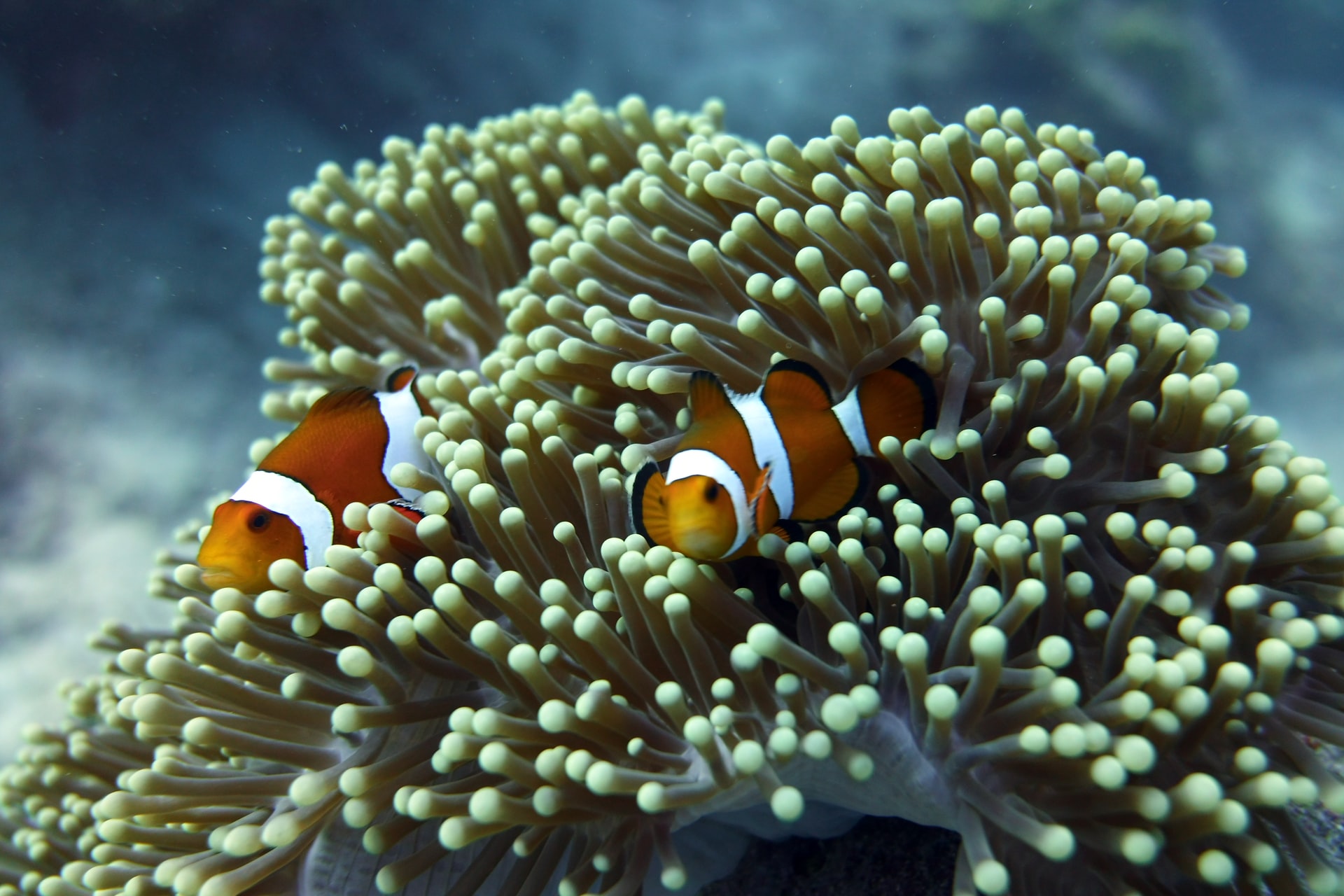 Why Not Go Dutch in the Caribbean?
A twin centre 'drive and dive' holiday is the perfect getaway for divers who want to spend most of their time underwater, whilst enjoying a unique Caribbean experience on two very different islands.
The small island of Bonaire packs a punch with its protected marine environment and 80+ dive sites which you can dive at any time day or night. Expect to see a multitude of colourful reef fish and corals, plus tarpon, eagle rays and turtles. It's a diver's paradise.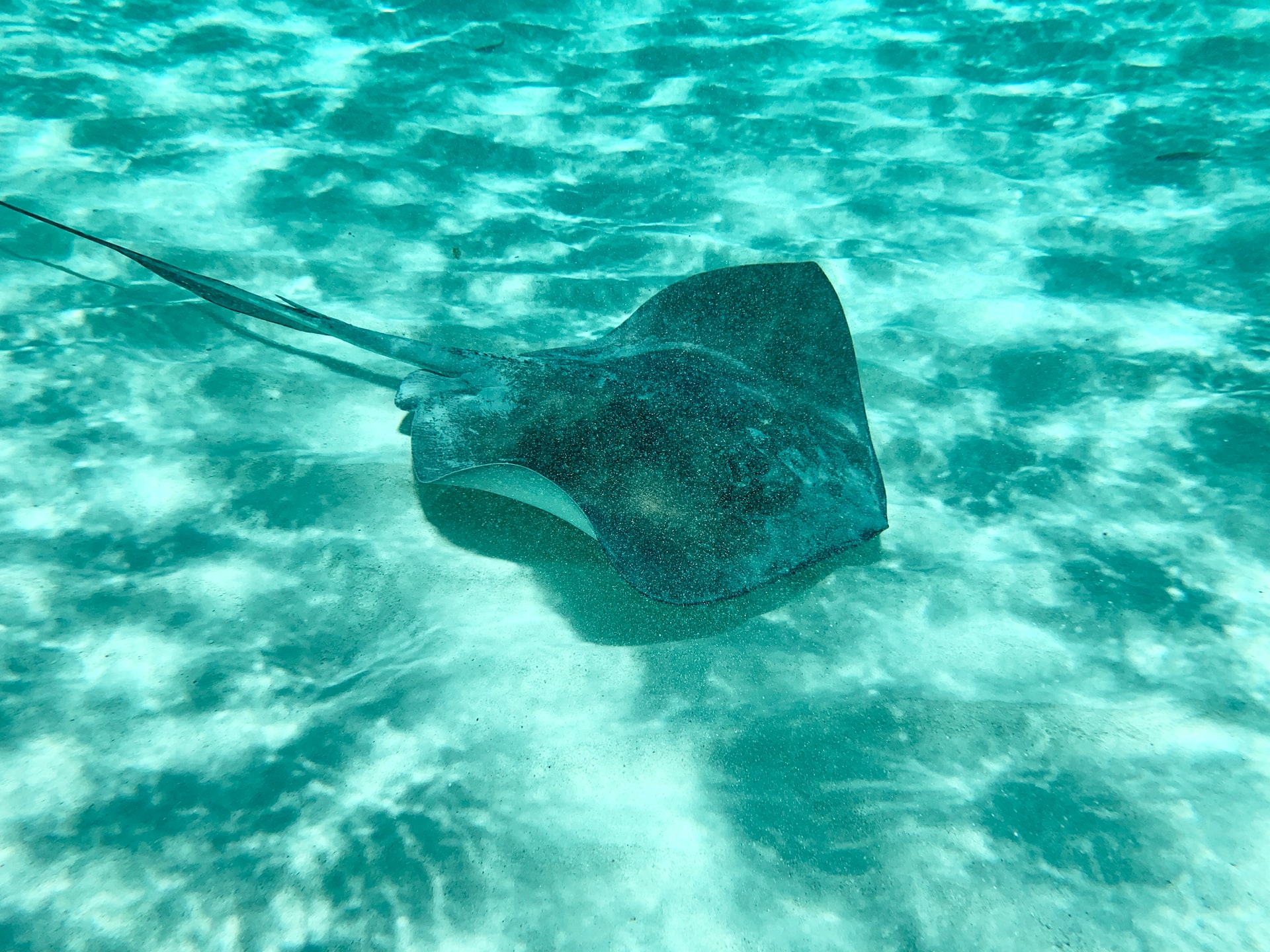 Curaçao has a rich heritage and thriving culture plus plenty of dive sites to explore, many of which are just a step away from the shore. As well as rays, schools of barracuda and jacks, keep your eyes peeled for macro life such as frogfish, octopus and seahorse dotted amongst the hard corals and wrecks.
Mediterranean Medely
The islands of Malta & Gozo are a great choice for divers of all abilities, with its friendly locals, unique culture, year round sunshine and superb diving conditions. Malta is easily accessible from the UK and you can explore the wrecks and caves: some of the most spectacular wrecks are very deep and challenging!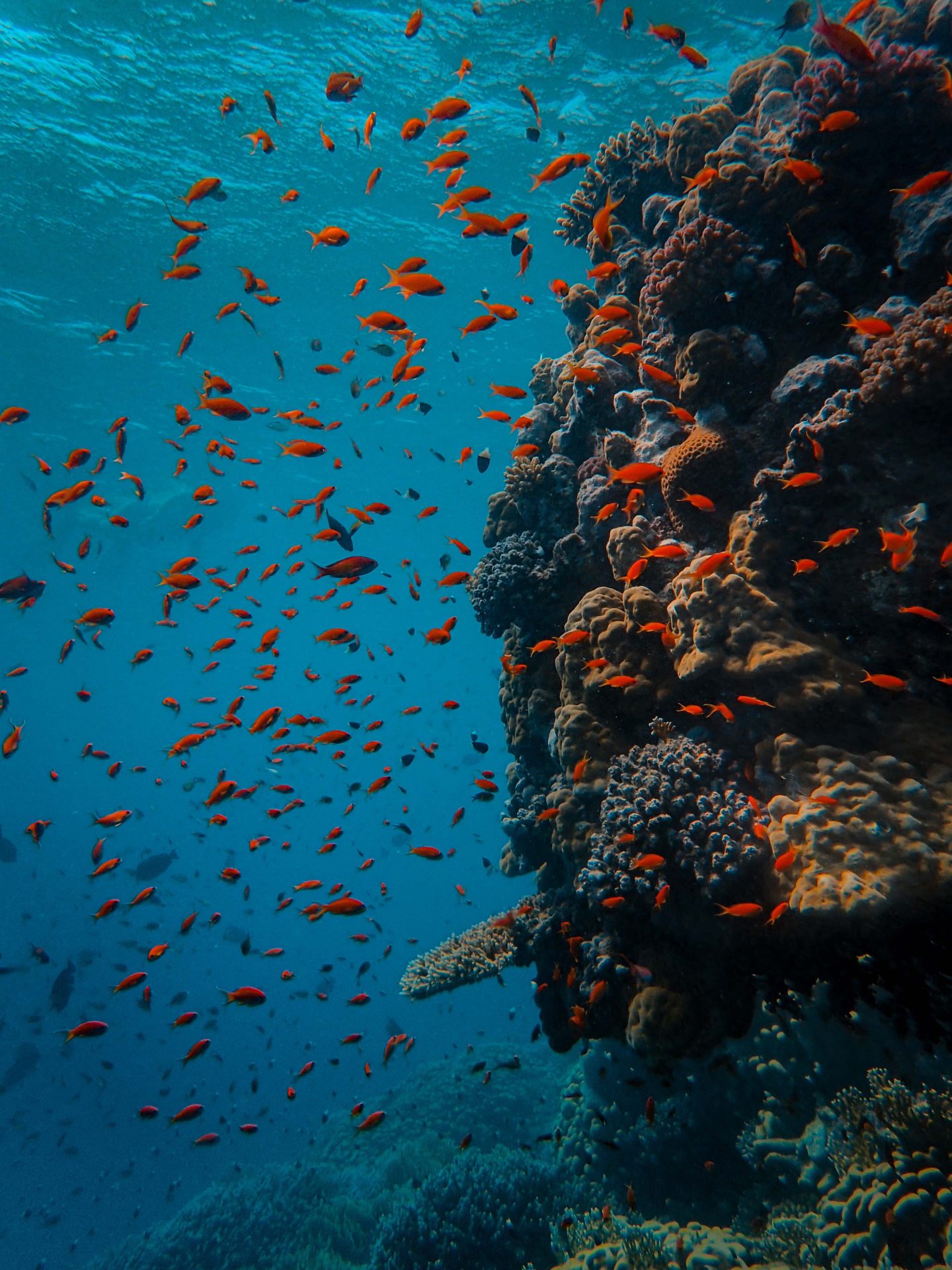 Gozo is a short ferry ride from Malta, where the pace of life is slower but the seascapes and aquatic life still as exciting. Diving highlights include the blue hole and inland sea sites at Dwejra, not to forget the Santa Maria caves.
Combine the two and maximise your holiday time in the Mediterranean
The Spice of Life
No two islands are the same in the Caribbean, each with their special charm and attractions for divers and snorkellers of all ages and abilities. A twin-centre stay on the vibrant 'Spice Island' of Grenada and then Carriacou (the land of reefs) offers an authentic getaway with plenty of underwater treasures.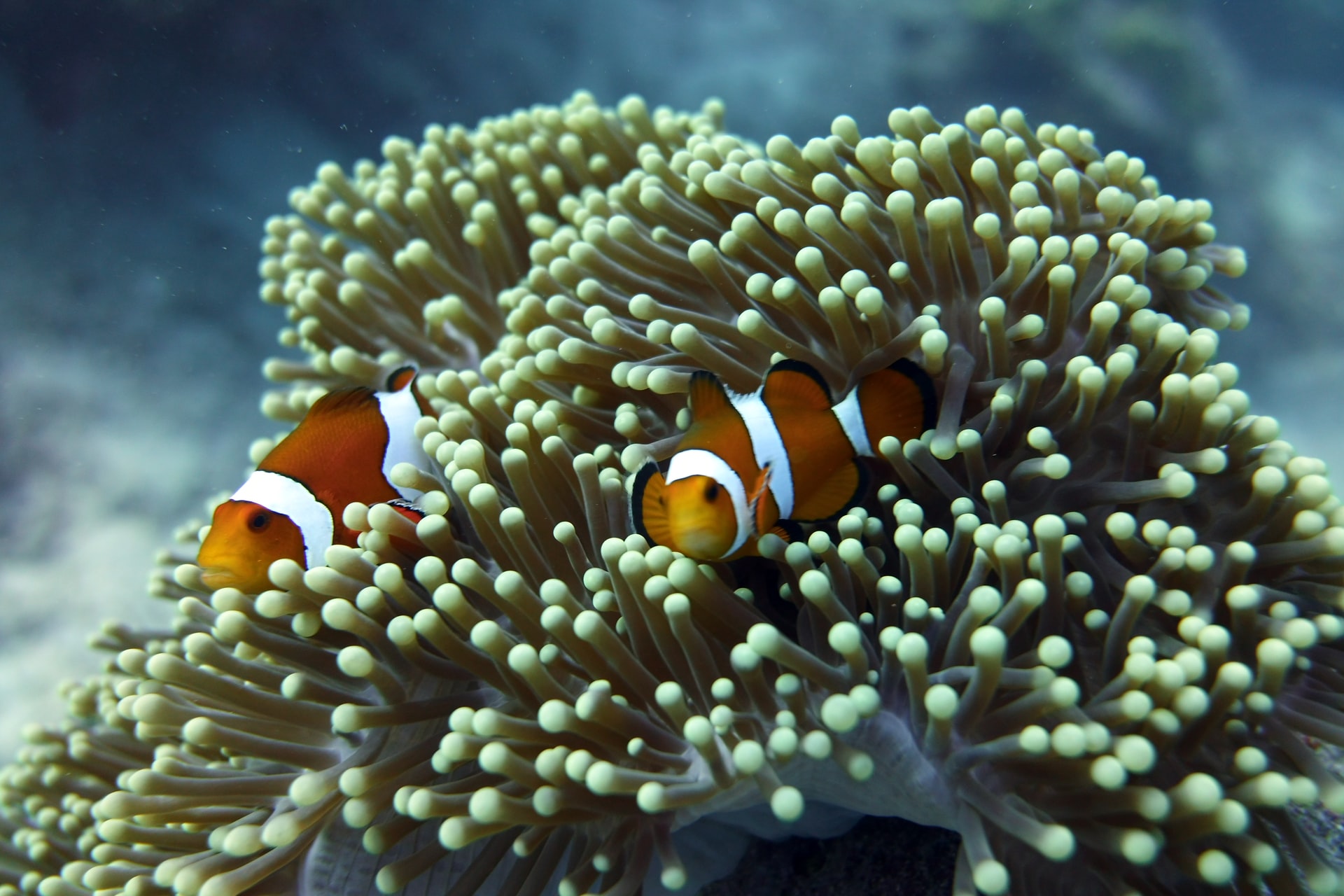 Grenada is known as the best wreck diving destination in the Caribbean as well as a diverse and colourful fish life on the reefs, plus rays, turtles, and nurse sharks on several sites.
Carriacou, a tiny island famous for its pristine reefs and forests of soft corals. Divers can enjoy a variety of marine life from tiny critters to black-tip reef sharks, schooling pelagic species, rays, turtles, and garden eels along with some exhilarating drift dives and wrecks as a bonus.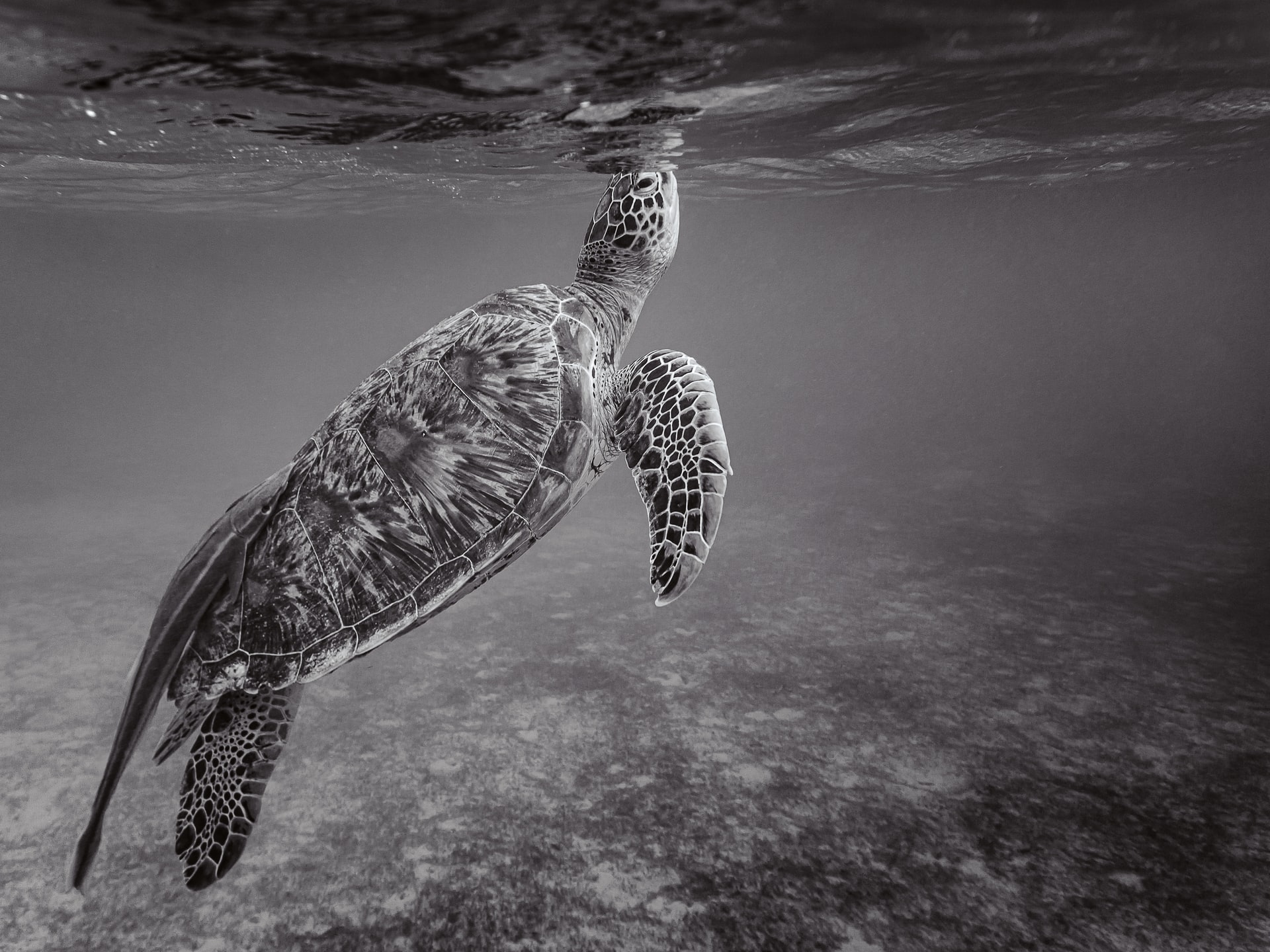 Tantalising Thailand 
The 'Land of Smiles' offers visitors beautiful landscapes, graceful people and an incredible underwater experience, making this an attractive destination where taking your time is fine.
Explore the dive sites of Thailand, both from the convenience of a liveaboard in the Similan and Surin Islands, and the comfort of a dive resort, where you can relax in tropical surroundings. To get the best possible experience, we recommend you are Advanced qualified (the course can be taken locally).
Immerse yourself in colourful reefs, lush corals, impressive sea fans and an incredible variety of marine life including large sightings such as leopard shark, manta rays and perhaps even a whale shark at Richelieu Rock.
Exclusive Liveaboard Adventures
There are an ever-growing range of exclusive, carefully selected liveaboard departure dates available right through to 2024. Destinations include the Bahamas, the Maldives, the Galapagos Islands, Socorro, Palau & Tahiti!
Here are some of the benefits when choosing a liveaboard Adventure:
We help select liveaboard vessels that afford the best possible experience for you.
We ensure you can select from a curated range of the very best liveaboard itineraries and departures.
For those looking to book well in advance of departure, many are offering low deposits to secure bookings, so you keep your money in your own pocket for longer.
Many of the trips we offer come with attractive early booking incentives for those looking to plan ahead.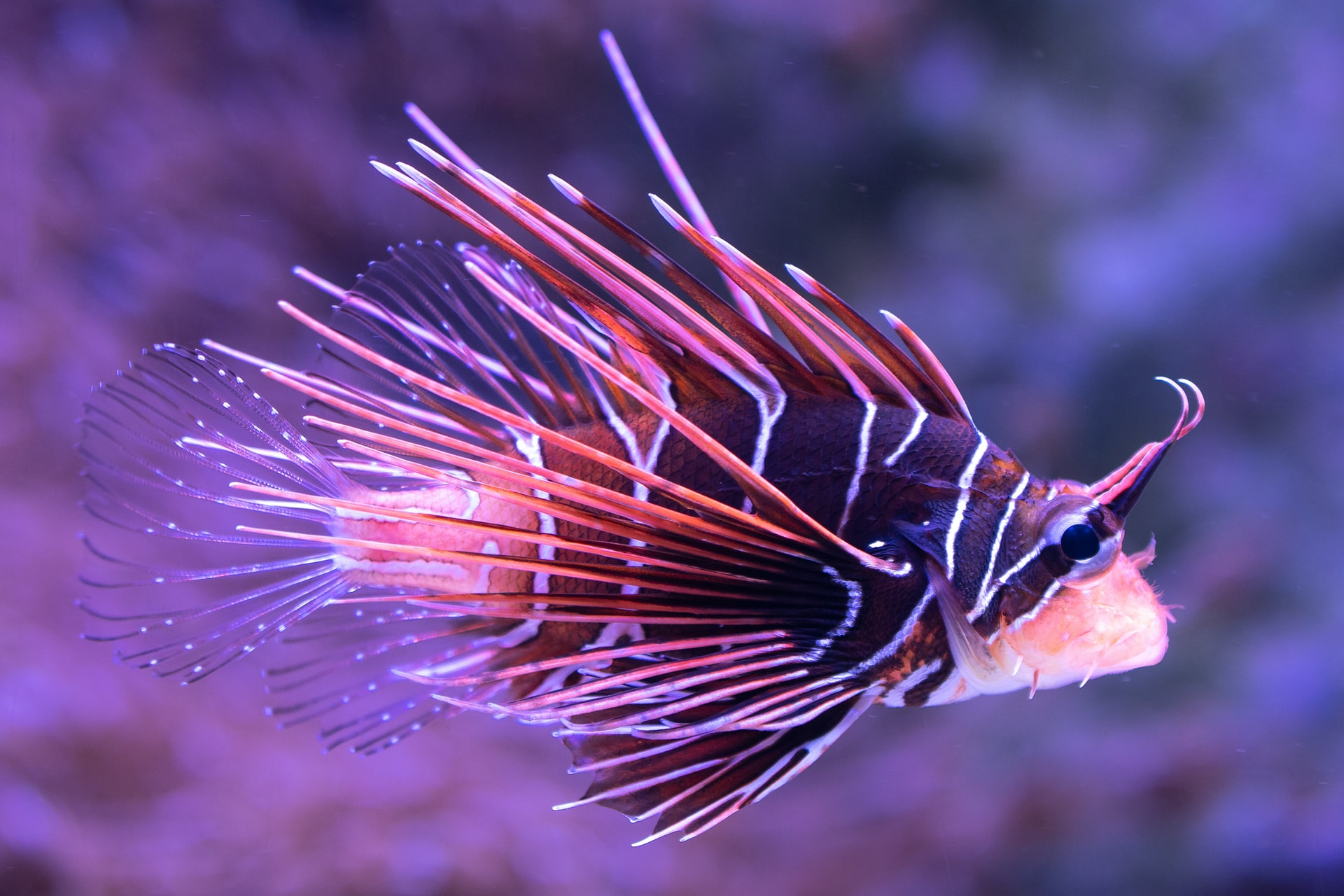 Special offers (all subject to availability whislt offers last)
SAVE 25% -True Blue Bay Boutique Resort, Grenada
The fantastic Aquanuats Dive Centre is on site at the beautiful True Bay Boutique Resort so you can head straight from the hotel into the ocean!
SAVE up to 35% – Reethi Faru Resort, Maldives
This is paradise! Surrounded by a fringing reef and warm turquoise waters of the Indian Ocean, this tranquil resort is set on a stunning tropical island. Expect plenty of big fish action!
No Single Supplement – Caribbean Explorer II
Perfect for single divers – enjoy superb diving around the islands of Saba, St. Eustatius and St.Kitts and get a single cabin FREE! (Limited availability)
Buy One Get One Half Price- Emperor Divers
Book your spot on selected trips to the Maldives or Indonesia and get one place half price! Plus for those travelling alone, there's an incredible 25% saving on offer. Places are limited!