The standstill of pandemic life has certainly distorted our perception of time. What felt like Groundhog Day morphed into an unrelenting Groundhog year and a half. However, the giant pause button of pandemic life, is now slowly being released for many parts of the world.
Time has a wonderful way of showing us who and what really matters in our lives. How will you reclaim your time and all of those things that are most important to you? As we emerge from hibernation with a spring in our step and some freedom, at last…what will you do with it and how will you make up for lost time?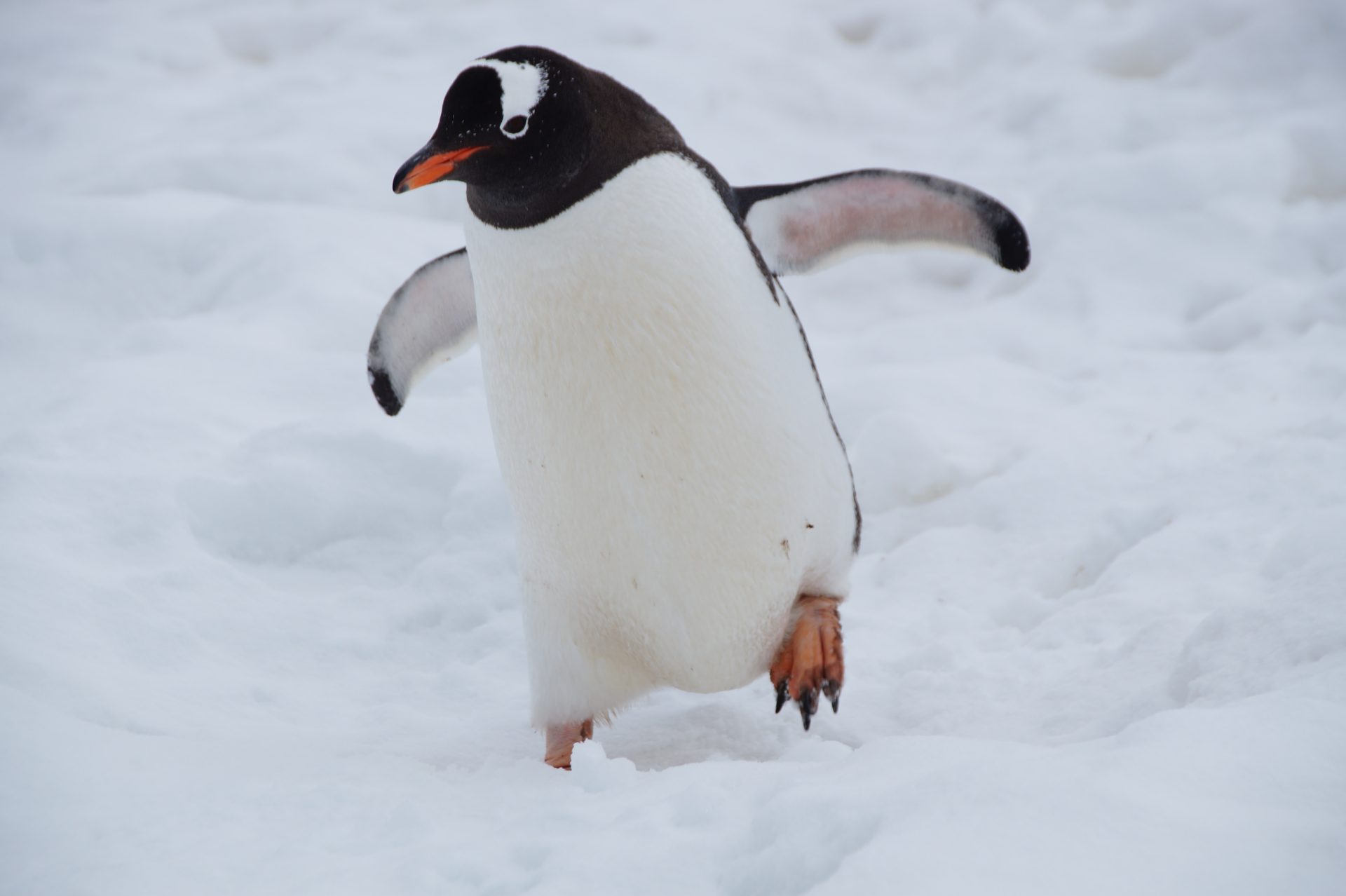 Never before, at least not in this lifetime, have travellers had such itchy feet. Finally (albeit gradually), borders are reopening and flights are resuming. Neglected suitcases are being packed, and travellers are finally beginning to indulge their overwhelming desire to leave home and explore the unknown.
As countries start to ease restrictions, travellers are rushing out to feed their wanderlust, reclaim their post-lockdown liberty and get lost in the enchanting, uplifting and sorely missed world of travel.
Undecided on where to go or what to do? Here are some ideas and ways to reclaim your freedom, time and recharge those depleted soul batteries.
Get Back to Mother Nature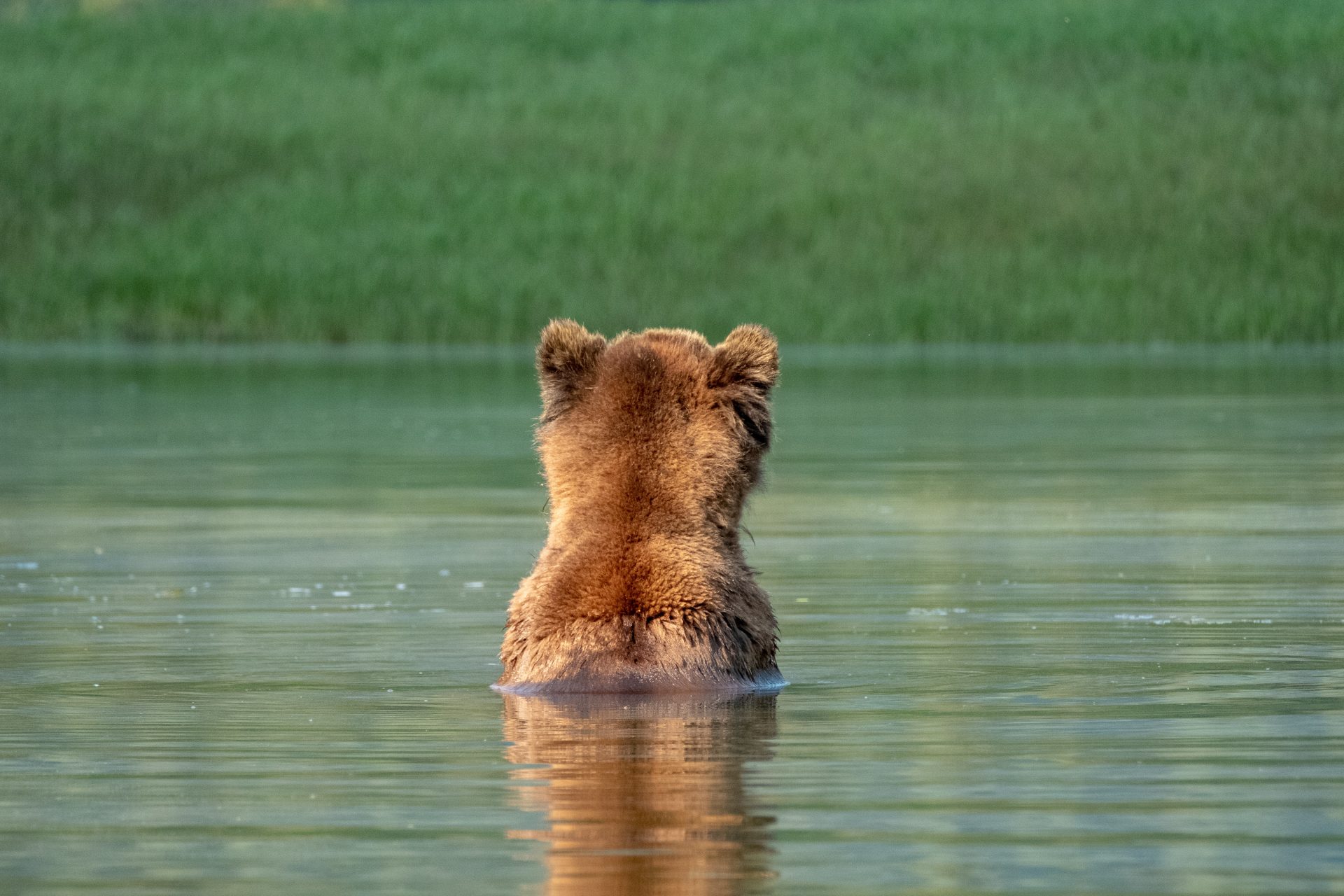 Outdoor lovers can finally get back out and explore Mother Nature. From panoramic mountain vistas, remote tropical islands and timeless deserts, to virbrant jungles, mist-shrouded rainforests and the iconic African bushveld, each evocative landscape is food for the travel-deprived soul. Soak up the sunshine, inhale the fresh air, embrace the wide open spaces and re-appreciate the intoxicating beauty of our natural world and it's stunning wildlife.
Reunite With Family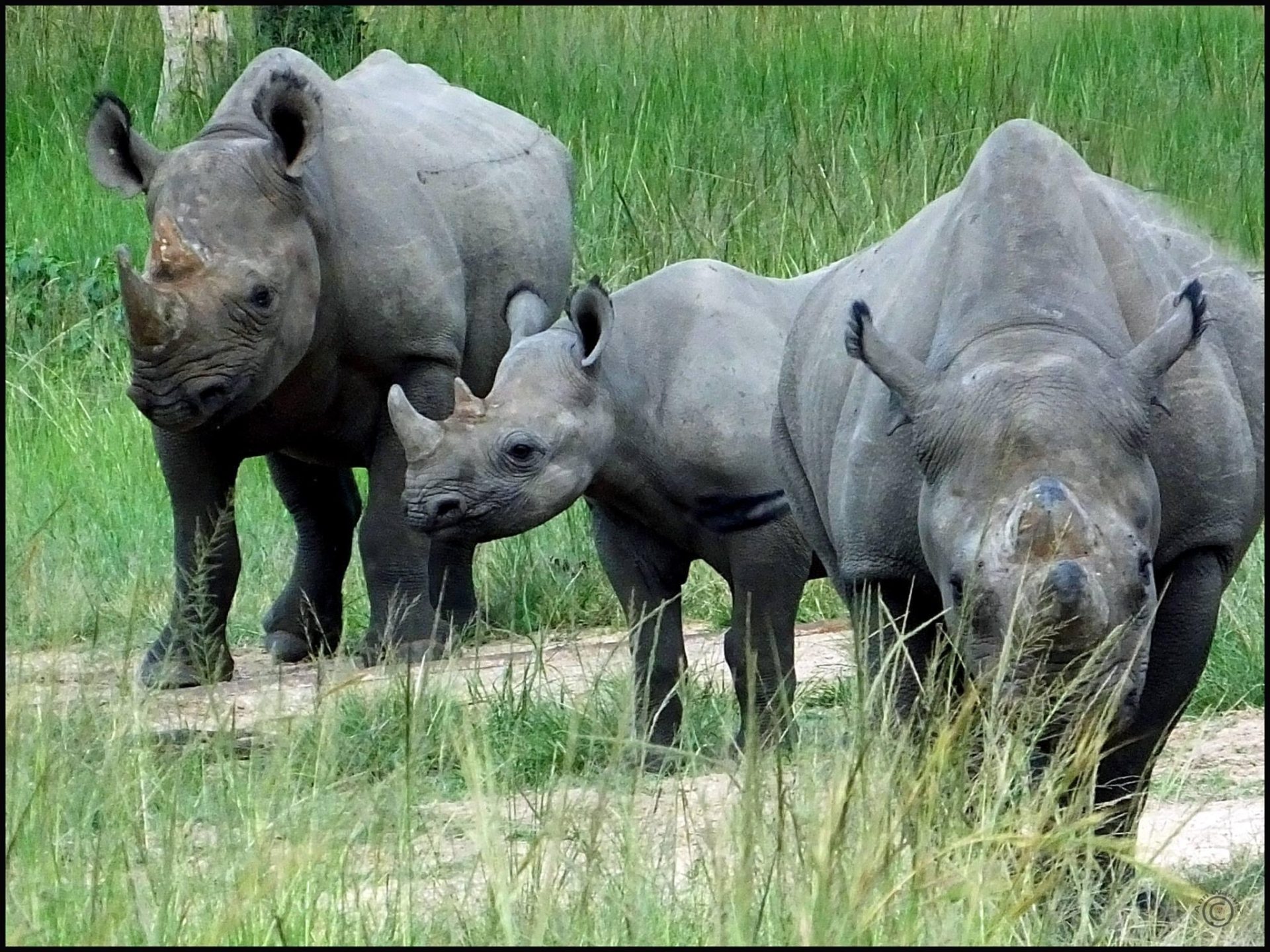 Whether you've been separated from loved ones or you just need some quality family time away from the home office, home school, a family reunion is a great way to reconnect and feed the travel bug at the same time.
From grand adventures for the whole multi-generational family, to quick school holiday escapes, there are countless destinations that offer a vast selection of luxurious, yet family-friendly properties, with just the right mix of activities and relaxation to suit all ages and interests.
A Remote Island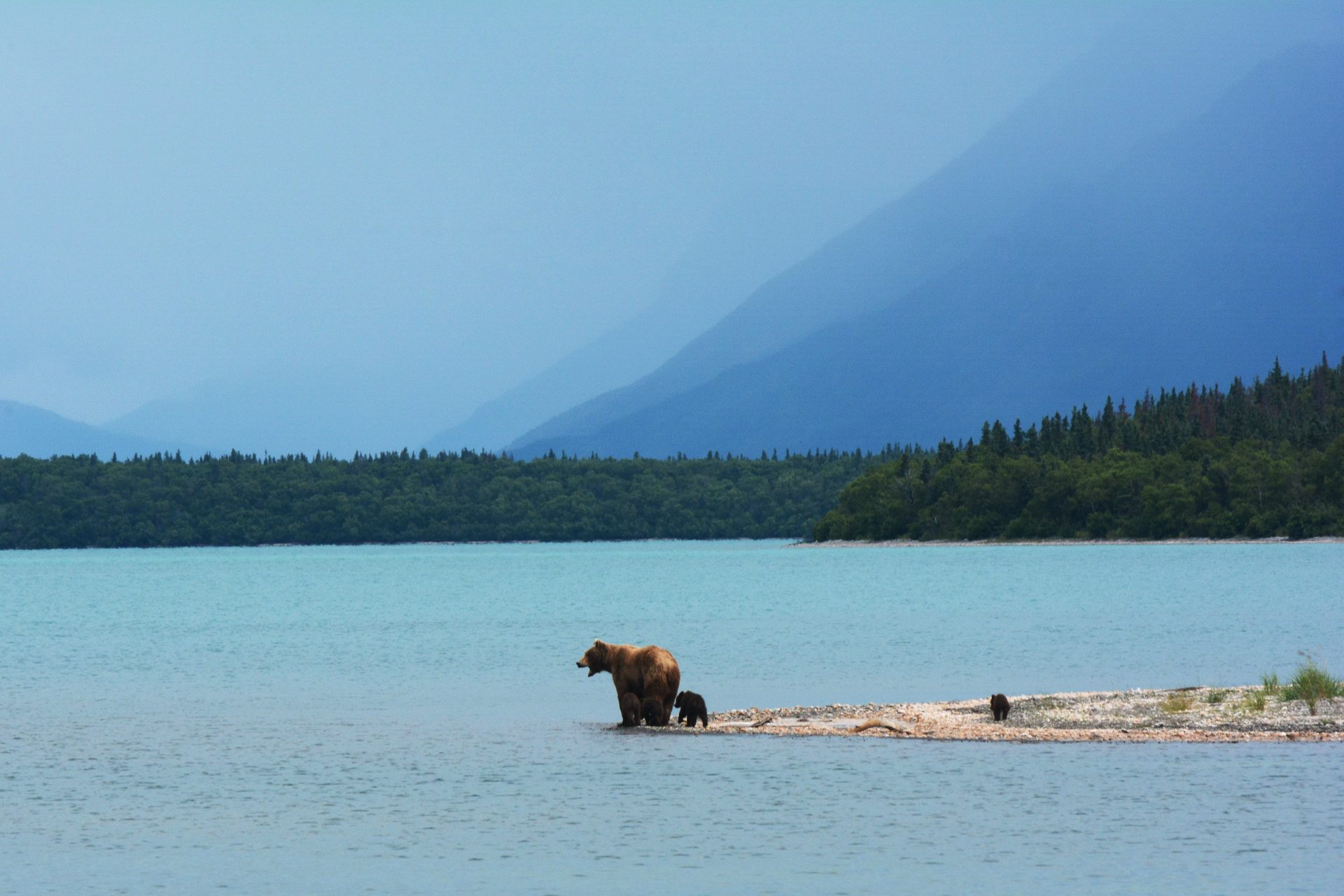 There's no denying the complete personal reboot, both physical and mental, that comes with a relaxing, warm and tropical island holiday. Those non-stop rays of glorious sunshine, iconic palm trees, gentle turquoise waves, refreshing beach cocktails, fresh seafood and lazy afternoon siestas gently lull overworked minds and bodies back to a slower, much healthier rhythm.
Following the hardships, stresses and uncertainty of lockdown life, many travellers are now pressing the pause button on life and opting for an unhurried island escape, with the perfect balance of postcard-perfect scenery and guilt-free idleness.
Rekindle Romance
At the onset of the pandemic, lockdown life may have sounded vaguely romantic to some. In reality, however, the sheer monotony, uncertainty and zero-glamour of Covid confinement have stripped away any notion of romance from our current everyday lives.
It's time for those postponed proposals, delayed weddings and long-overdue honeymoons. Couples, and singletons alike, are finally able to jet off in search of a much-needed dose of romance in faraway, fairytale destinations.
Go Underwater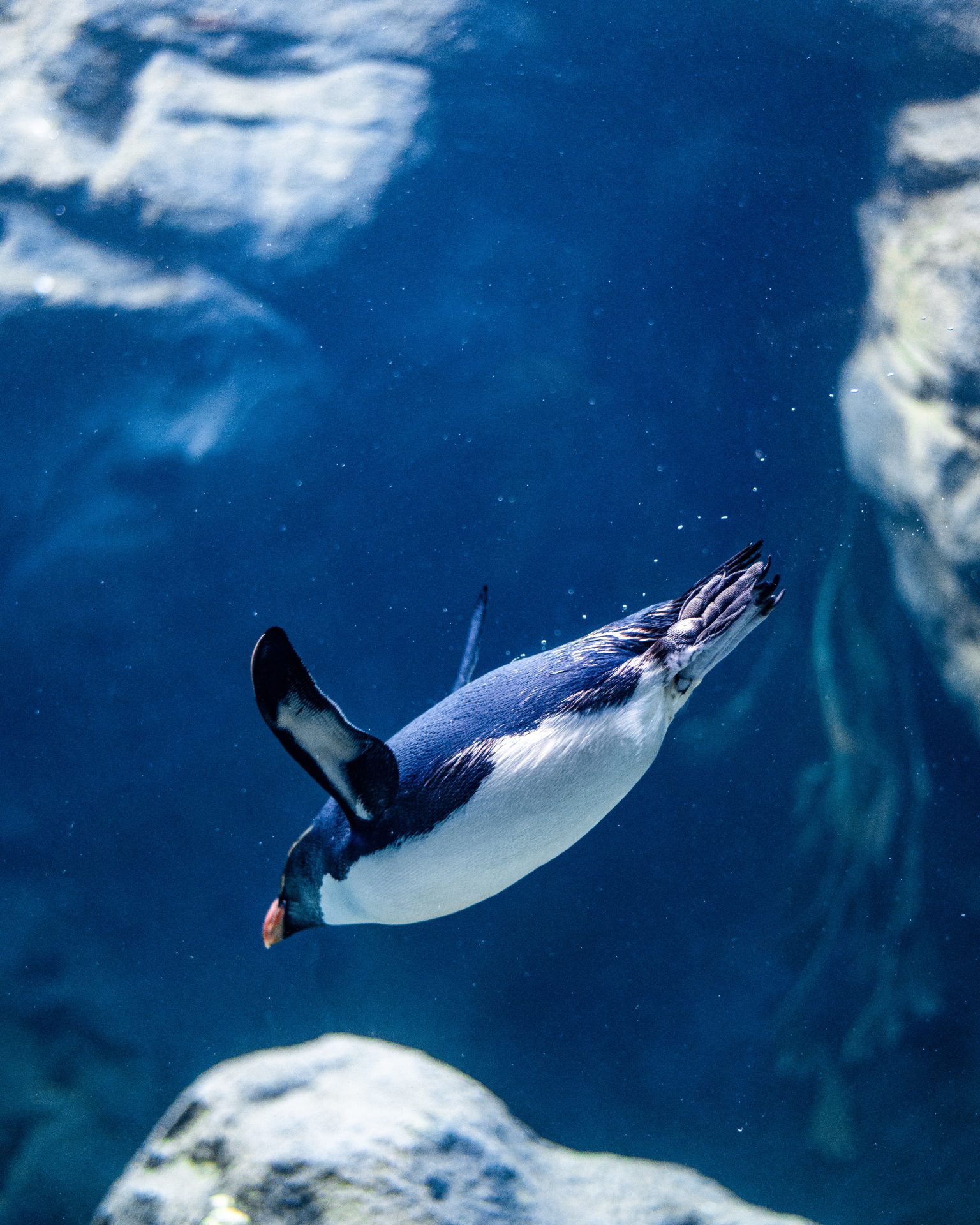 When life above the water starts to weigh the soul down, the kaleidoscopic underwater world is alive with amazing colour and deeply satisfying silence. Escape the demands and dramas of the modern world, and find peace and solitude beneath the waves.
Slow Down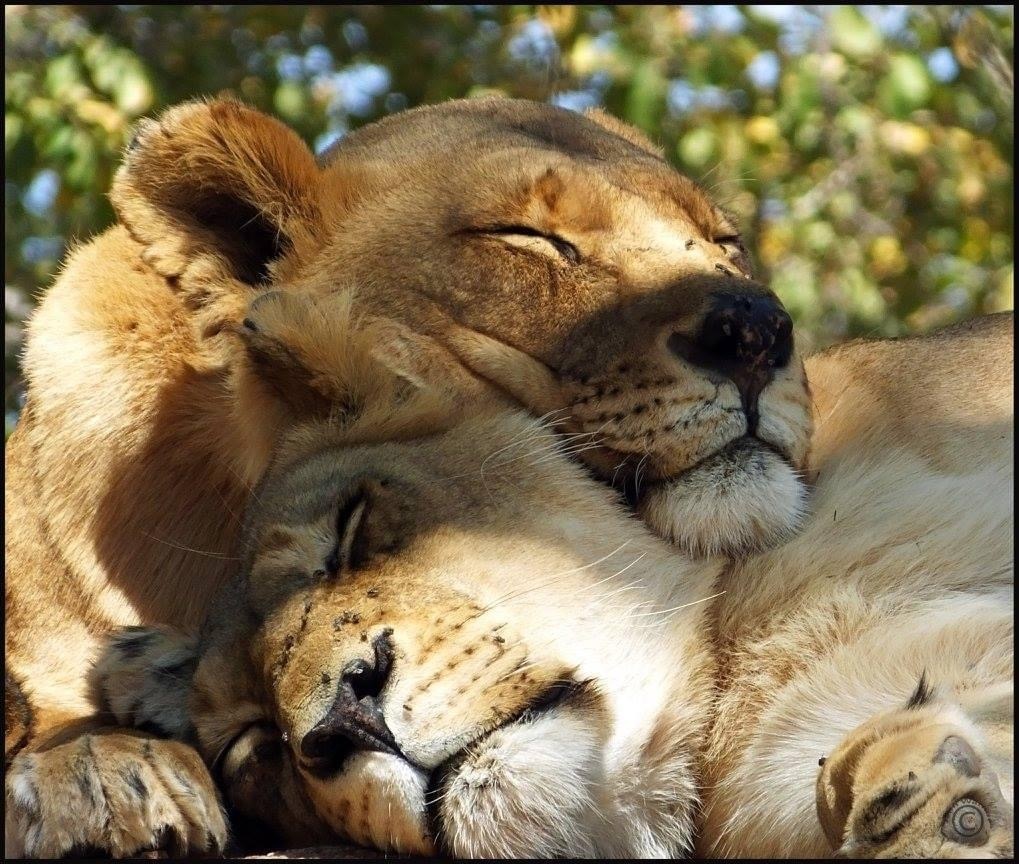 Pandemic life has been one long and gruelling test of endurance. Among the countless lessons it has taught us to slow down. Slowing down to keep anxiety at bay; slowing down to be a better human; slowing down to re-appreciate each other (and ourselves); slowing down to count our blessings; and slowing down to see the world afresh with new eyes.
Give Back
The past year has reminded us, quite abruptly, of the destructive effect our daily actions have on the environment and, hopefully, it will force a global shift in the way we treat the earth. Responsible travellers are seeking more sustainable ways to travel and give back to the land, wildlife and people of the destinations they visit. From community visits to conservation activities, concerned travellers can learn, participate and give back.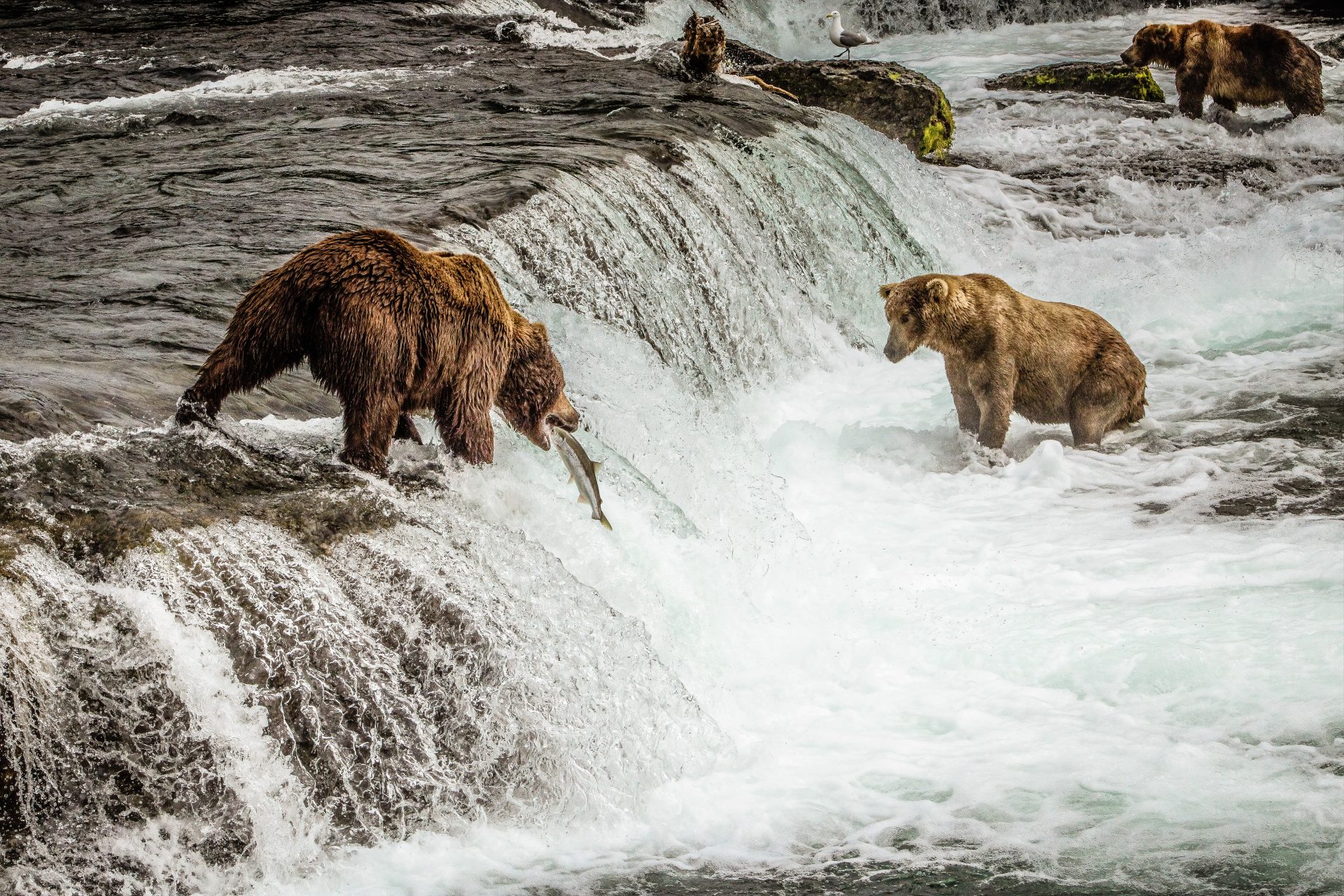 Learn a New Skill
Travel is our greatest teacher. It opens our eyes to different cultures, it teaches us humility and it expands both our horizons and our hearts. As the world reopens, many travellers are igniting their passions and learning new skills while they are abroad.
Learn the ancient art of tracking wildlife and the modern art of photographing them, or try your hand at cooking with a destination's local flavours or simply gaze up at the stars and dream.
Find Those Taste Buds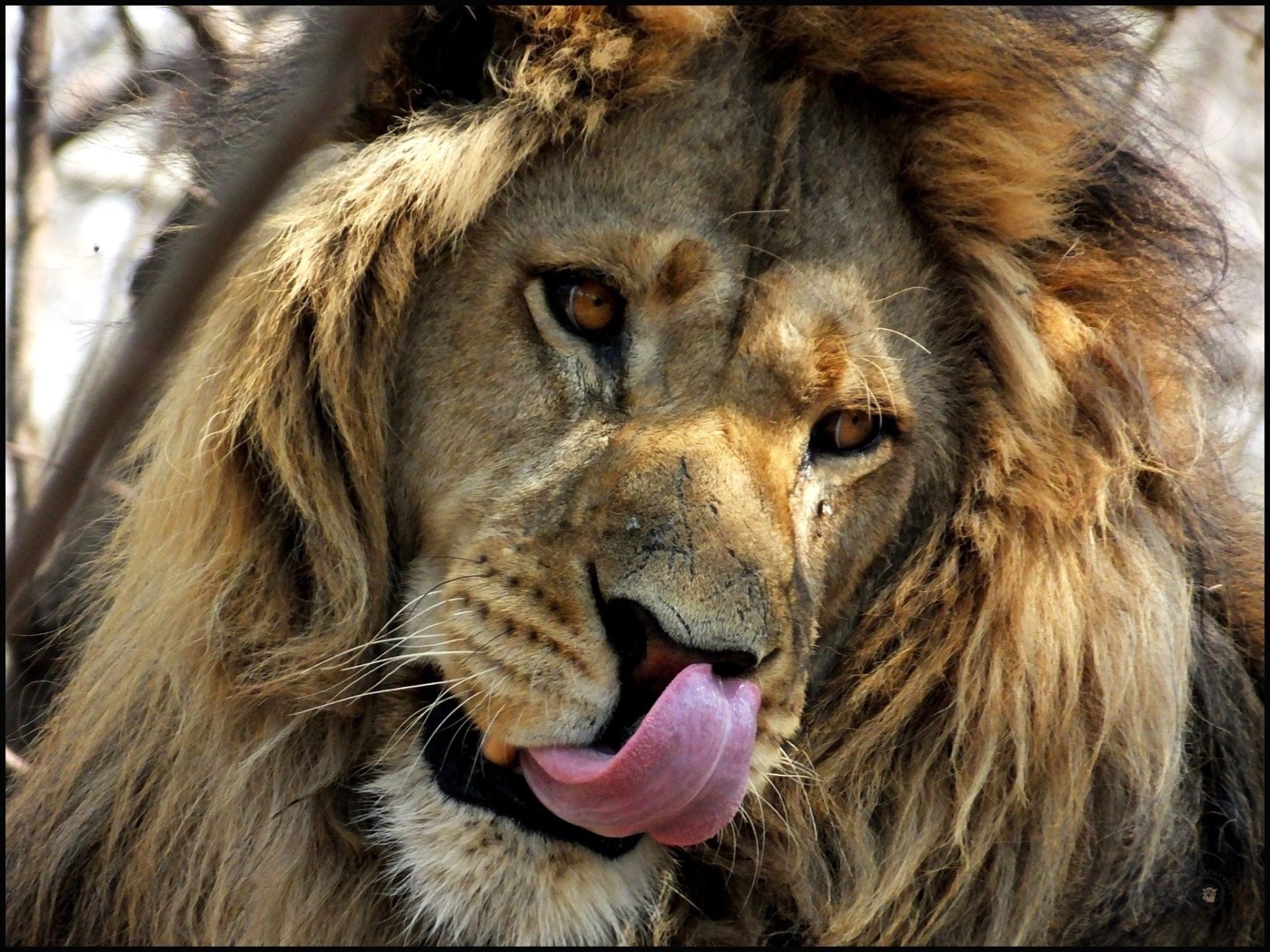 After more than a year of home-cooking and takeaways, it's time to leave the diet at home, and travel with a rekindled appetite and a willingness to sample the destination's unique local flavours and delicacies.
Linger longer over those delightful meals in foreign places. In fact, make each one a well-earned celebration. Order that bottle of wine, have that dessert and learn to celebrate life again. Carpe diem … seize the day (and the meal).
So there you have it. There is no doubt in my mind that there are infinite reasons to love and want to travel again. It's the perfect time to make new memories, share time and experiences and really make a difference to your life.