The inaugural World Elephant Day was launched on 12 August 2021, to bring attention to the urgent plight of Asian and African elephants. The elephant is loved, admired and respected by people and cultures around the world, yet we balance on the brink of seeing the last of this magnificent creature if we don't take notice and help conserve and protect elephants from the numerous threats they face.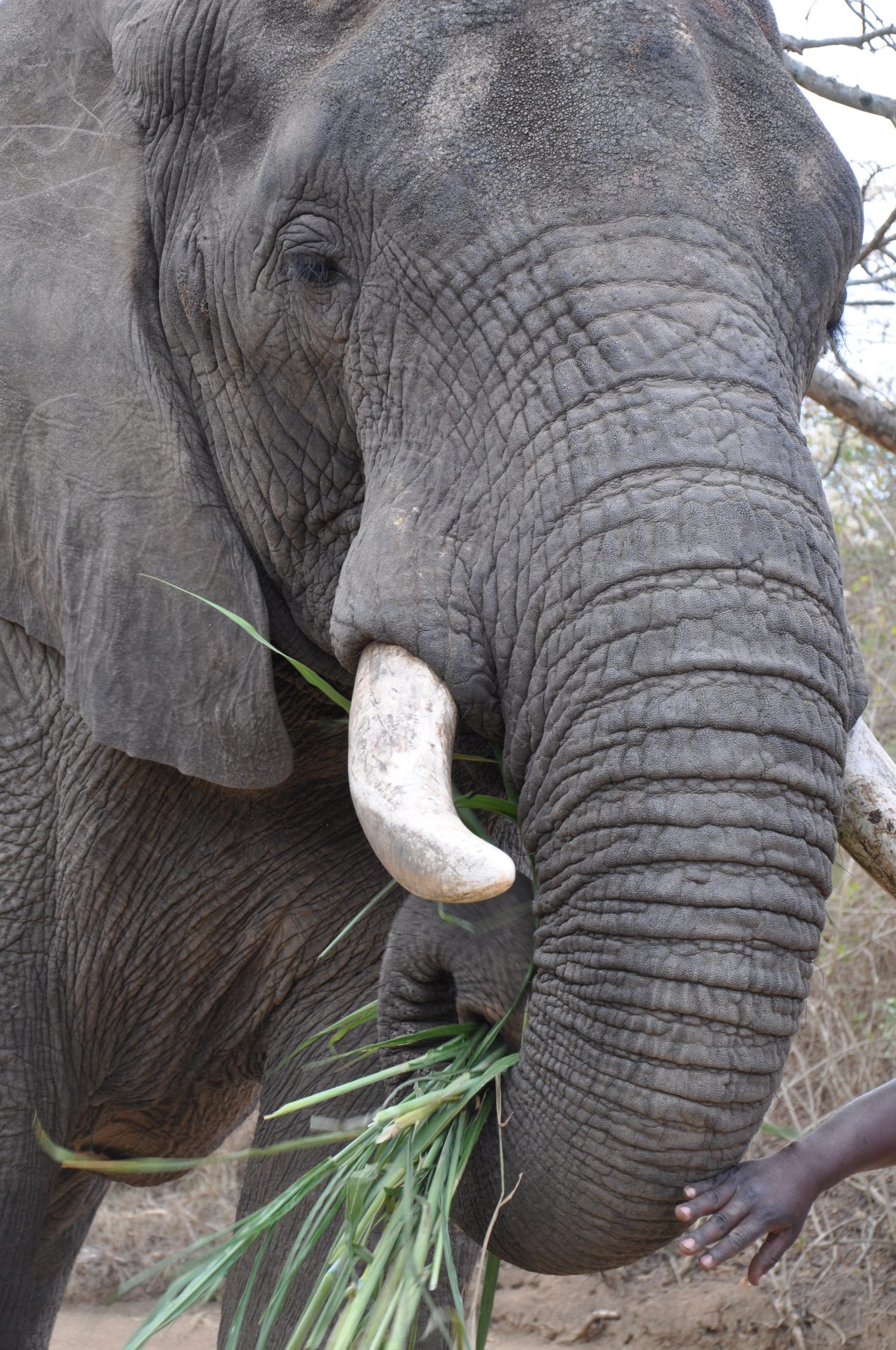 Working towards better protection for wild elephants, improving enforcement policies to prevent the illegal poaching and trade of ivory. As well as conserving elephant habitats, better treatment for captive elephants and when appropriate, reintroducing captive elephants into natural, protected sanctuaries. These are the goals that numerous elephant conservation organizations are focusing on around the world.
On World Elephant Day, it's about expressing your concern, sharing your knowledge and supporting solutions for the better care of captive and wild elephants alike. This way we can experience elephants in non-exploitive and sustainable environments where they can thrive under care and protection.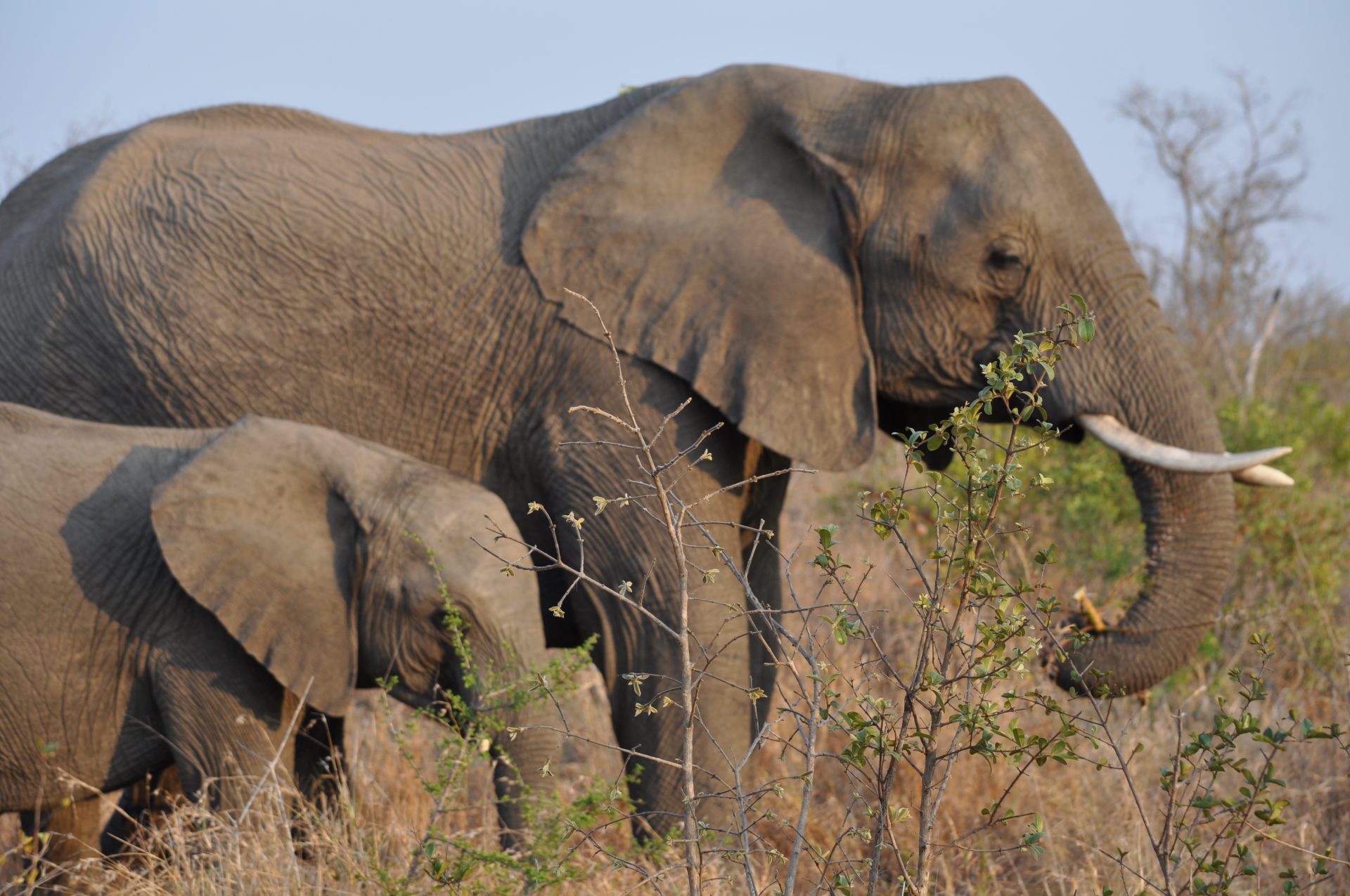 Why We Love Elephants?
Elephants are the largest living land animals and one of the most unique-looking animals, too. With their characteristic long trunks; large, floppy ears; and wide, thick legs. There really is no other animal with a similar physique and they're massive in size! They have been closely related to the extinct mammoth and that is why elephants are so unique.
People are likely drawn to elephants because they develop deep social bonds and are intelligent, caring animals. We admire them because they demonstrate what we consider the finest human traits: empathy, self-awareness, and social intelligence.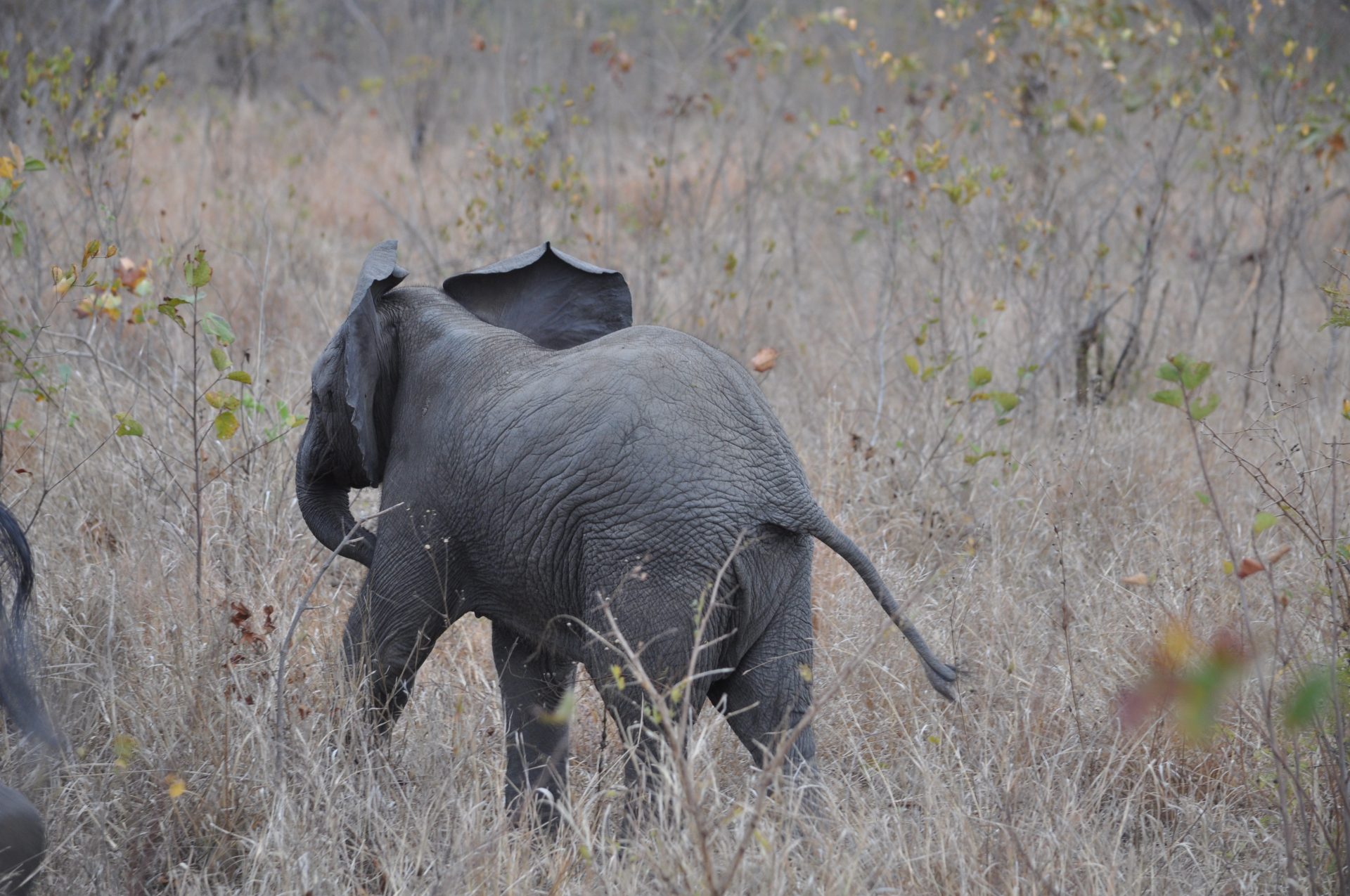 I have a deep affection for elephants from spending a lot of time viewing them over decades, on many safaris and game parks throughout Africa. I would and can still spend hours watching them in their family units and you can learn so much from them.
Elephants are really amazing when it comes to family bonds. They don't abandon each other. They are accepting and their loyalty shows their intelligence and how truly loving they are. They stick together through everything and are always there for each other no matter what. The mothers are so protective of their babies and spend all day teaching and loving them. They band together to shield their young if they feel danger is present.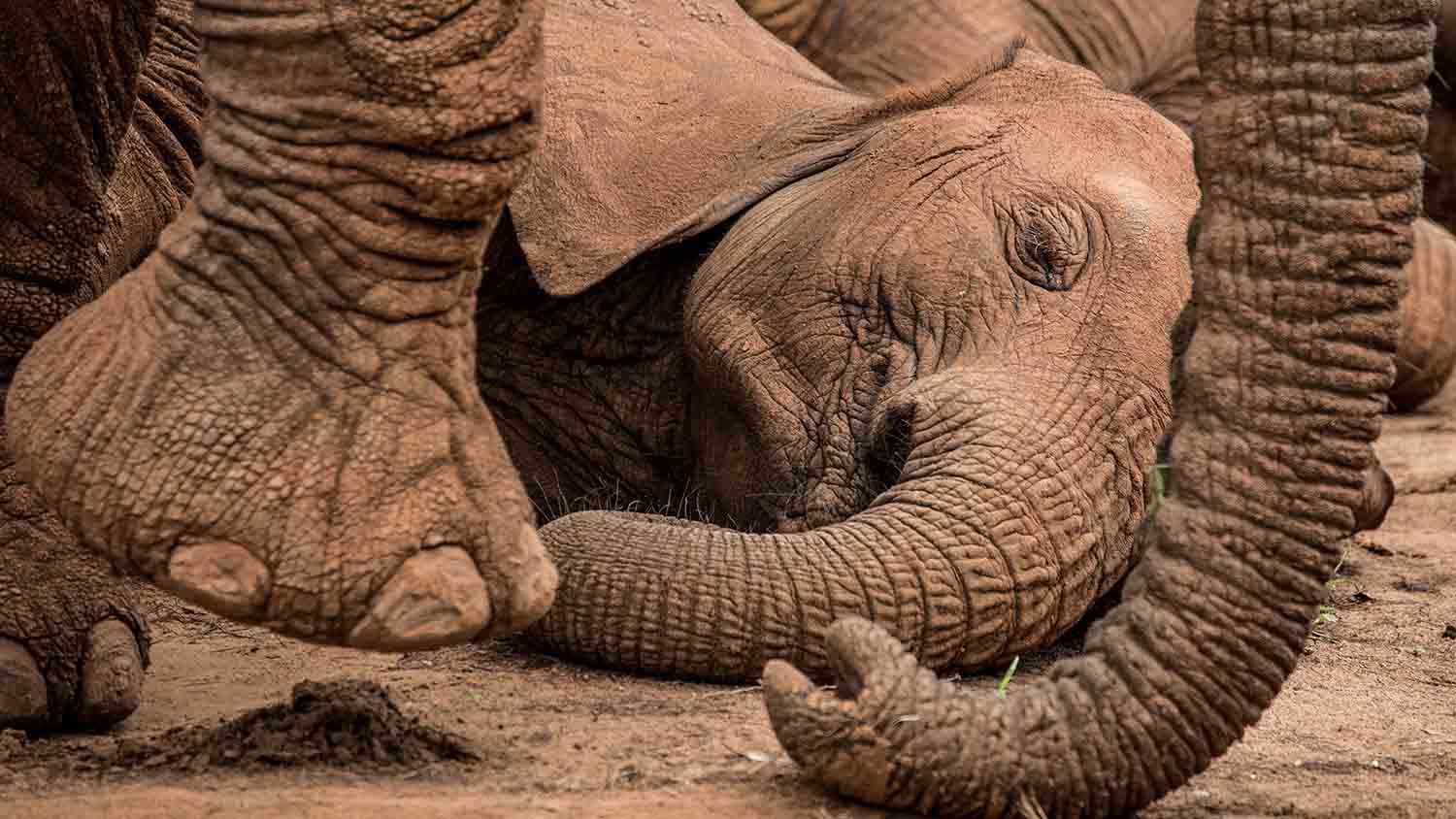 Elephants love deeply and are passionate about life. They are highly social animals and meet every day to roll around in the mud pool together. They're playful and fun and hug trunks when meeting each other at the waterhole.
Elephants don't have calendars or watches and yet they never forget. They are some of the wisest animal species on our planet and such an emotional creatures and cry when a family member dies. On the anniversary of a loved one's death, they return to the exact spot on the exact day to honour and mourn their dead. This also demonstrates the wisdom and connectedness they have to the spirit world or world of energy.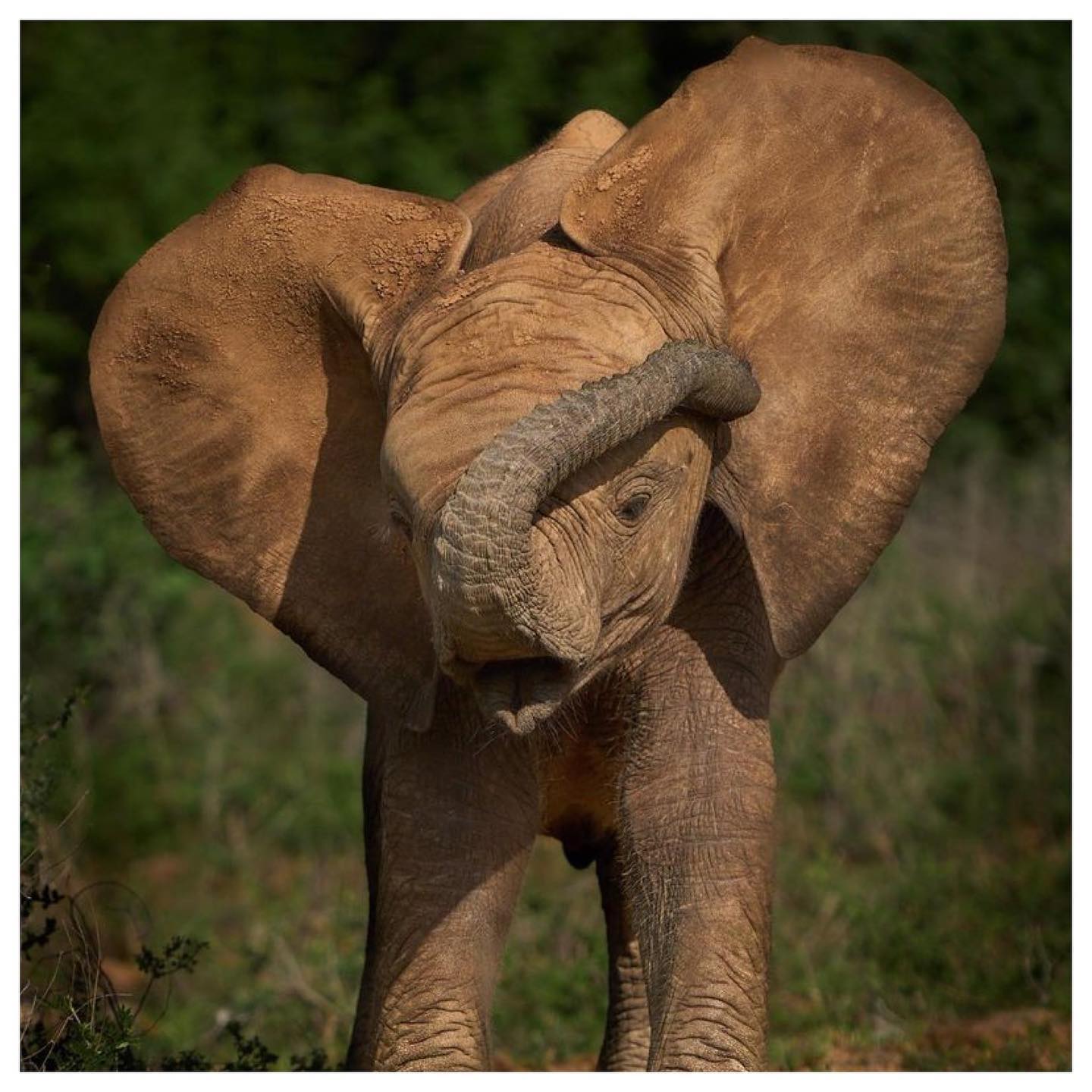 Elephants help you to become very aware of your surroundings. You can't help but look and watch their every move. That slow, steady gait of theirs will deceive you into thinking they are lacking in power and speed, but don't be fooled…. if they feel threatened you wouldn't stand much of a chance against them, but most of the time they will not harm you as they will only "mock" charge which is meant just to frighten you!
I could sit all day with these majestic creatures and would love to be able to speak to them to learn all they know. But at least by supporting World Elephant Day we can all be a collective voice, speaking out on behalf of our adorable elephants.