What's The Best Camera For Safari And Wildlife Photography?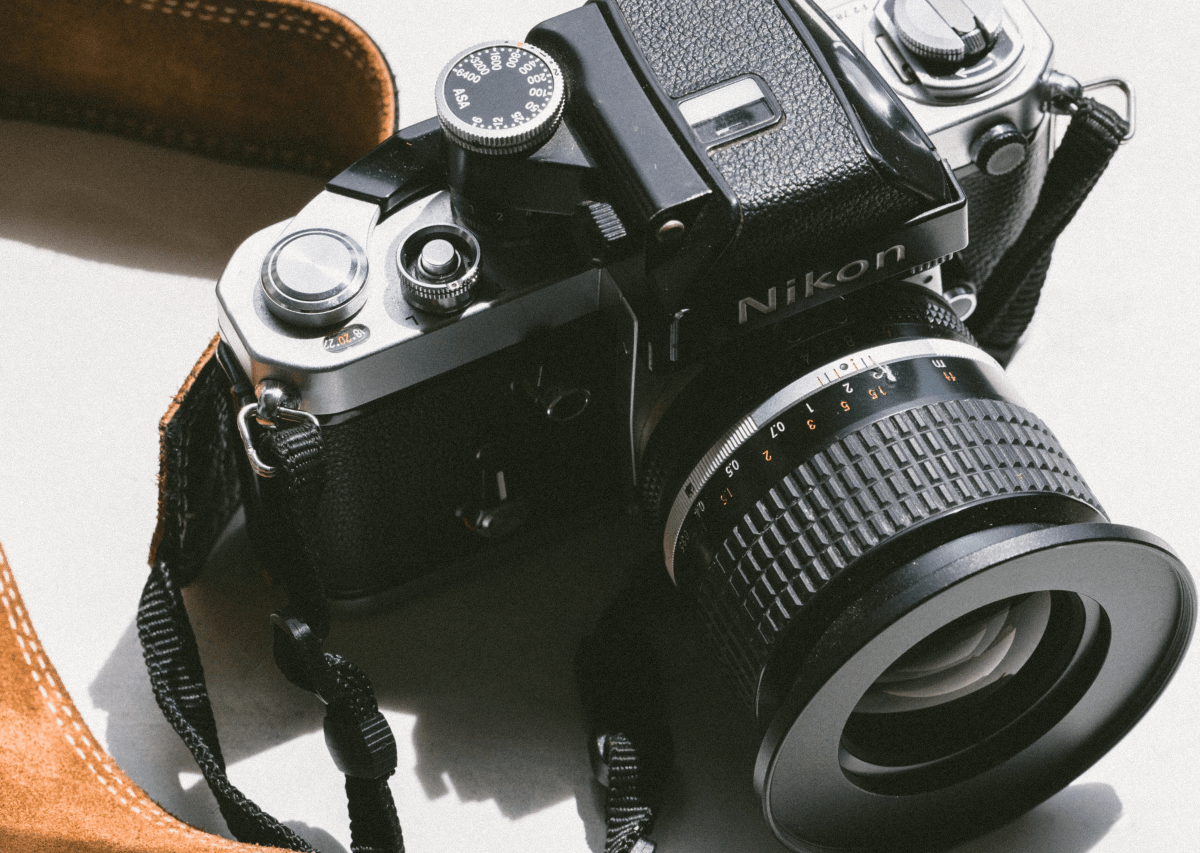 First let me make one thing clear, you do not necessarily need expensive camera gear in order to take really nice pictures. Smart phones and every entry level point & shoot digital cameras offer excellent quality. This is more than good enough for a family album, social media stories or a print to hang on the wall.
For most people, photography is an integral part of a wildlife safari. The wealth of great photographic opportunities is inspiring, but is also good to have realistic expectations, especially if it's your first safari. The TV and media are saturated with beautiful wildlife images taken by specialists who spend months trying to get that 'ultimate shot' and nobody is likely to match those standards on a one-off holiday. However, no matter what kind of camera or smart phone you use for travel photography, it's always useful to take some time and familiarise yourself with it. After all you don't want to miss out on some unique photo opportunities. Each device has some different settings and a huge range of possibilities. Even if you just use a few of the settings occasionally, you will improve your photography skills and get better pictures.
I often get asked what the best camera is for taking wildlife: In short there is no definitive answer because it comes down to preference, what you want from your photography, how much you want to spend – if you are buying a new camera – and what camera you feel comfortable with. I would always suggest going into a specialist camera shop or somewhere like John Lewis where you can ask questions, get advice and have a play around with the machine to get a feel for its size and weight and find out what it can do.
These all sound fairly obvious points, but it's really important that you do some research and know what you are getting for you money. If you are hoping to take at least a couple of decent quality pictures to bring home as a memory of this amazing wildlife experience – something you can put up on the wall – there are a few things that you might want to know before we start but remember, you don't always have to buy the most expensive equipment to get some great results!
What To Know About Taking Pictures Of Animals On Safari?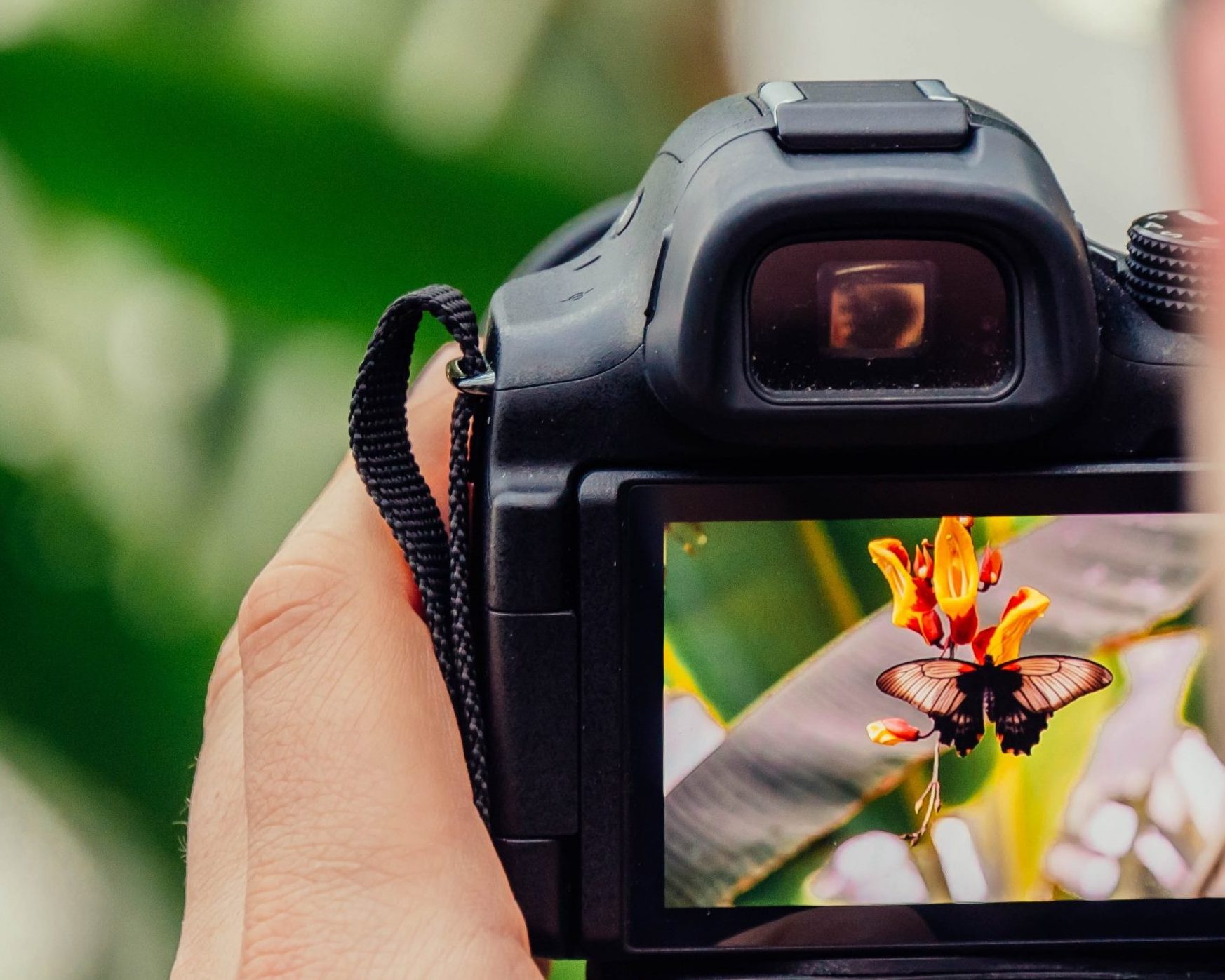 You can take ok safari pictures with a basic phone or tablet or a pocket camera, you can take reasonable pictures with the newest smart phones, but neither of these are  comparable with the quality you get with a DSLR
The chances of you getting a National Geographic, close up high-quality image of a hunting leopard in action are probably limited.
You can take good quality pictures of some animals even if you are not a pro, but your need reasonably good equipment and it helps if you can learn a few basic photography techniques. As a minimum you need one of the two, so if you don't know much about photography, you definitely need a good camera.
If you don't own a good camera yet a trip to visit the wildlife is a perfect excuse to get one. If you're going to spend thousands of pounds to go on a once-in-a-lifetime safari trip and take a pocket camera with you, I think you are likely to regret it on the first day!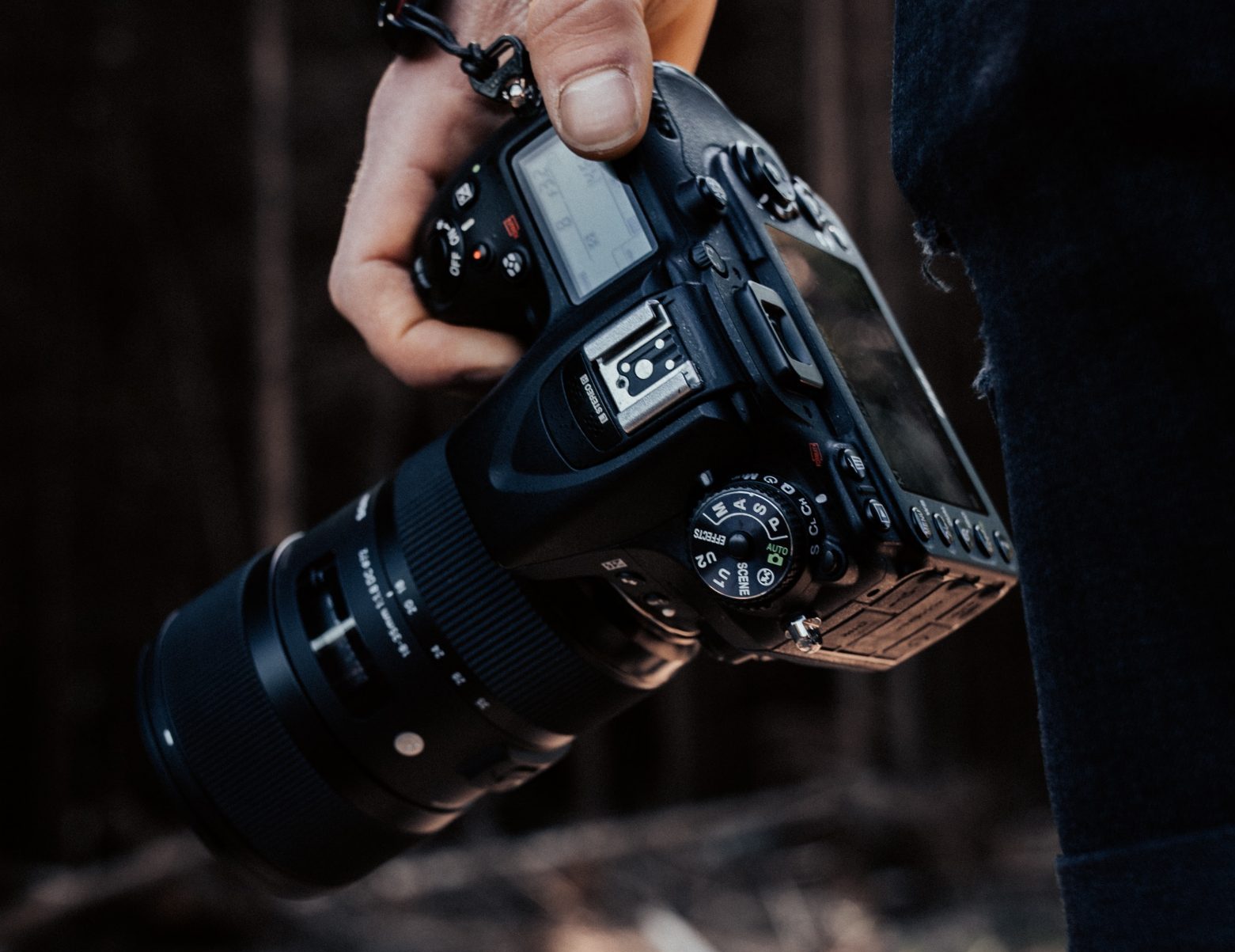 I know your latest iPhone won't do the job either, but this can be good to photograph landscapes or heard of zebras in a distance, but it be completely useless for taking photos of moving animals – and they do move!
If you don't feel like getting a DSLR camera for safari and having to change lenses, there are some very good point and shoot cameras available: Technology doesn't stand still and and some of these cameras have amazing zoom possibilities that might be perfect for your needs.
I'm not going to go into too much detail about all kinds of different camera brands and models as there are so many of them available with new ones coming out all the time – what you need, basically, is a camera that focuses fast and takes a picture the moment later.
You need a good telephoto zoom lens with a reach of at least 200 mm but preferably 300mm to photograph safari animals. There will be moments you wish you had a 400/500 mm with you but in my view it's not worth the extra cost and weight to carry a lens like that if you're not a professional photographer. I find my 300mm does the job brilliantly!
You could consider taking a tripod or a beanbag to photograph animals in lowlight conditions morning or evening at the water holes to give you a steady base.
Take enough batteries and memory cards when travelling on a wildlife safari. I usually take double the amount compared to a regular trip as charging batteries might not always be possible. You also won't find many places selling batteries or memory cards in the middle of the Arctic, the Pantanal or the Masai Mara.
What Camera To Buy?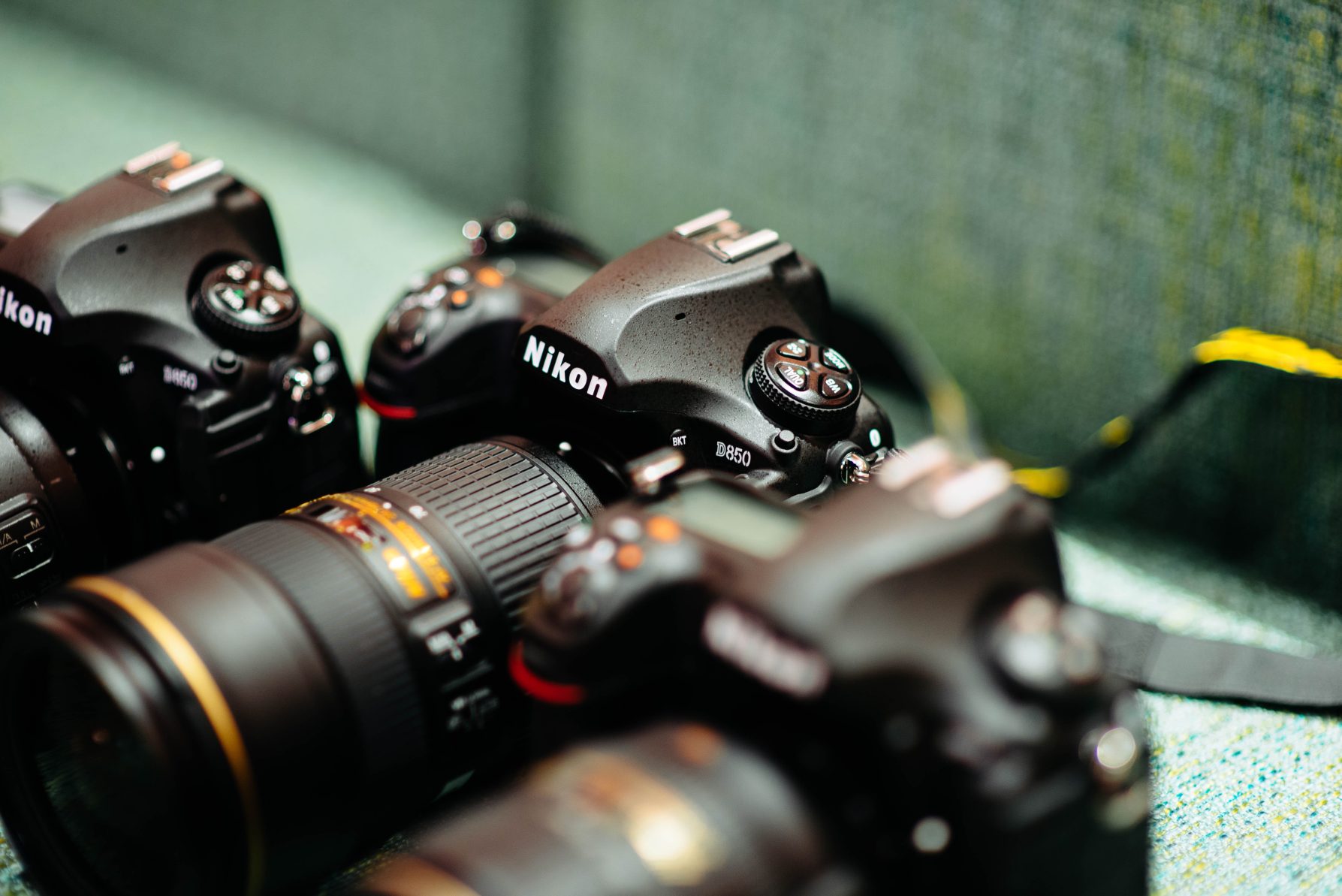 If you are hoping to get a few decent shots of safari animals and you're looking for a decent camera for your trips you don't have to spend a fortune. You should however consider the better value SLR/DSLR camera. Usually the best available is a Canon or a Nikon and you can often get a camera kit including a camera lens and accessories. If you don't know much about photography and just want good pictures without too much effort this camera is just for you. One tip that can be useful is to have a built in Bluetooth option so you can download your pictures immediately on to your devices.
Why not just buy a lead in point and shoot model, as already said you do need fast auto focus and a good lens in order to get a decent pictures of safari animals. This camera will take care of that and if you want to learn a bit more about photography the cheaper DSL are perfect start.
For more information
Camera Bag | Photography Top Tips | The Techy Stuff Made simple