At long last, plans to simplify international travel have been announced, making it so much easier to enjoy a holiday abroad.
Starting 4th October, fully vaccinated travellers will no longer need to take a pre-departure test before arrival into the UK from a non-red country and later in the month, a cheaper rapid lateral flow test will replace the costly day-two PCR test. And that's not the only good news. From 22nd September, the complicated traffic light system will be streamlined, with the amber list scrapped in favour of a much clearer 'go' (green) or 'no go' (red) system.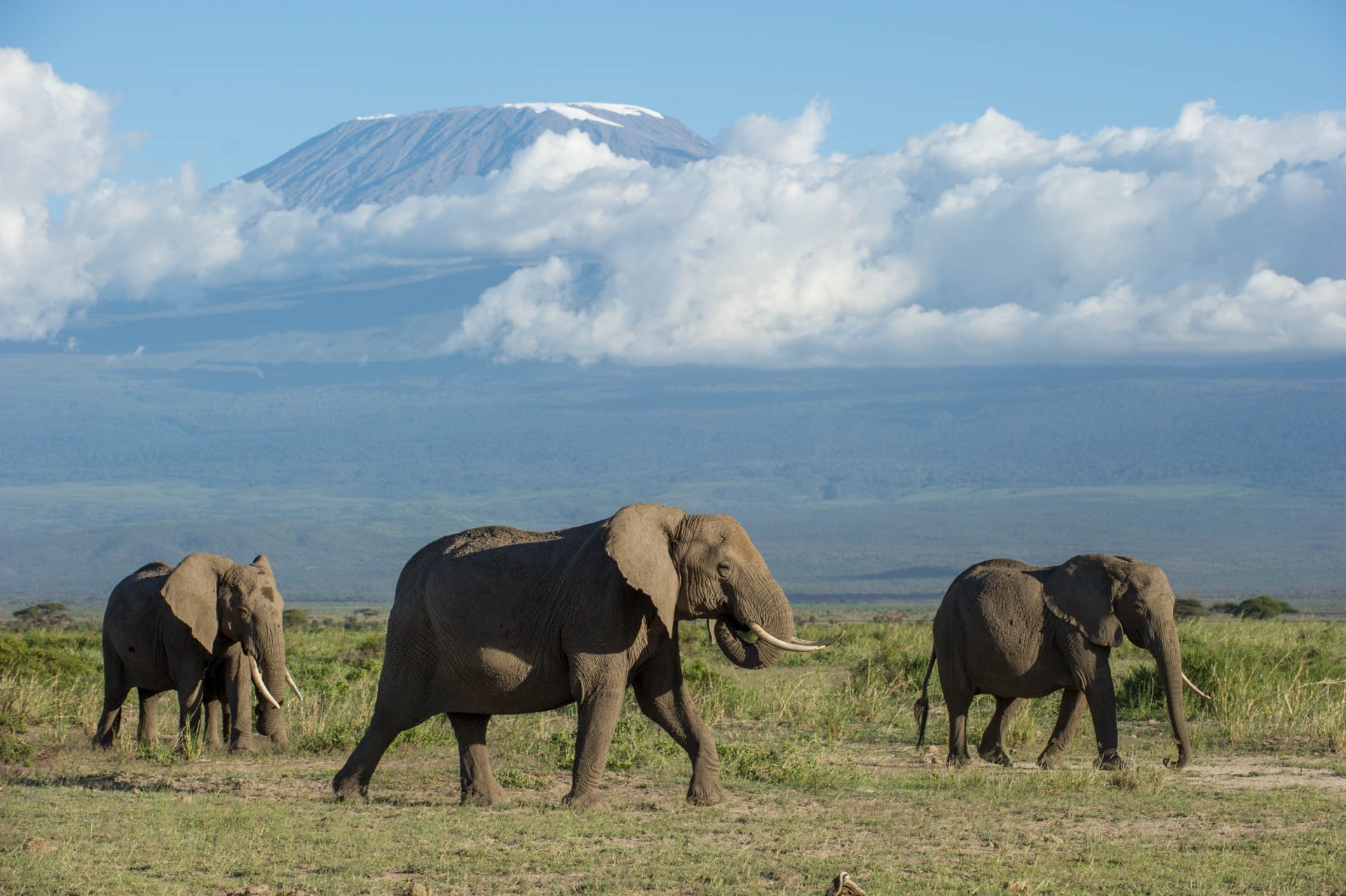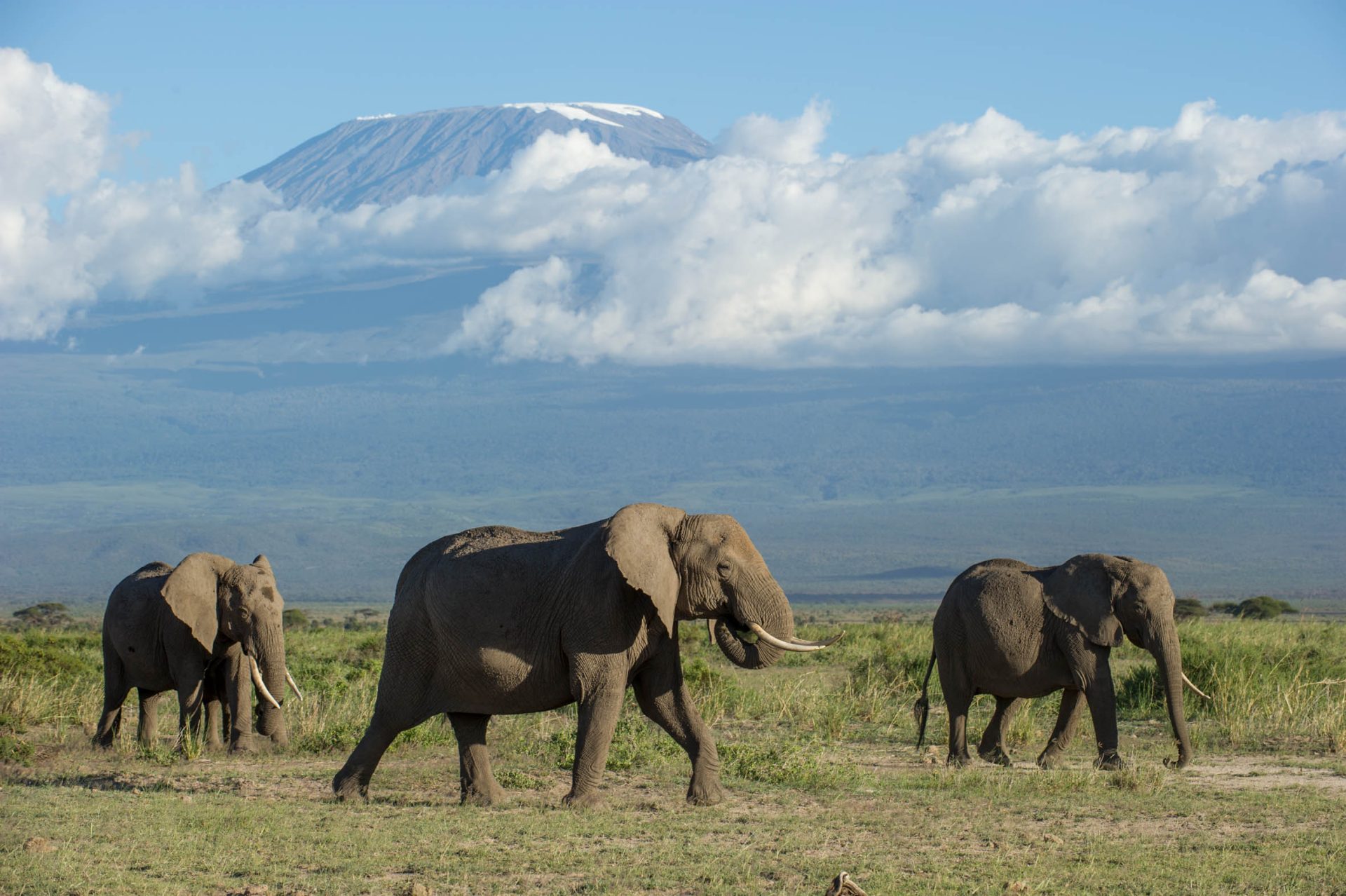 We're also thrilled that some of our favourite destinations are being removed from the red list, including Maldives, Sri Lanka and Kenya, and from the 1st October, you can finally jet off to explore Mauritius with the full reopening of the island.
Holidays are back, so it's time to plan something to look forward to, but in the meantime here's a quick reminder of what the key changes are:
If you are living in England, you will now be able to visit any destination that isn't on the red list, so long as it's accepting UK arrivals and the FCDO doesn't advise against travel
PCR tests for travel are set to be replaced with lateral flows for fully vaccinated people
Those who are double jabbed will also not have to take pre-departure tests
The traffic light system will be scrapped – with only a red list and a 'clear' to travel list
Wild Dog Photo © Andrew Rowdon

Eight destinations are being removed from the red list, including Sri Lanka, the Maldives and Kenya.
People transiting through a red country will only have to follow the measures of the country they have departed from, rather than any countries they transited through as part of their journey. This measure will come into force from late October (there is no indication of an exact date yet).
In short no more amber destinations, international travel is officially back!
Make use of new-found freedoms and get back to roaming the world again!
If you are looking for your next dream wildlife adventure, we are here to help?