Holiday-goers and adventurers at heart, it is the time we have all been waiting for.
The world is finally opening back up meaning you will be able to experience the wonder of travel like it was the first time, all over again. Take a well-deserved holiday and be in a stunning country that makes you appreciate the beauty of travel.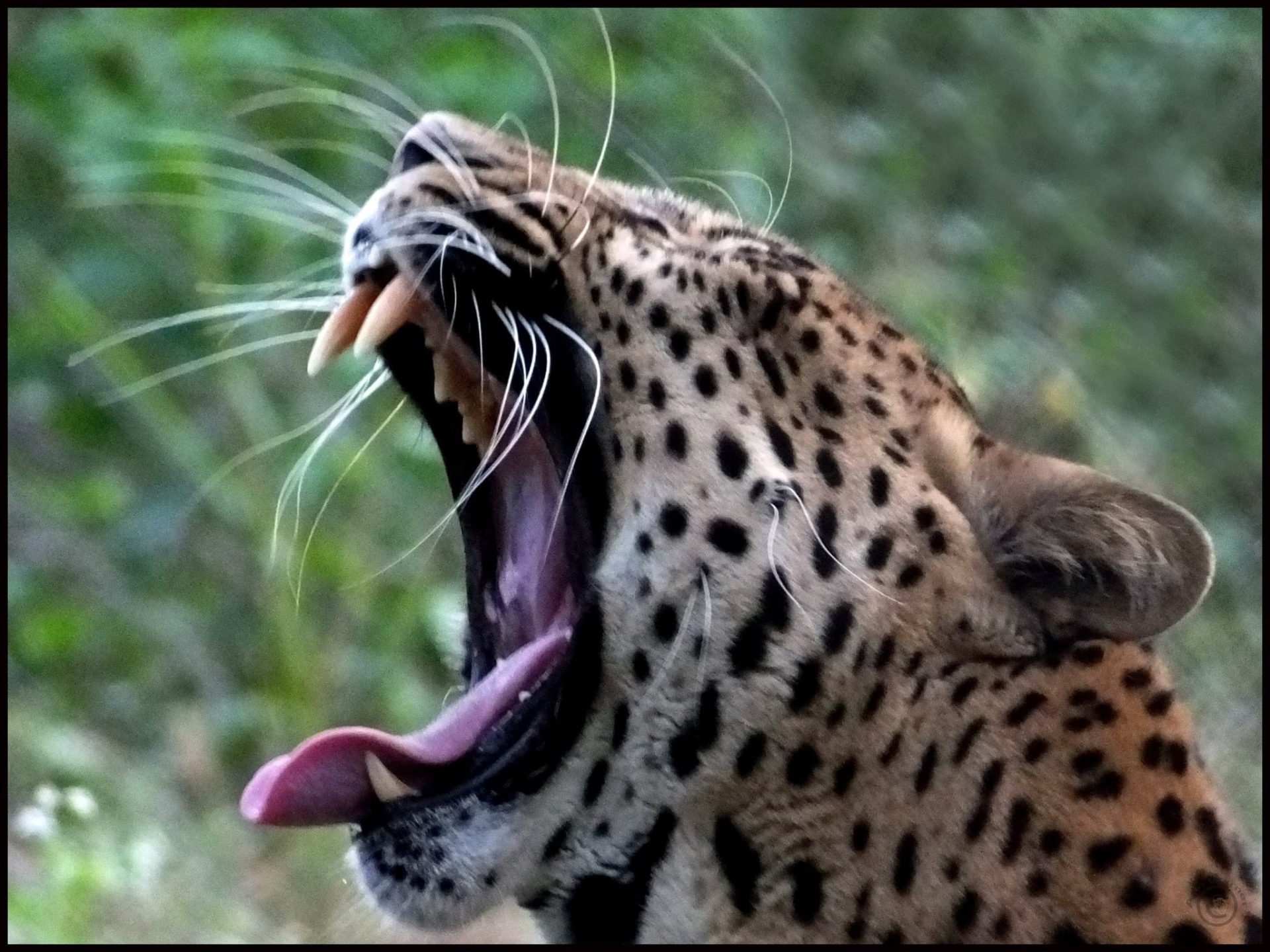 Like you we are delighted that the red list has been reduced from 54 to only 7 countries and I am sure that those remainmg will soon be taken off the list too!
From the beauty of the Amazon rainforest to the white sands of the Seychelles, to the snowy mountains of Nepal to the cultural beauty of Mexico, to the blistering desert of the Sudan to the exotic jungles of Zambia, no matter what type of holiday you are looking for; here at Wildlife Escapes, we can make it happen.
We have astonishing safaris that will take you to the most wondrous places with the most epic vistas on Earth. Places that contain life changing experiences like seeing one of the Big Five in their natural habitat, such as a leopard on its nightly prowl, a rhino charging in the undergrowth, a lion roaring at its prey, an elephant raising its tusk high into the air or an African Buffalo gently sleeping.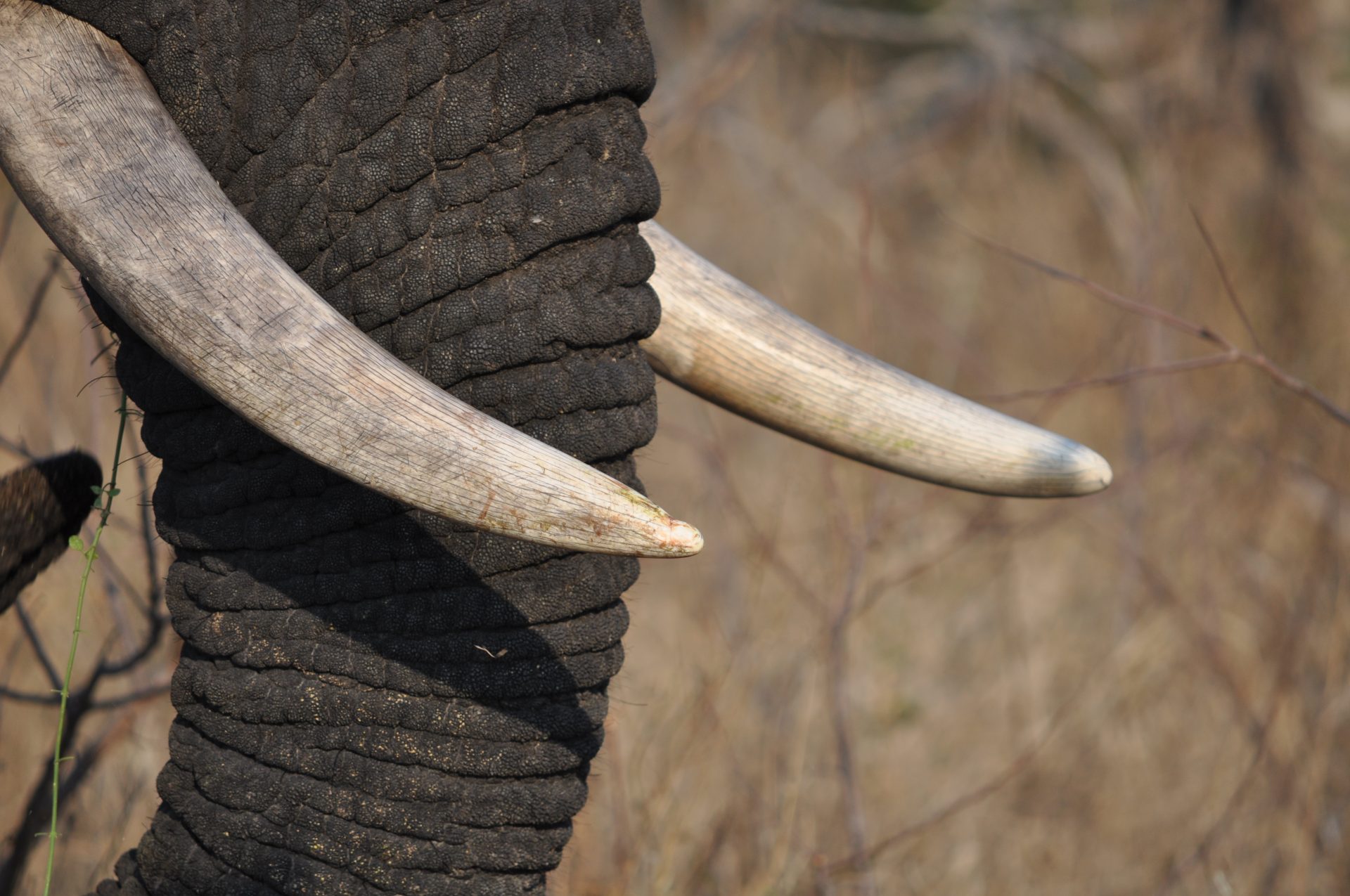 You could also just be lost in the beauty of seeing things like: an immense waterfall cascading down, the sky lighting up in neon northern lights, the majestic wonder of the Indian Ocean and its lapping waves or just the sheer wonder of seeing the natural world, away from society.
We are also pleased to say that there will be  less PCR tests required from the 24th October. It's great that travel is becoming easier by the day. However, if a test is still required we are currently working with the two providers that we recommended earlier this year – Eurofins Covid Testing Services and Randox Health – and we will share details of their offering in due course.
It's amazing to be able to announce these new measures because it means the world is opening up at a faster rate, meaning that we have more options to create your perfect holiday experience.
Start flying today with the help of our Wildlife Escape experts!