Eco tourism in Africa:
I thought I would highlight how the benefits of ecotourism can help to make better African safaris. Have you ever thought about a tailored safari visiting the sites in Africa that are solely based around eco-tourism? Eco-tourism is a way to use the principles of tourism to give back to the environment that the people are visiting.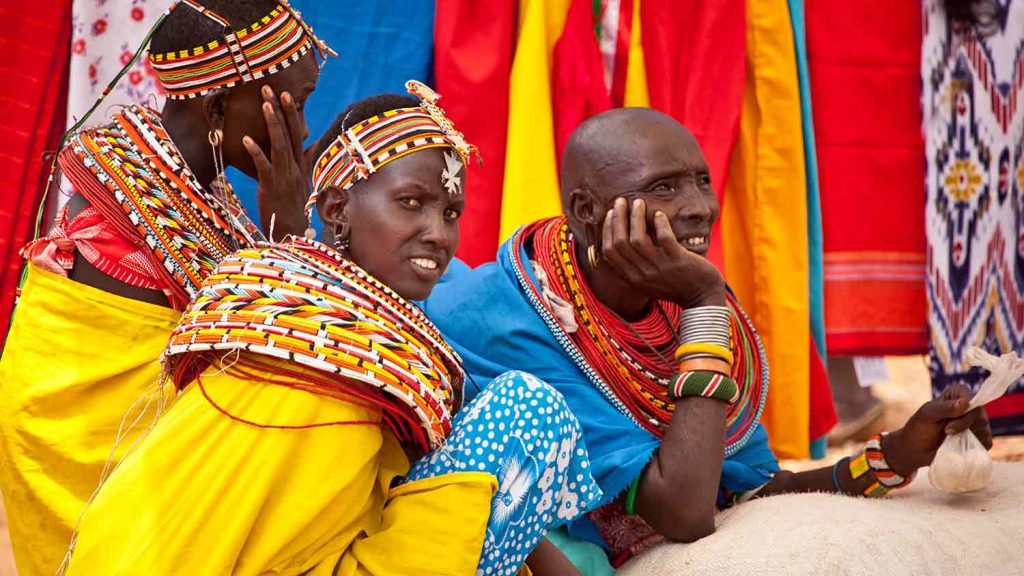 When you arrive on the first day you will enter the wonderful Kalama Conservancy. Based in the luxury Saruni Samburu Lodge you will be guided by the ancient warriors of the land and shown their customs. This is an example of how tourism can help highlight the wonder of the difference of other cultures and how we can support them through travel and gain invaluable knowledge we could not gain anywhere else.
After two nights you will travel to Saruni Rhno, Sera Community Conservancy. In this massive 350,000-hectare conservancy you will have the absolute privilege of seeing the magnificent black rhino. This location offers a tracking experience that helps explain and understand this critically endangered species in a sustainable environment. This is another example of how tourism can help support creatures that face extinction, an invaluable part of the conservation crusade.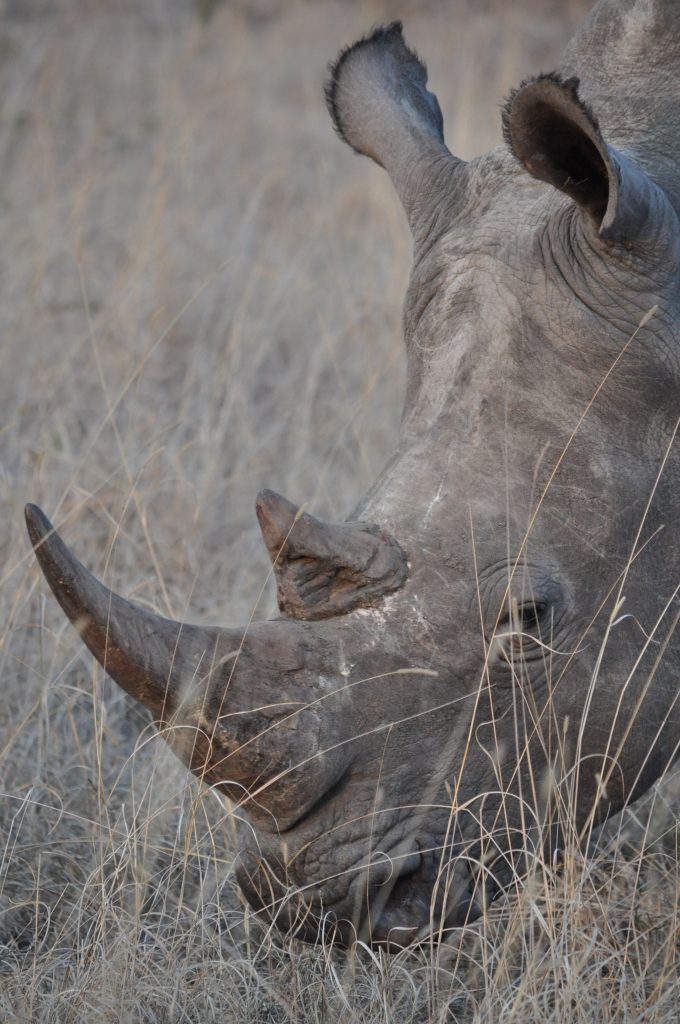 After another two nights, you will move on to the Elewana Kifaru house, Lewa Wildlife Conservancy. After experiencing the highly endangered rhino you end in a location where there is a wealth of black and white rhinos. This will allow you to see the end goal of the conservation process which is to create a healthy amount of this endangered animal. This location is wonderful as it shows you how your visiting can actually help save these treasured animals with the help of tourism.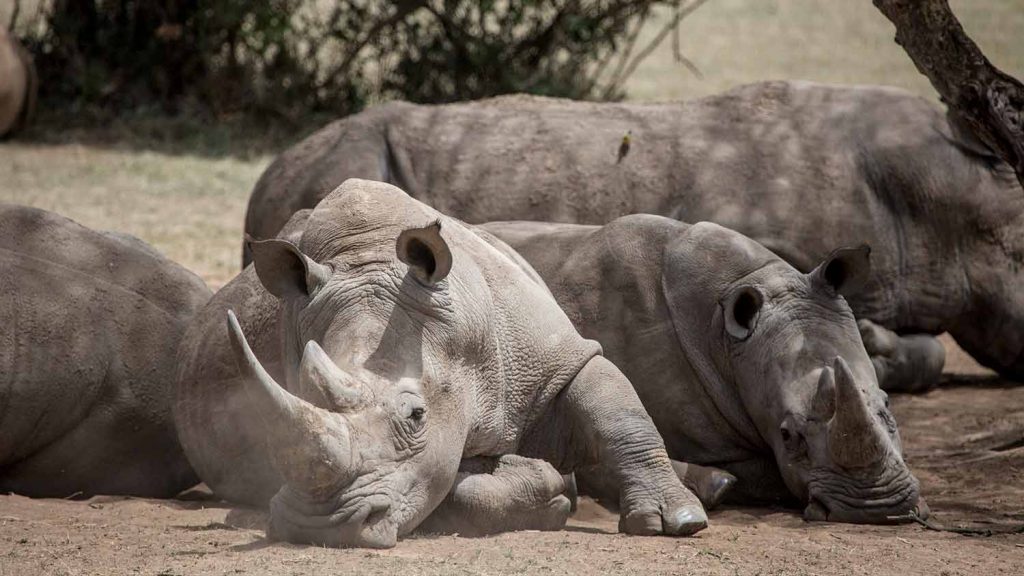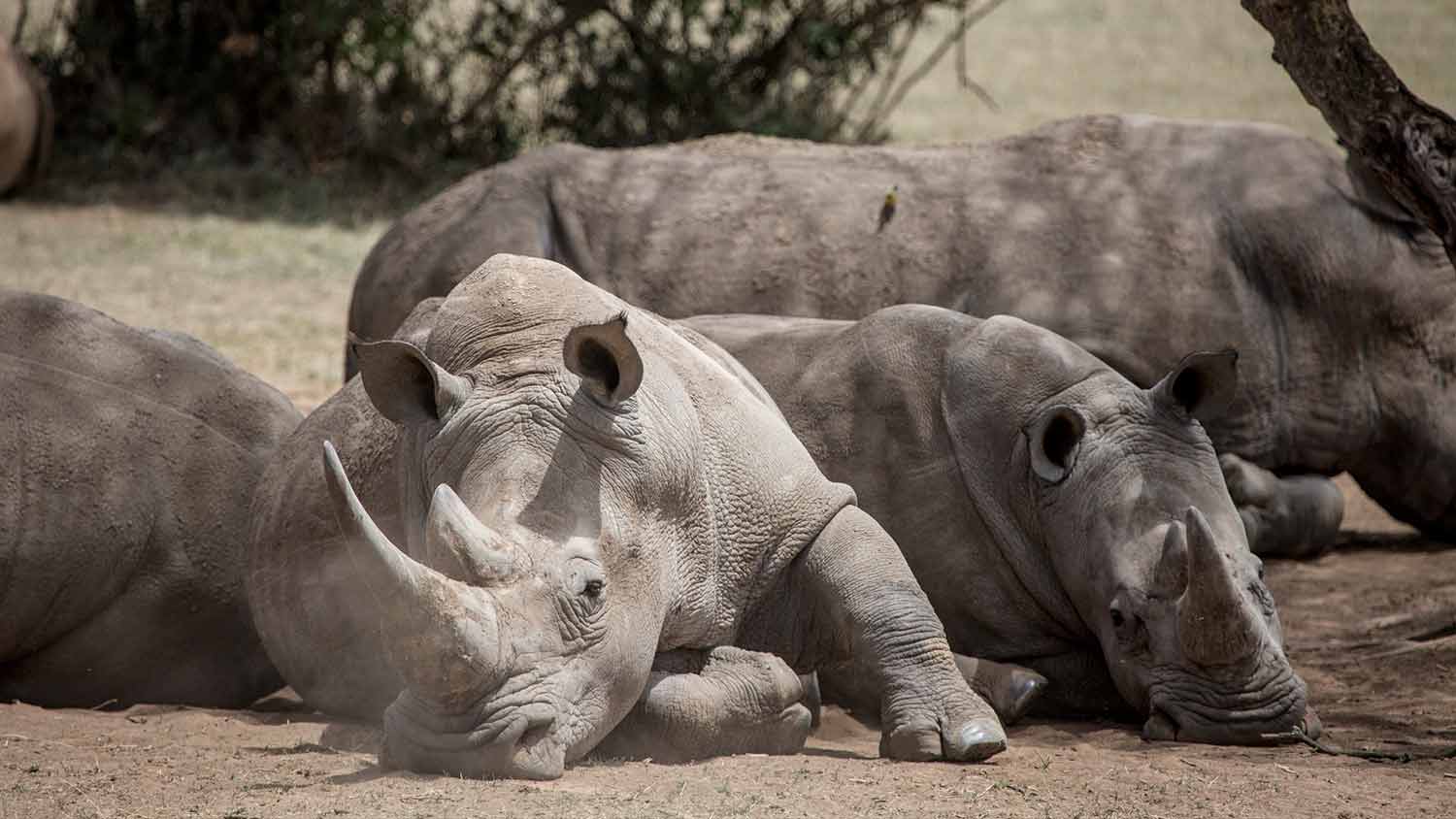 After three nights there you will then move on to Richard's River Camp in the Mara North Conservancy.  This is the opportunity to have a personal and intimate experience with the animals that populate nearby springs nestled on this gorgeous river. This is the exclusive side of conservation which enables the tourist to be as close as possible to nature- without disturbing it.
This itinerary can be arranged with our team at Wildlife Escapes: It is one thing to travel to experience these animals in their natural habitat; it's something entirely different to help them and the people and the cultures that surround them grow.