While we celebrate the world opening back up, we need to take a moment to acknowledge the planet that makes it possible. This includes the places of natural beauty, habitat and culture throughout the world and of course the animals that we travel across oceans to see that create lifelong memories. It has been difficult to avoid the recent COP 26 climate meeting taking place in the UK and it has highlighted the fact that now, more than ever, we need to act in order to stop temperatures rising: But is this just scare mongering or is this the motivation required for world leaders to start acting?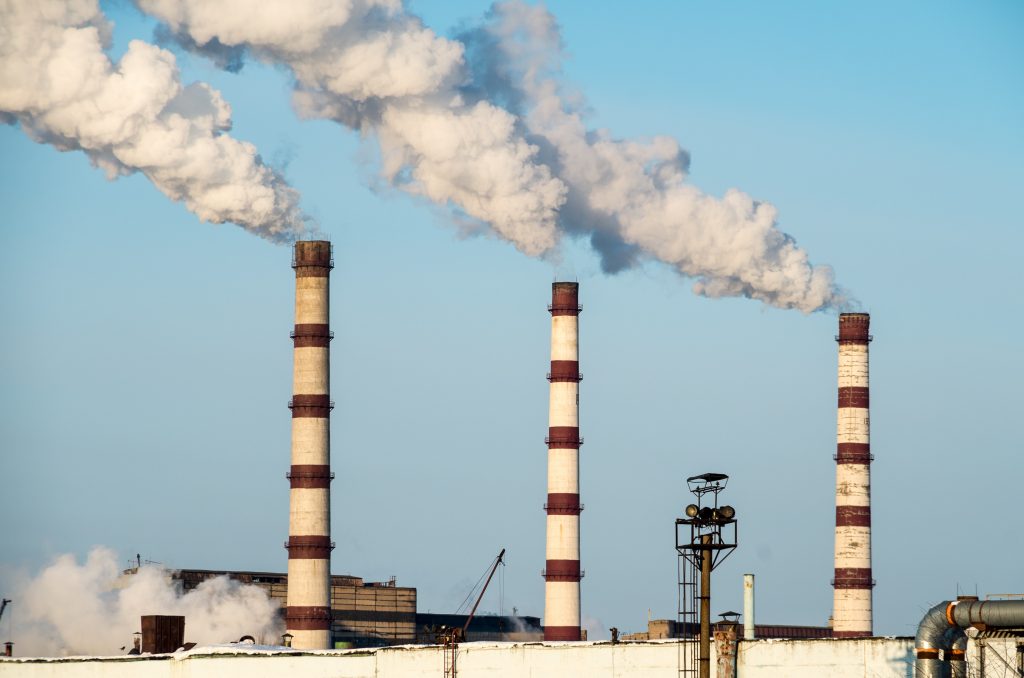 This role of the travel and tourism industry has risen to the challenge laid down by cop26. Crucially the tourism industry can help solve this problem with eco-tourism initiatives, but we must act quicker than we have. The World Travel and Tourism Council is representing around 200 hospitality, transport and touring corporations and has a net zero roadmap and nearly 300 airlines and the world's airports have agreed to go to net zero emissions by 2050.
I think it is important to recognise here that tourism has a regenerative quality when it comes to the natural world as institutions like reserves can protect and give nature a safe place to grow and the money, we spend through tourism can enable local communities to grow and their cultures to flourish. By working together, we can help globally coordinate a way to protect this amazing planet with its astonishing creatures.
There were five established points decided upon:
Emissions cuts (known as mitigation).
Coal.
Adaptation and climate finance.
Loss and damage.
Reaffirming the Paris agreement.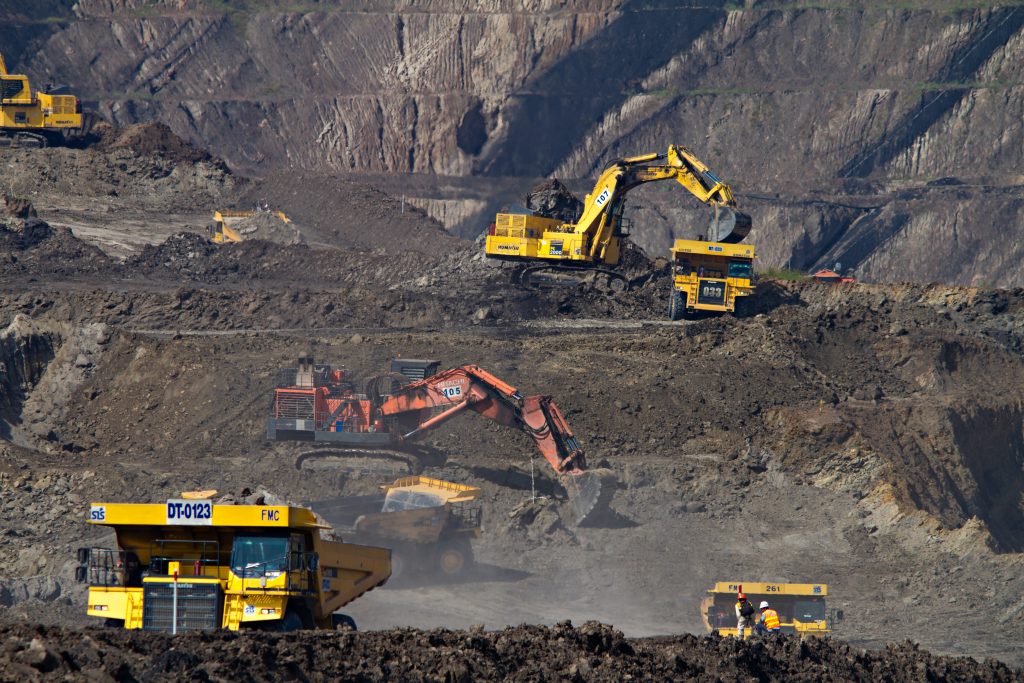 One of the most surprising and important announcements was that the US and China pledge to boost climate cooperation. As they are the two biggest perpetrators this is a massive step forward. They have agreed to work on methane emissions, the transition to clean energy and de-carbonisation. This is a pivotal moment for the health of the planet where they are both aiming to meet the 1.5 Celsius mark of the Paris climate agreement.  On a more global level, there is a scheme for 30% of current methane emissions to be cut by more than 100 countries. On the financial side of things, over 450 financial organisations have agreed to bring back clean technology like renewable energy and direct money away from fossil-fuel burning industries.
I think we can see by the established outcomes of the conference that we need a way to realise how rapidly the world is heating up and an awareness of this issue, is tantamount to doing something about it. At Wildlife Escapes we have a drive and commitment to sustainability and protection which will always remain a priority. We recognise that we are at a critical point in history where the time to act is now and although the topic of climate change might be scary, it has to be, to really motivate action.