On my journey through this astonishing national park, I saw wild boar, the rare fox, langur Monkeys, spotted dear, peacocks and a few young elephants…plus a few tigers!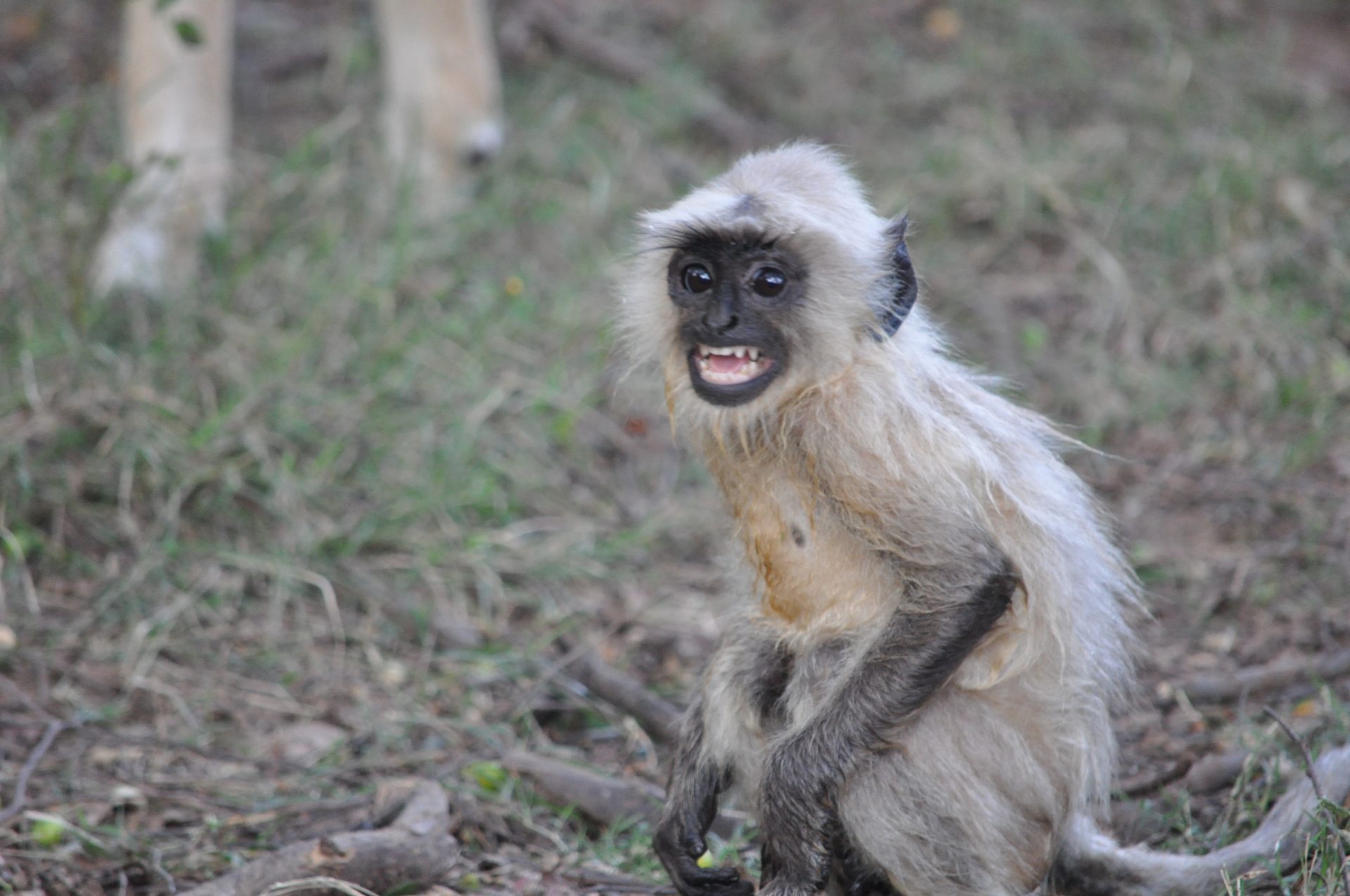 Bandhavgarh national park is one of the famed tiger abodes of India. It's a paradise for big cat lovers and photographers. The Park fosters 37 species of mammals including Leopard, wild elephants, sloth bear, spotted deer, sambhar, barking deer, Indian gaur, jackal, langur, and macaques are some of the larger mammals found in Bandhavgarh, 80 species of butterflies, and more than 250 species of birds.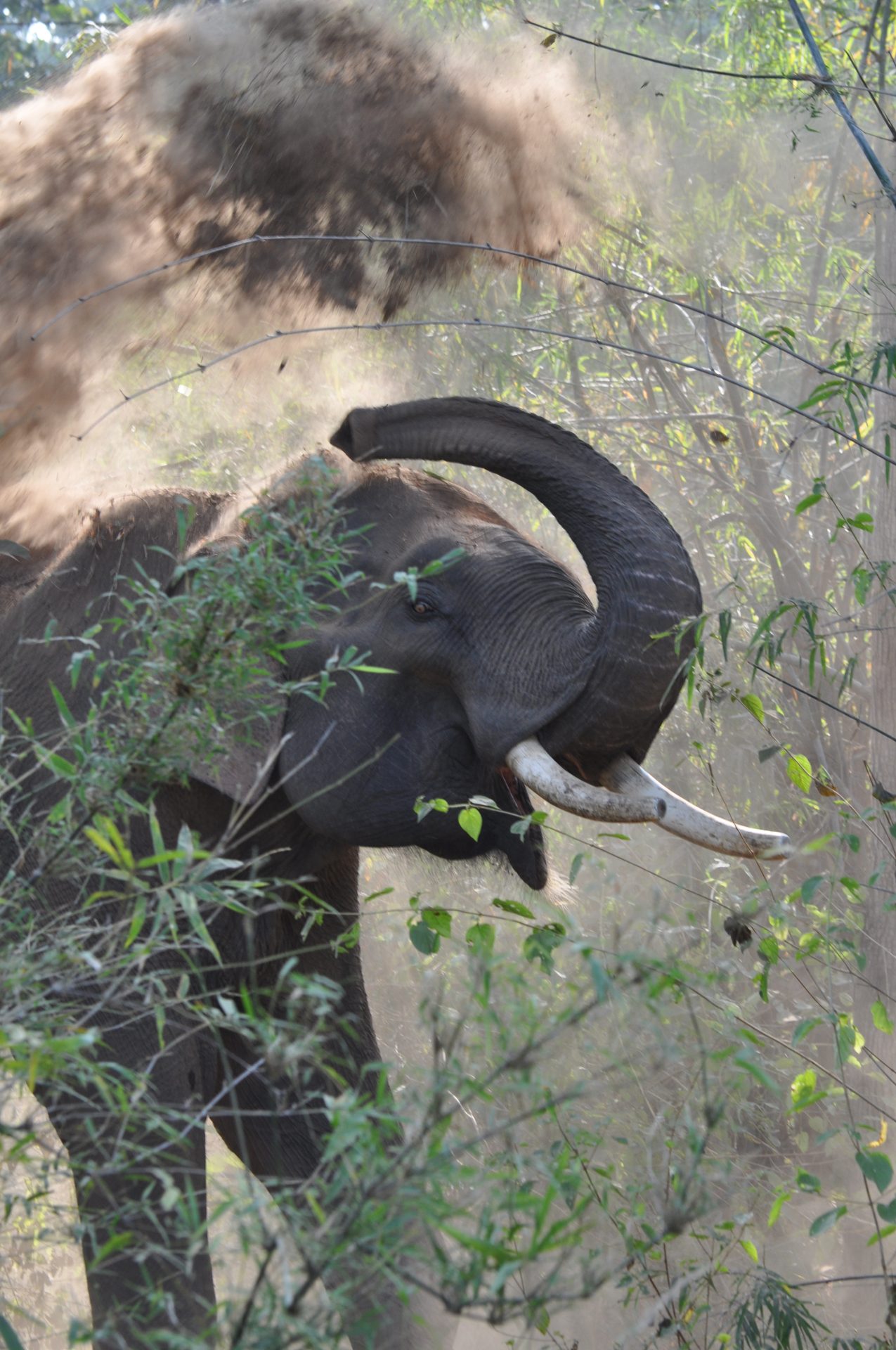 Bandhavgarh National Park has a core zone, which is the central part of the tiger reserve and it shares its boundary with the buffer zone. The core zone is the most important area of the national park with regulated tourism activity permitted in a small part of the core. There is no human habitation allowed inside this area. The 3 core zones of Bandhavgarh National Park are Tala, Magadhi, and Khitauli and the 3 Buffer zones are Dhamokhar, Johila (Kalwa), and Panpatha (Pachpedi). Your driver guide will be allocated a specific zone, which they must adhere to, so the tigers are not overwhelmed by too many vehicles at any given time.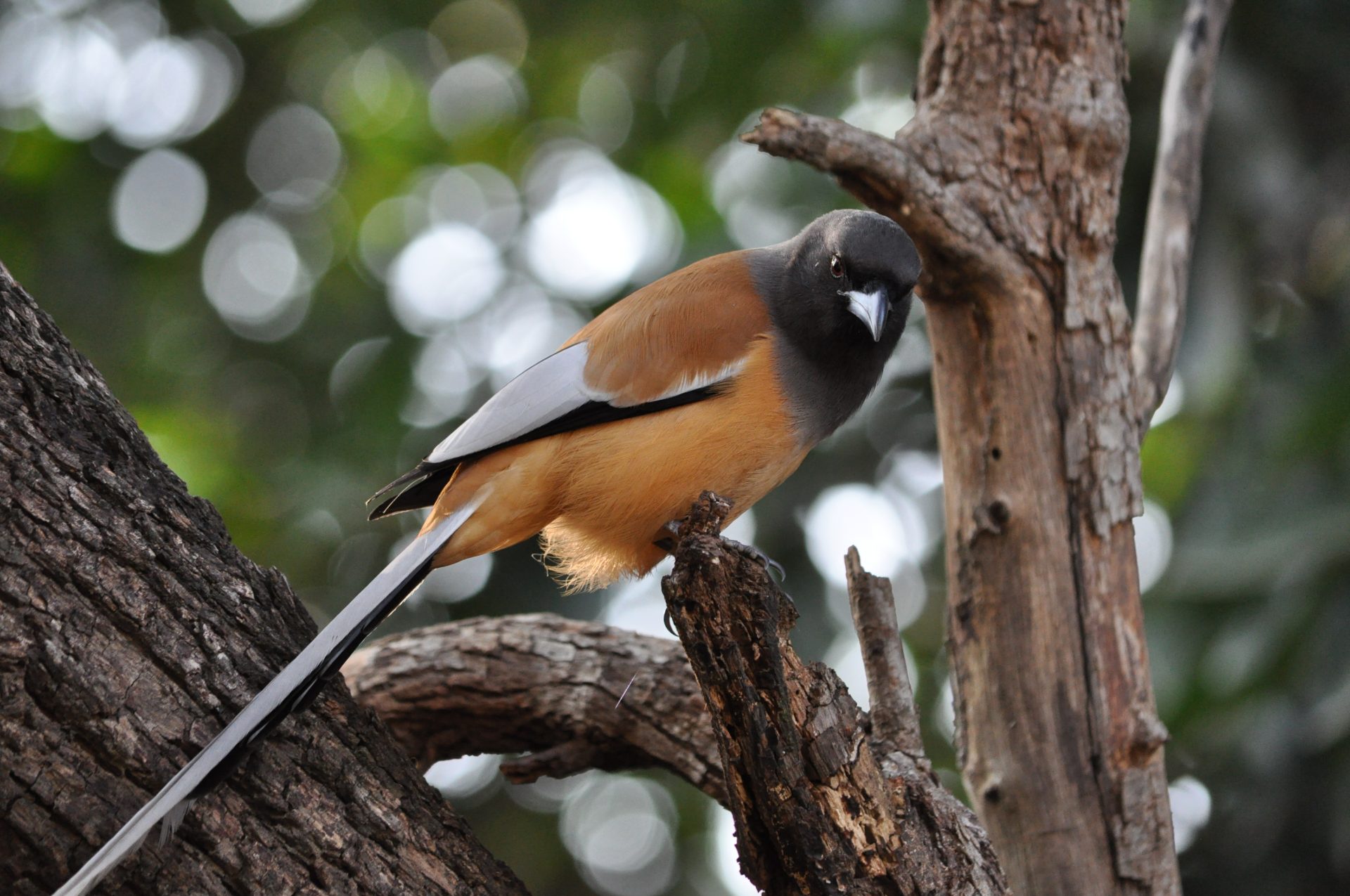 The buffer zone is the area that surrounds/adjoins the core areas & helps in dispersing wild animals. It acts as a buffer for the core zone where human habitation and other activities are permitted in a regulated manner where you will find some lovely lodges. Each zone is characterised by different vegetation some with grassland and mixed dense forest cover whilst others with towering Sal forests and large meadows. All have waters holes that are fed by the Charan Ganga River, which is the lifeline of the park.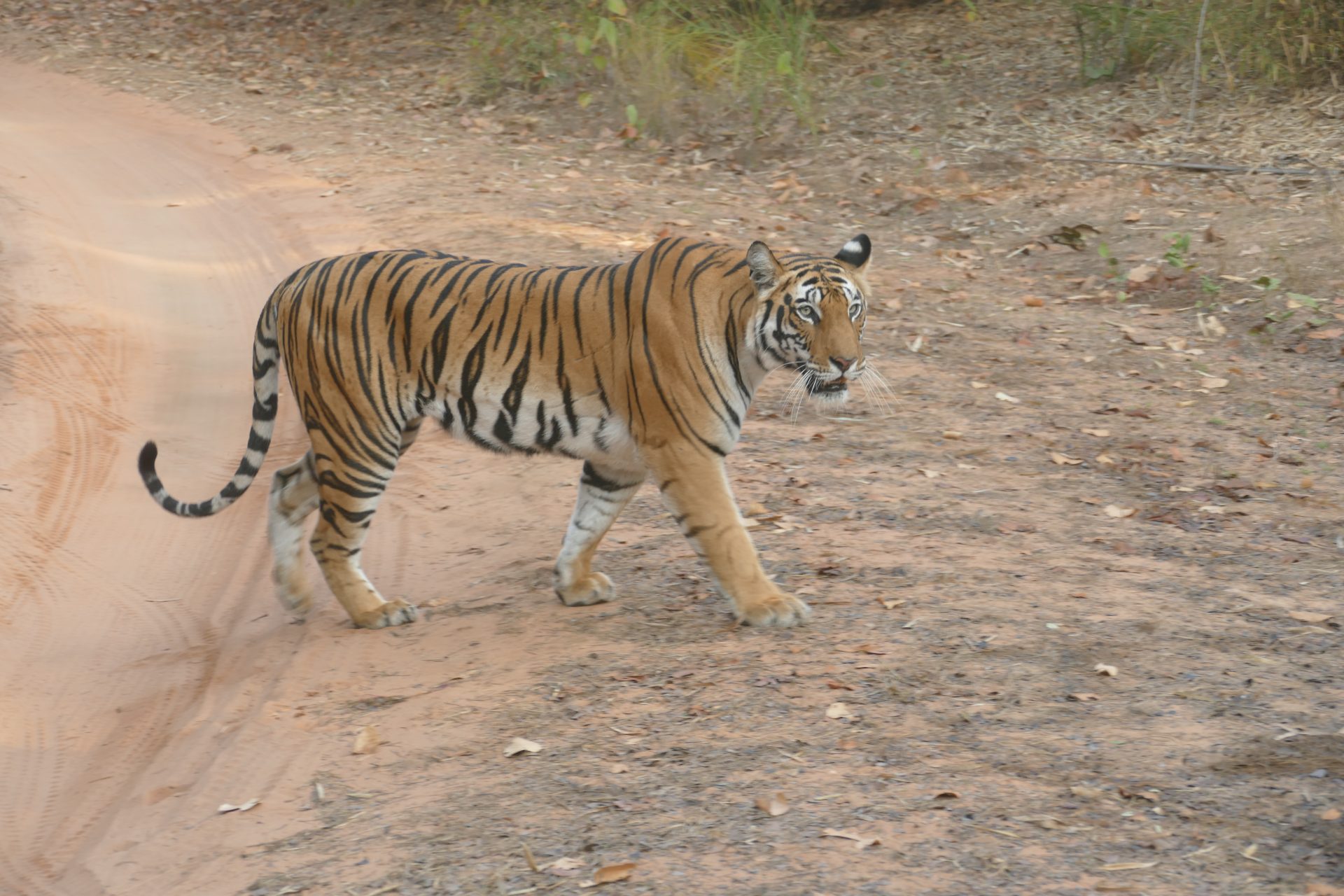 On my first game drive we seemed to be in all the right places at the wrong times but the tigers were rather elusive. Many other clients visiting other zones of the park were lucky to have sighted one or two and a mother with her three cubs. Although I was disappointed not to have seen them on my first drive, seeing lots of other wildlife was a treat and I was also delighted and reassured to see that the park offers a very natural experience and that the animals are not controlled in any way or restricted by controlled boundaries.
On my second drive, I was treated to two sightings of tigers. A single tiger came almost from nowhere and walked in front of our vehicle – amazing! Then just before the end of the game drive I saw two well camouflaged tigers in the distance. They were there for a split second before disappearing into the thicket.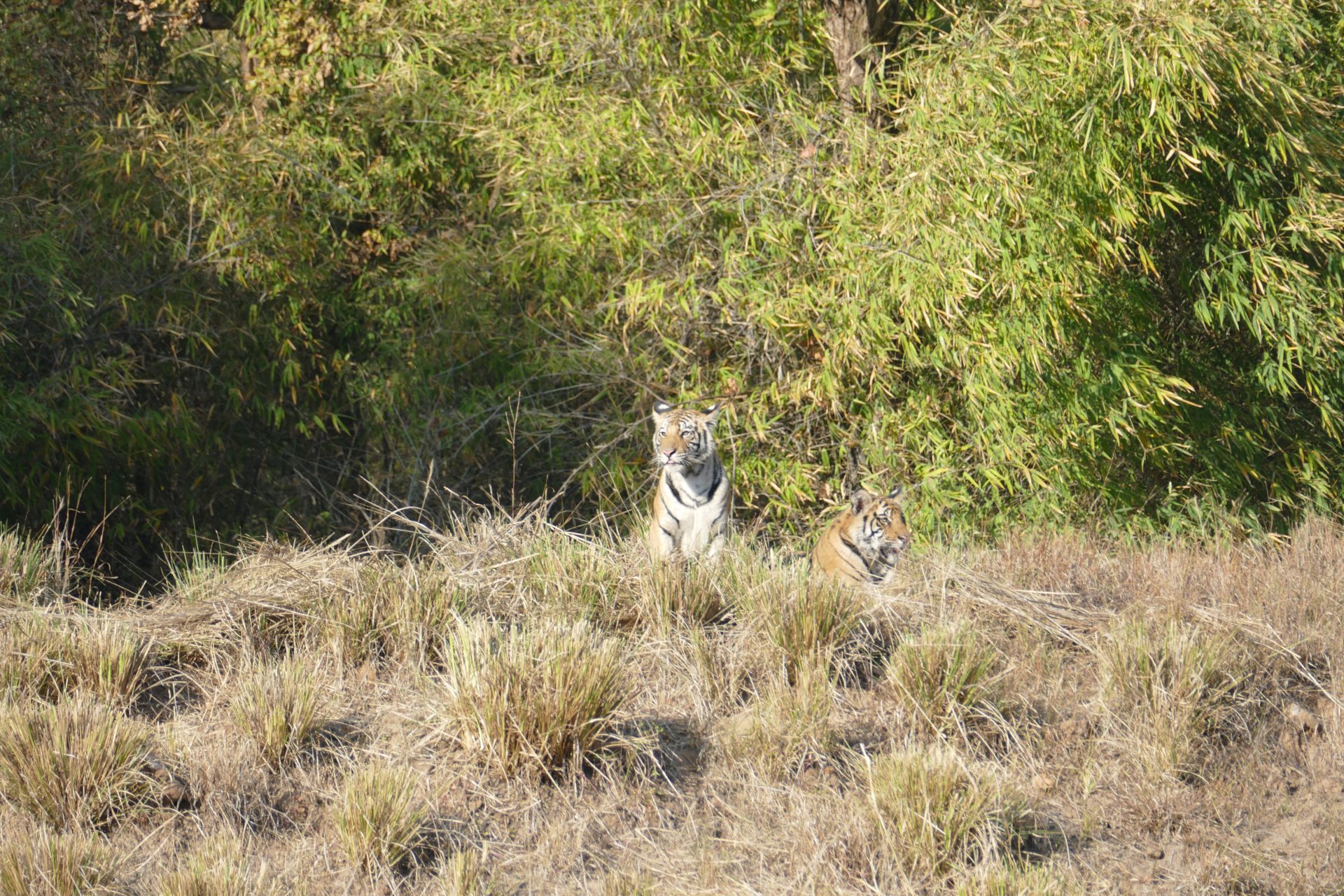 There is no guarantee you will see a tiger on your visit although when it is hotter the likelihood is much greater around some of the watering holes, where sightings in Bandhavgarh can be exceptional. But it is always a good idea to stay a few nights to give you lots of opportunities as the tigers (as I discovered) can sometimes be elusive. My advice if you don't see them the first time, is to be patient…but I guarantee they will probably be watching you!