The Taj Mahal is even more beautiful than it looks in photographs.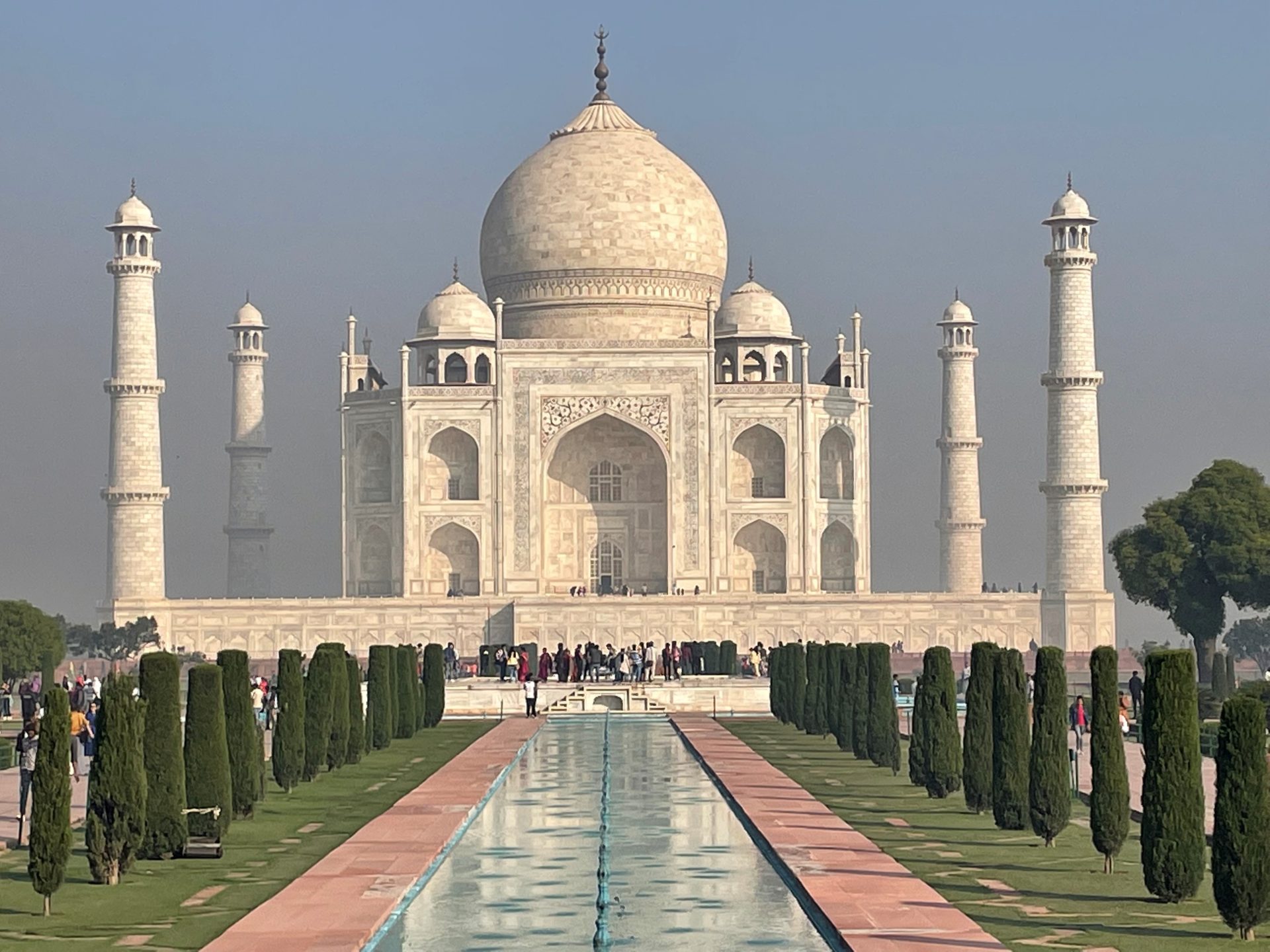 The Taj Mahal is a must-see astonishing experience when you visit India. The size and the engineering that went into this, is difficult to describe and absorb. The sheer size and beauty of this stunning building is truly breath-taking. The grounds are immaculate and the setting adjacent to the river Yamuna is quite spectacular! It is one of the highlights of any trip to India. The 17th century Taj Mahal is a marble mausoleum built by Shah Jehan for his Empress Mumtaz Mahal. The construction is believed to have taken 22 years to complete with over 20,000 craftsmen working round the clock.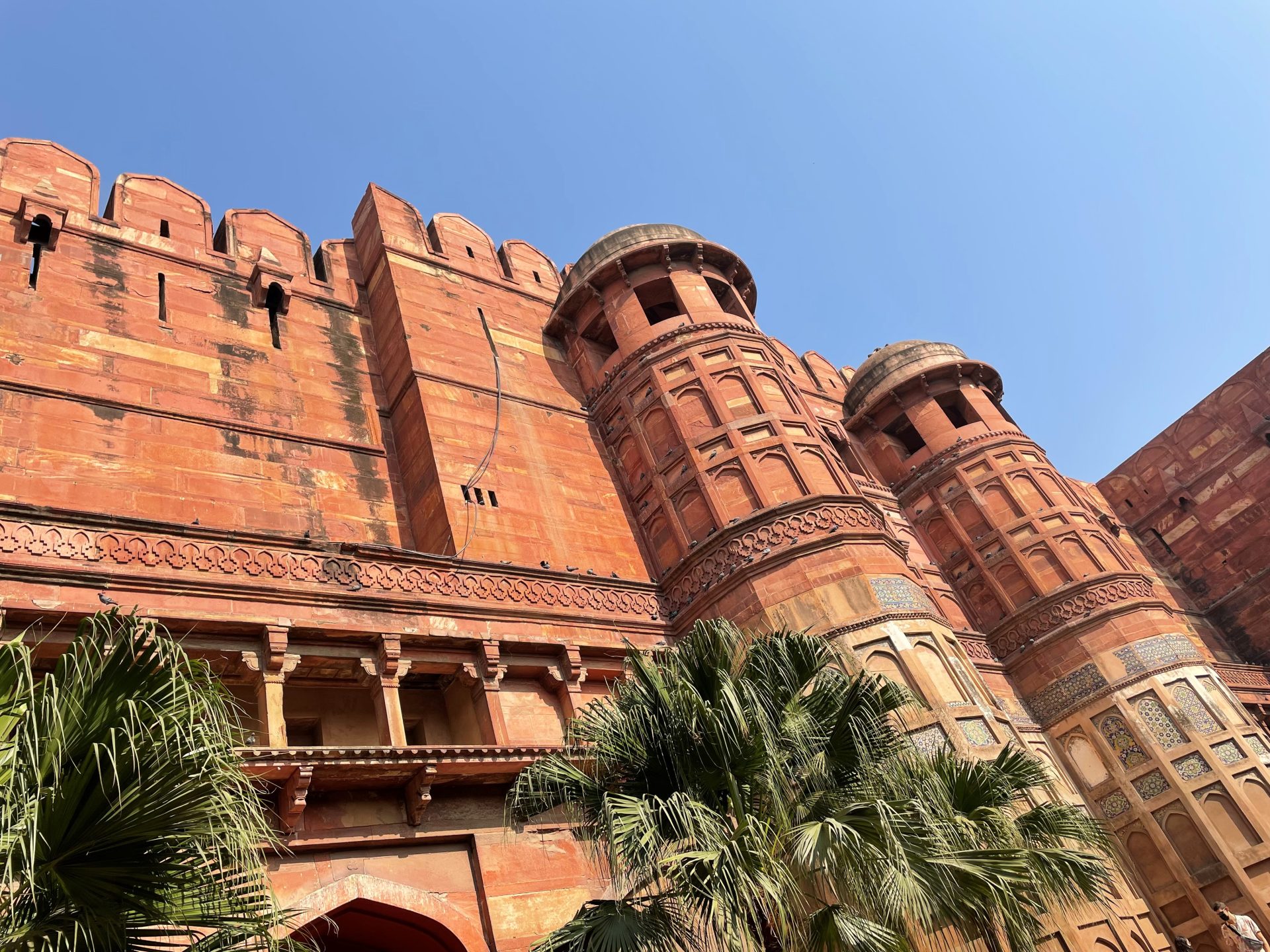 You must also see The Red Fort or Agra Fort, on the banks of the River Yamuna, which is surrounded by red sandstone walls. The fort was built by successive emperors from the 1570's and reflects the architectural grandeur of the Mughal reign in India
A unique way to experience the Taj and the city of Agra is by cycle. Start your tour at the east gate of the Taj and instead of seeing the monument from the inside with the crowds, you cycle down into the countryside and visit a small village next to the river Yamuna and catch the most unique views of the Taj from the banks of the river – fabulous at sunset! You will visit a local farmers home and enjoy Chai made from fresh buffalo milk and heaps of sugar. Cycle through a small forest and catch some amazing views of the Taj and the Yamuna River. Be prepared to be blown away. The tour can also be taken by walking or by electric rickshaw if you prefer.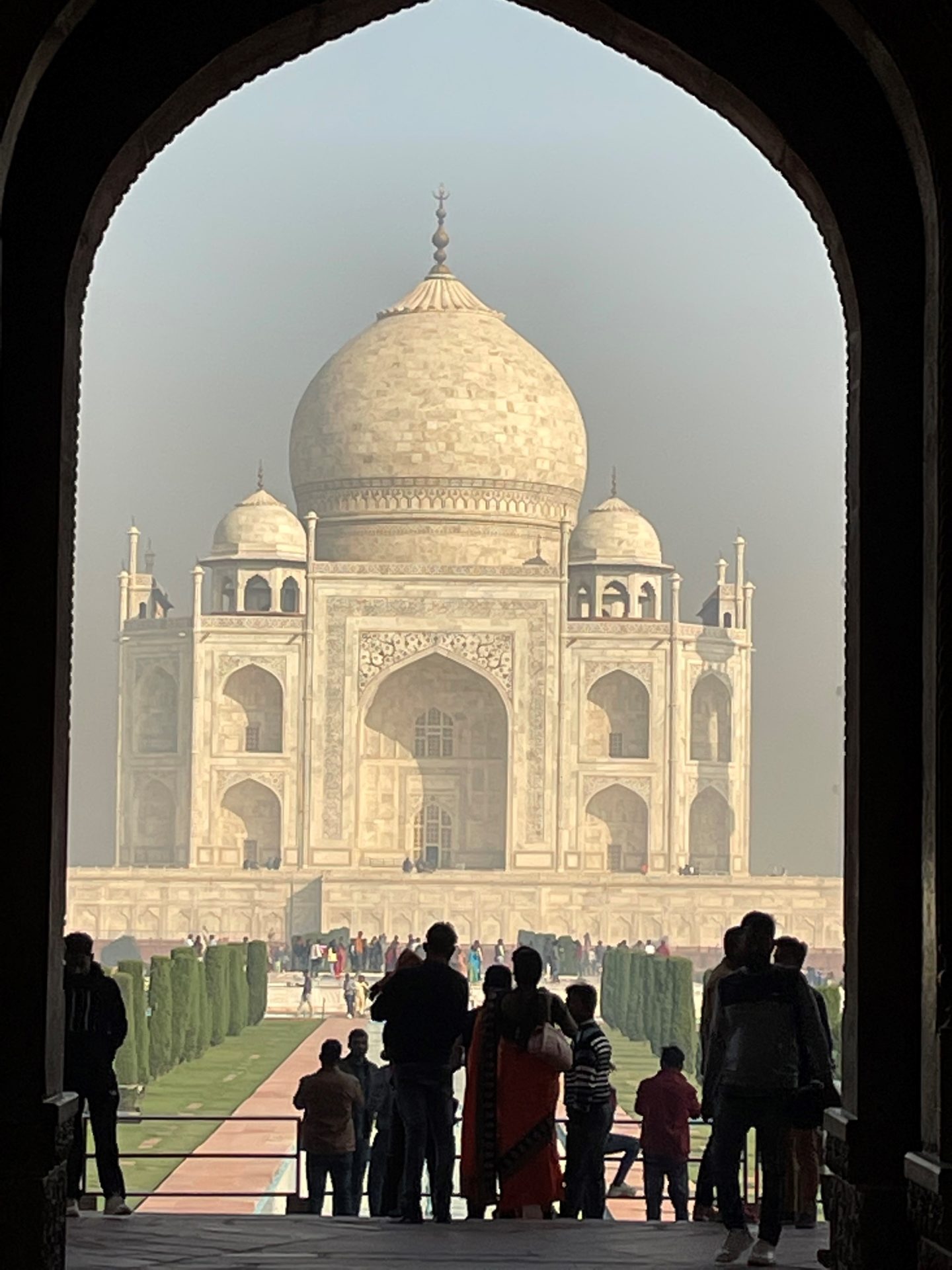 Ekaa Villa
Ekaa Villa is a Boutique Hotel that provides rooms with air conditioning and private bathrooms. Among the facilities of this property are a restaurant, a 24-hour room service, along with free WiFi throughout the property. The accommodation features a concierge service and A à la carte breakfast is available daily.  It is a lovely almost homestay style property and when you wake up in the moment you can go outside to your beautiful terrace. I can't speak about the villa without  mentioning the kitchen. Ekaa kitchen takes local traditional recipes and applies a contemporary take on them. It's important to note that all of the ingredients are locally and sustainably sourced as the kitchen works with local farmers that operate within a radius of 50km to the kitchen. They also organise some food tours such as Auntie's kitchen tour where you visit a local home and be educated by a woman that has lived and cooked for three generations!
This is a great property for anyone seeking to stay under the shadow of the Tahj Mahal in style with a homely feel to it.
This was my lunch!