My stay at Khem Villas was wonderful! It is a beautiful property with stunning foliage, the perfect place to unwind and be one with nature. All the services provided were impeccable but I was especially touched by their hospitality! They often went out of their way to ensure our stay was comfortable and both the owner and the manager were at hand to talk to you. I eat meat but was not in anyway disappointed with the vegetarian meals. The food (all from its own organic vegetable garden) really was fantastic and I'm so glad I tried everything!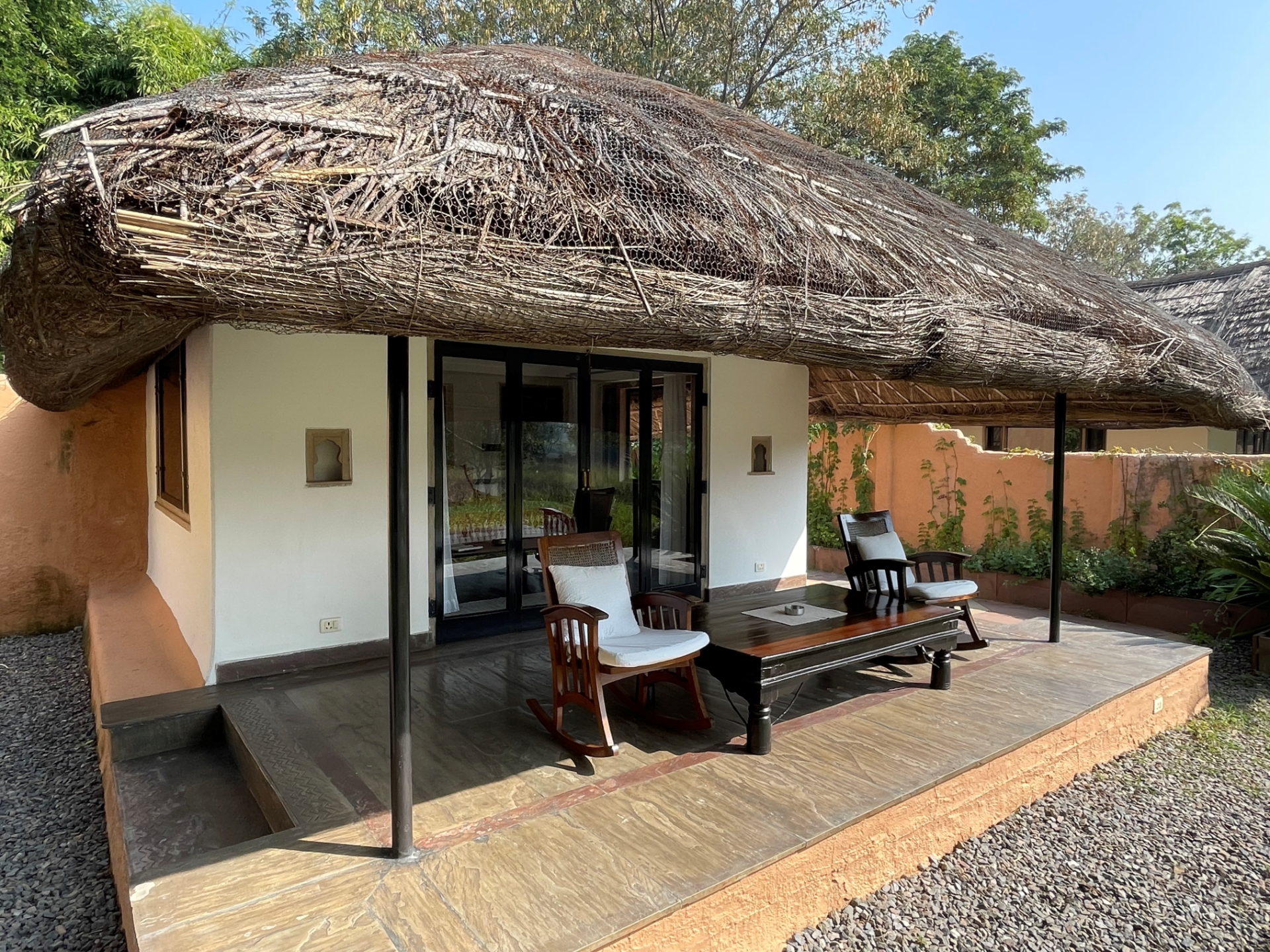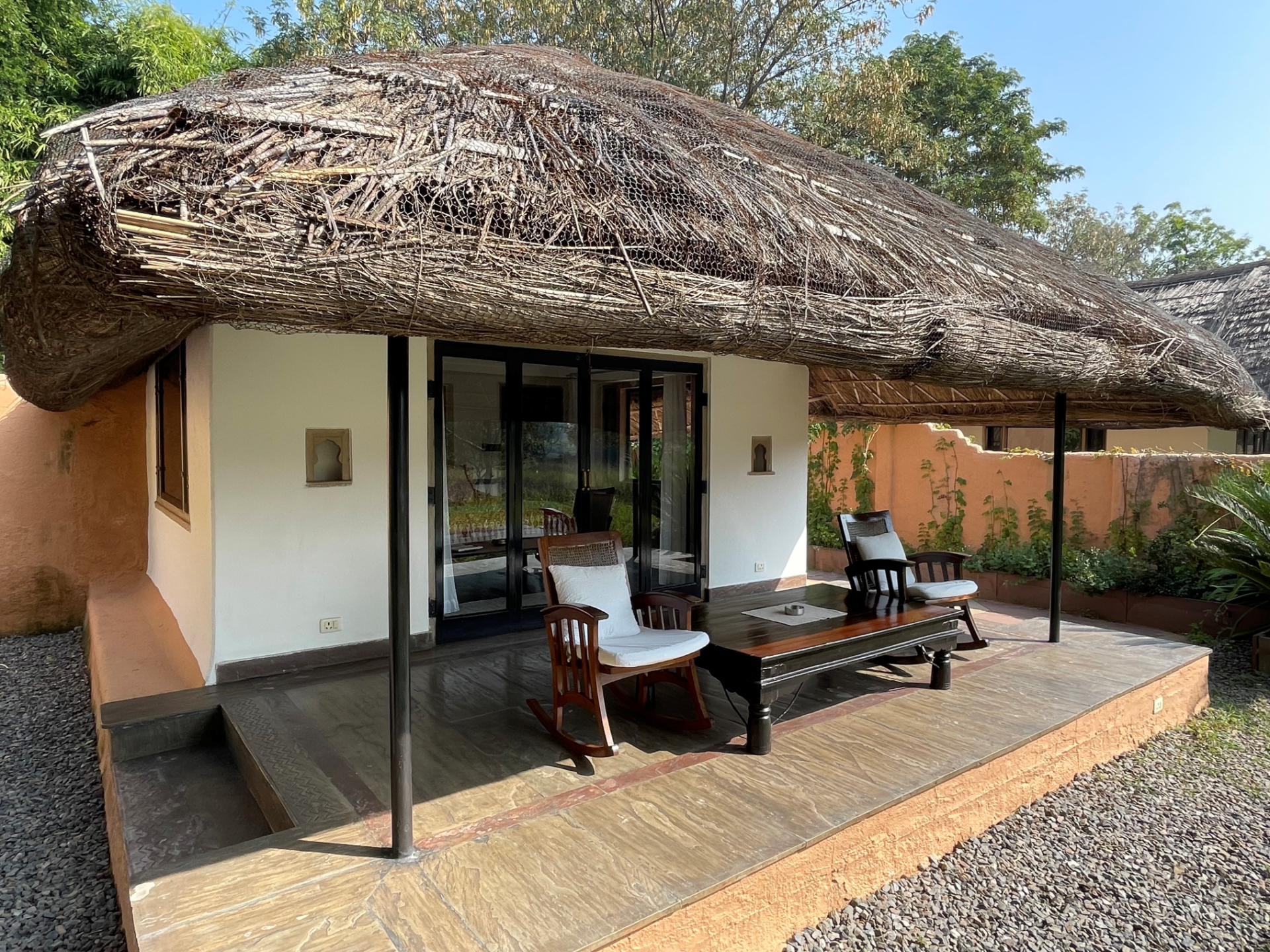 This lodge is on the outskirts of Ranthambore National Park, it's luxurious in understated simplicity and the thatched roofs and traditional teak and rattan furniture add to the natural décor of its surroundings. You have the option stay in one of the cottages or you can opt to stay in one of their luxury tents. They have a therapeutic spa and yoga available too.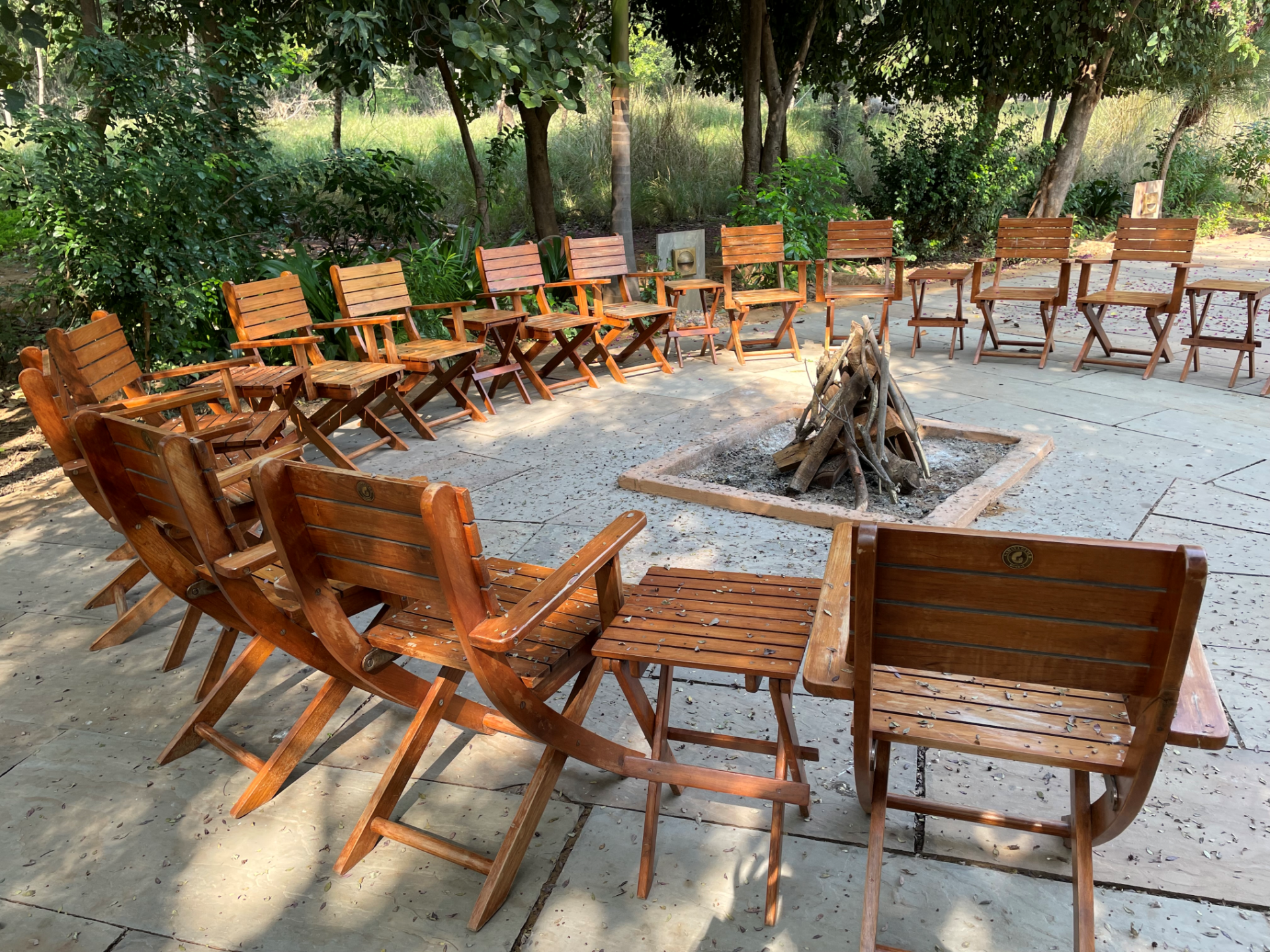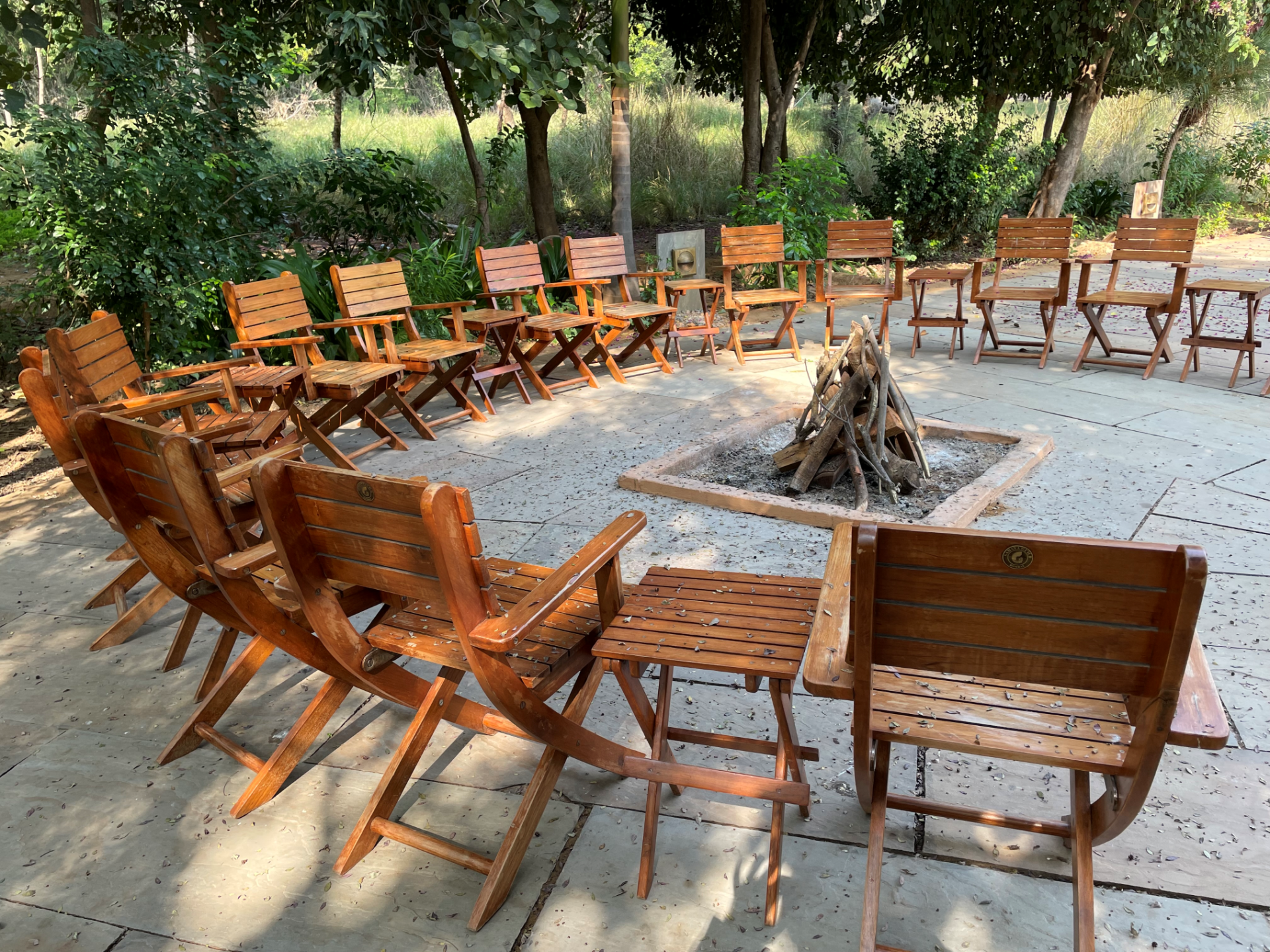 Khem Villas is established on land that was purchased in 1989. They planted indigenous trees and created small water bodies and have since converted this vast, open grassland into a natural habitat. Today, it is not uncommon to see jackals, jungle cats, hyenas, desert fox, and crocodiles, within the grasslands and around your luxury campstead. It has also become a bird watcher's paradise.
I would recommend this place to anyone looking for a place to stay when visiting Ranthambore and I love the fact that they are such an ecologically conscious resort.