Amongst one of the finest bird sanctuaries on the planet, Keoladeo Ghana National Park famously known as Bharatpur Bird Sanctuary offers security to a plethora of species of animals, birds, fauna and flora.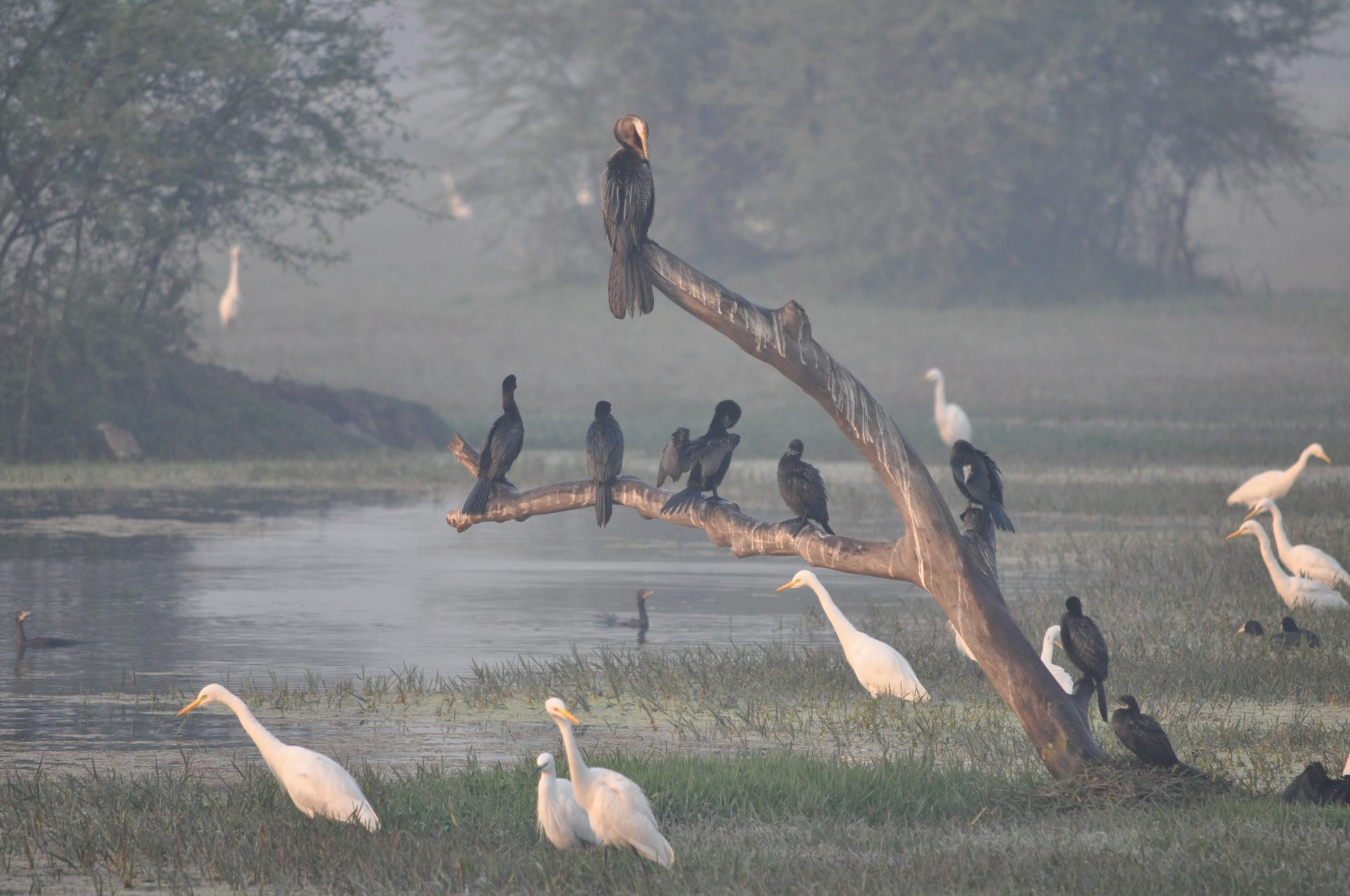 Bharatpur Lake was created when the Ajan Dam was developed back in 1760, to spare the town from yearly flooding. The National Park, located in the State of Rajasthan, is an important wintering ground for both migratory birds such as waterfowl and it is also renowned for its large congregation of non-migratory resident breeding birds too. It is a green wildlife oasis situated within a populated human-dominated landscape and has recorded some 375 bird species in this mosaic of grasslands, woodlands, woodland swamps and wetlands and is turly a 'Birds Paradise'. There is also a diverse array of other life forms and is a haven for Sambar and Chital deer, Nilgai, and Boar.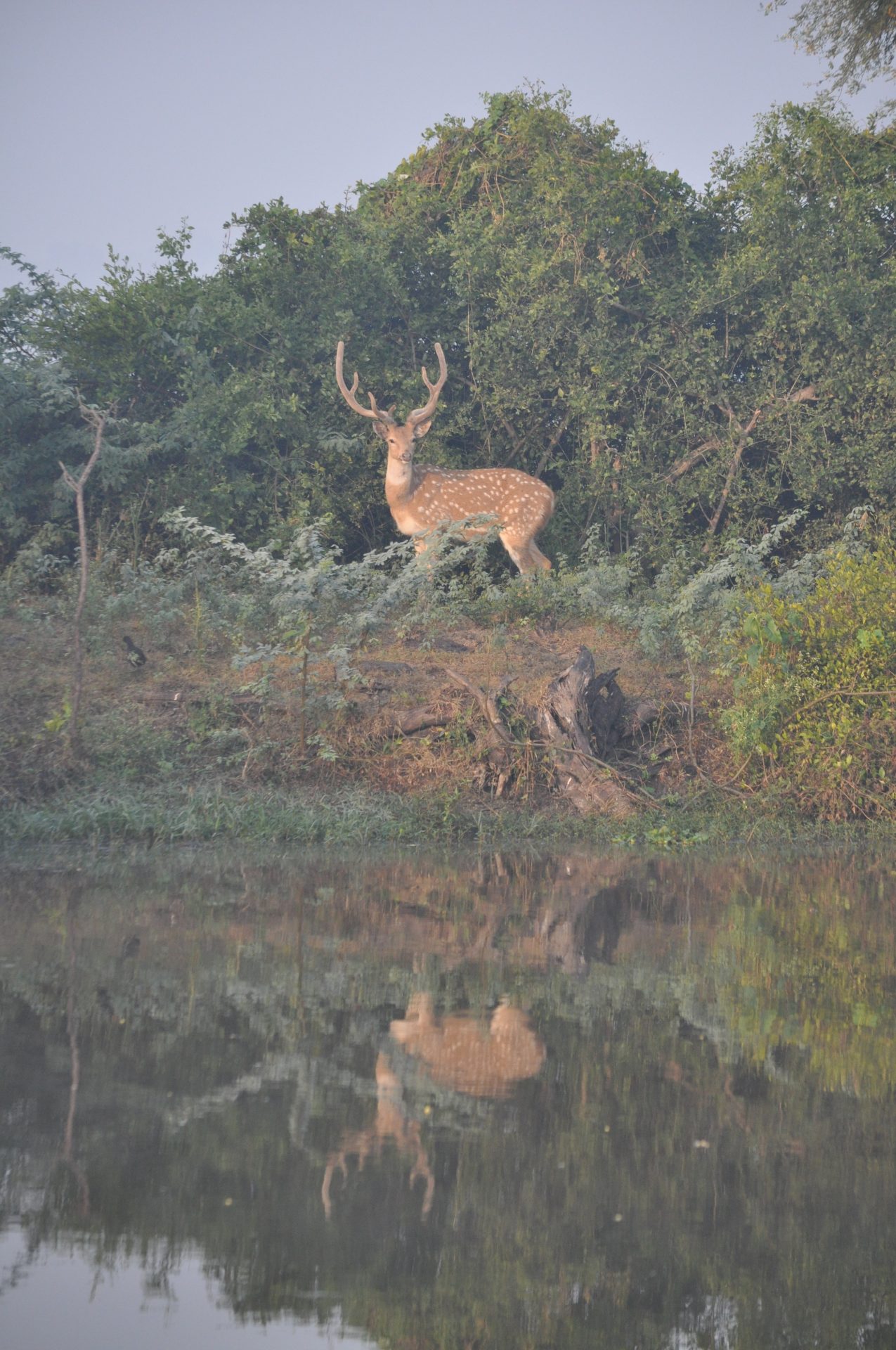 As I arrived before sunrise as everything came to life before my very eyes. You have the opportunity of walking, taking a cycle rickshaw or by golf buggy to take you in to the park.  As I ventured into the park, through the woods and wetlands there was a hive of bird activity, both resident and migratory. As the sun rose across the water the reflections and the consistent sounds of so many birds became a very spiritual and sensory moment.  I wouldn't class myself as a twitcher, but I could not fail to be impressed by this wonderful sanctuary – the bird watching here is a truly magnificent experience.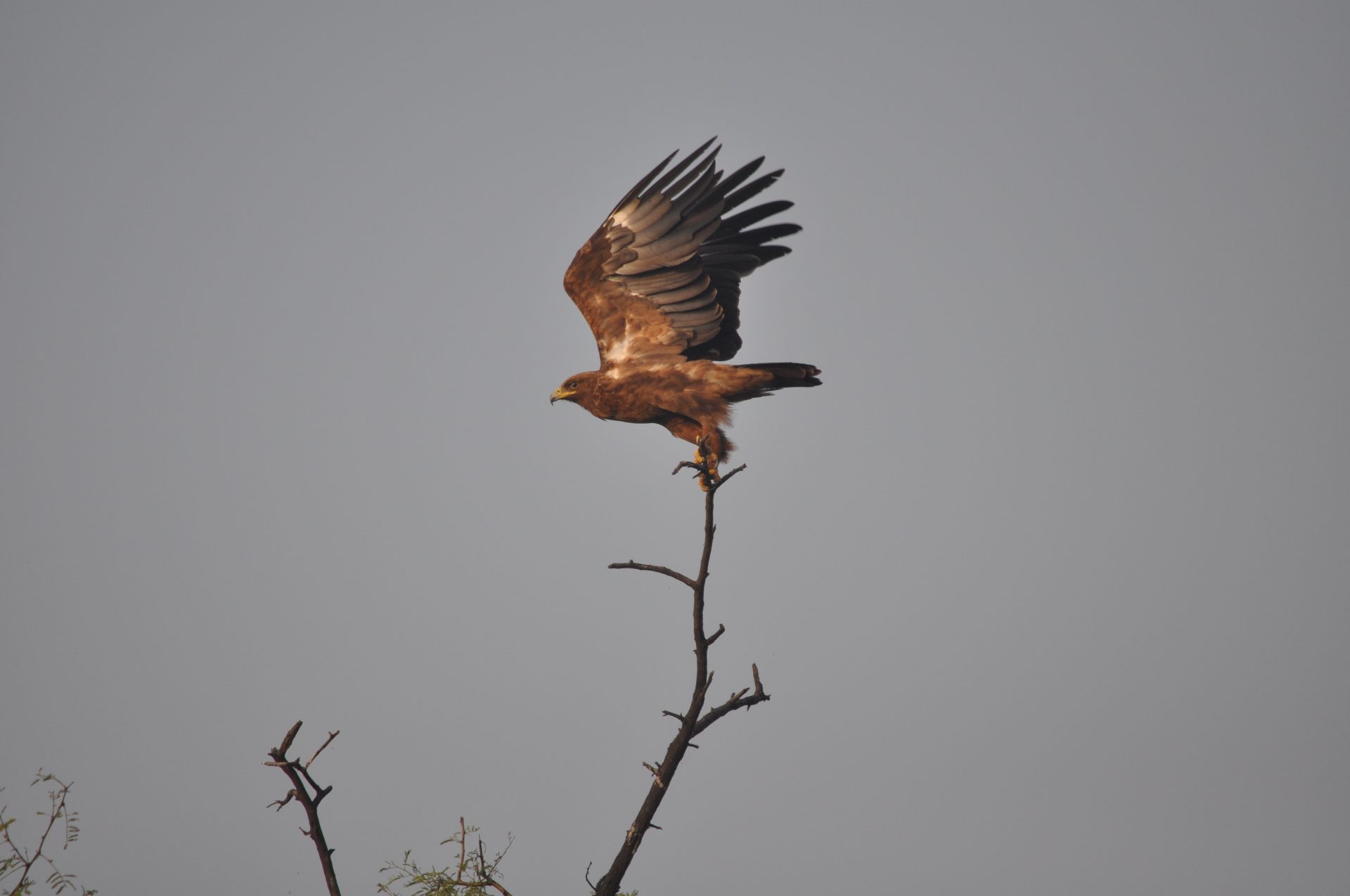 The variety and depth of different species of birds you can find here will mean that you will never run out of beautiful photos to take.
The Bagh Hotel
The Bagh is a typical Heritage style property set in approx 40 acres of lovely grounds with gardens over 200 years old.  The property offers good food, lovely spacious rooms, and a very relaxed and peaceful atmosphere. The hotel has a restaurant, banquet hall, coffee shop, library and a gym, which are all situated in a verdant orchard. This peaceful setting allows guests to enjoy solitude and companionship in the restful indoor and outdoor spaces. The hotel's 38 rooms are located in three different residential complexes. Each of the rooms is unique, with spacious bathrooms, luxurious fabrics, fine furnishings and the amenities of modern technology. It is a lovely retreat only 5 minutes from the sanctuary and a great place to recoup after a day of sightseeing and bird watching.