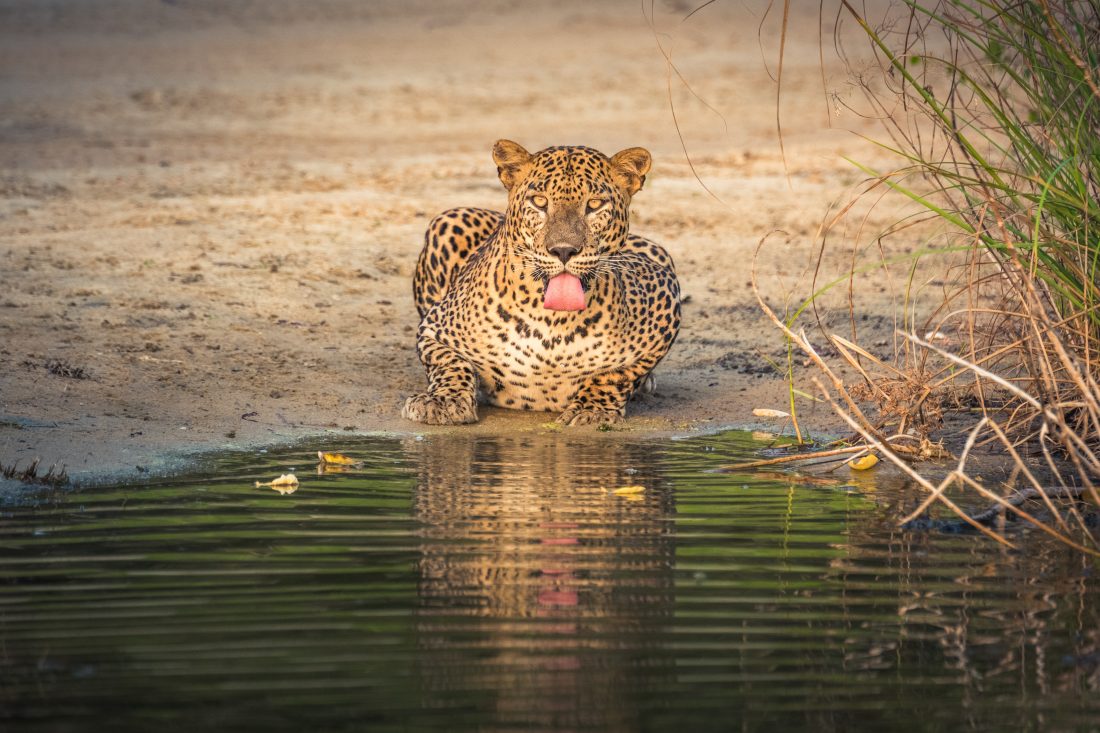 Sri Lanka has announced the resumption of the 'visa on arrival' facility for international tourists from the UK
This means it's a great time to visit this wonderful country and a great place to see the elusive and amazing leopard.
Yala National Park
Yala National Park is the 2nd largest wildlife park in Sri Lanka. The climate here is semi-arid with vast dry woodlands and open patches of grasslands and is divided into five blocks. The park also includes wide varieties of wildlife and plants. Two large rivers flow through the park and are home to about 32 species of mammals, 125 species of birds, along with many reptiles and lagoon fauna species. Jeep Safari tour through the wildlife Park will be an unforgettable adventure. In these tours you can catch glimpse of main attraction of the safari ride "the elusive leopard". You will find Sri Lankan leopards gliding soundlessly through the bush hunting for their next meal. In the end of the dry season when water holes are shrinking is the time when you are most likely to see mire leopard sightings.
Wilpattu National Park
Wilpattu National Park is located west side of Anuradhapura & Wilpattu. No wildlife excursions can be truly experienced unless you go on safari and Wilpattu National Park is no stranger to expeditions and you can be sure that leopards will almost always make a grand entrance here. Wilpattu has lot of waterholes which are good places to observe wildlife. Jeep Safari is the regular norm in exploring the National Park. While the big 4 of Sri Lankan wildlife: the Leopard, Elephant, Sloth bear, Deer, endemic birds can be sighted easily during a half day safari. When on your wildlife safari in wilpattu you will often see this elusive leopard cross the gravel roads of Wilpattu forest or moving effortlessly through the thick undergrowth.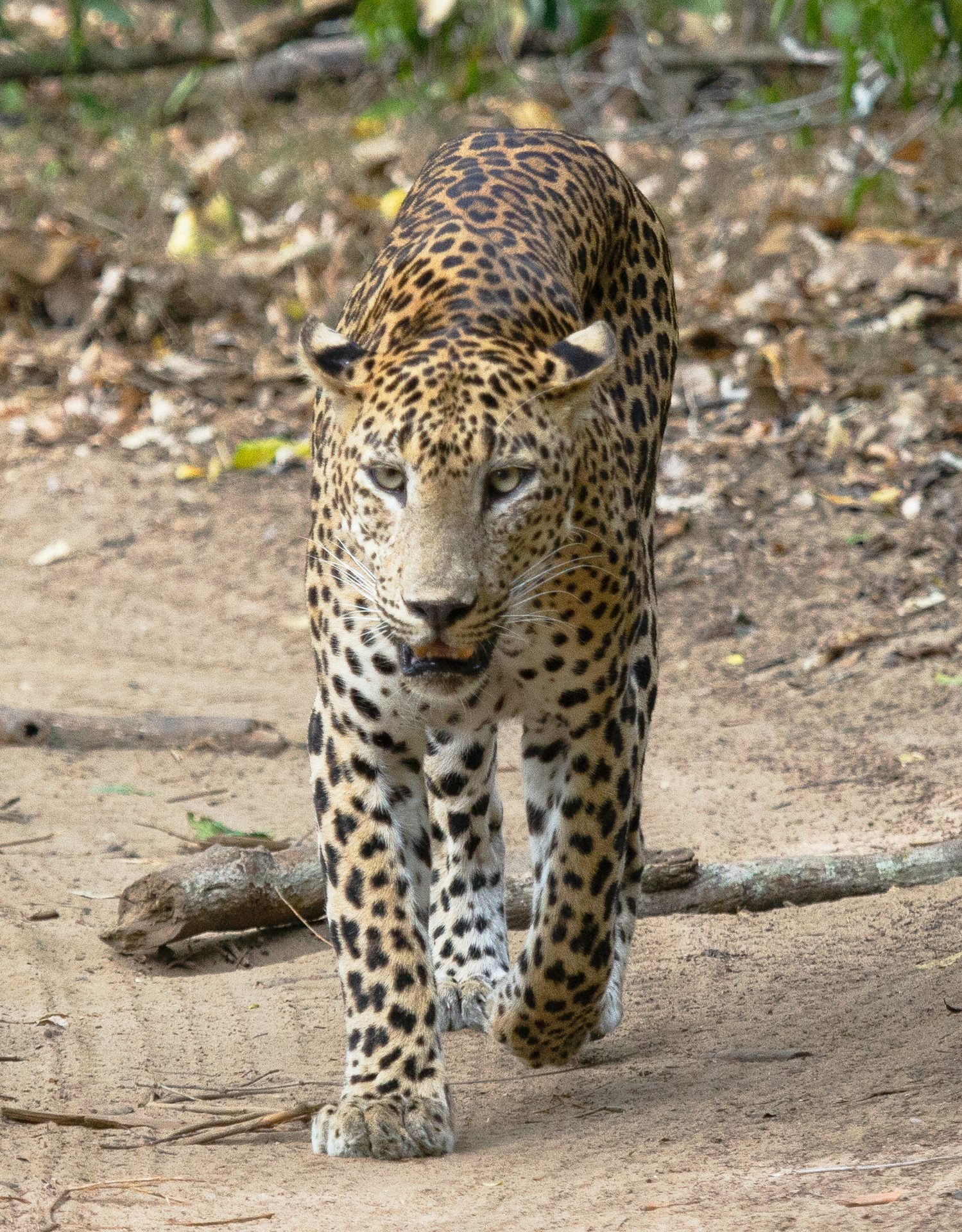 Kumana National Park
Kumana National Park is located in Eastern part of Yala National Park and holds its own as a bird sanctuary and at the same time being home to some of the larger mammals found in Yala west park. Kumana has its large estuary called "Kumbukkan Oya". These estuary mangroves are largely used by migratory and residents birds to build nests and raise their young. Sightings of changeable hawk eagles, painted and rare black necked storks, egrets, godwits, ibis and many more are possible by the many lagoons. When you are on wildlife safari in Kumana National Park watch out for elephants, the sambhur and spotted deer and of course the magnificent leopard. You will have to have keen eyes to spot the leopards lying in the undergrowth of the forest here. They too are quite active around watering holes like the Kumana Villu swamp, but sometimes you can be lucky.
Book with wildlife escapes today and see some of these amazing animals in all of their natural glory.