Thailand will ease entry requirements for vaccinated visitors from all countries next month so now is the time to experience the majesty of seeing the elephants in this stunning country.
These are some of the best parks and places you can see these wonderful creatures in Thailand.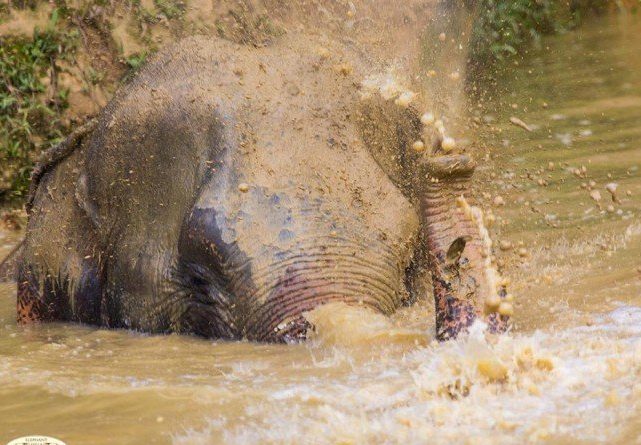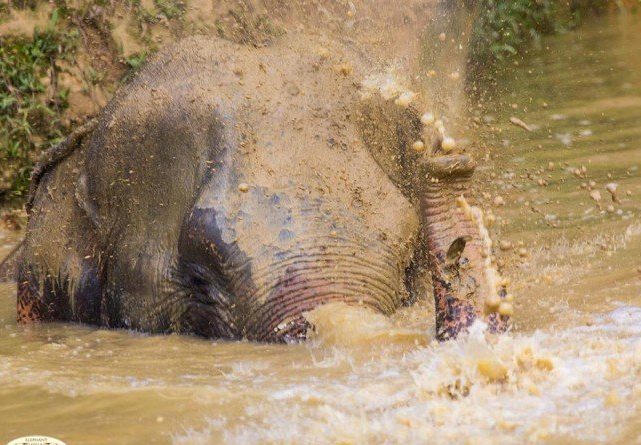 Elephant Hills
Elephant Hills has to be one of my favourites and is located in the picturesque Khao Sok National Park. This glamping-come-elephant-sanctuary mimics the atmosphere of an African safari. This location offers guests an immerse jungle experience and opportunities to bathe, feed and interact with the elephants. Elephant Hills won the esteemed Thai Green Excellence Award for Animal Welfare in 2015 and adheres to a strict no-riding policy.
Elephant Nature Park
Elephant Nature Park is one of the most respected and famous elephant conservation projects in the country. Elephant Nature Park is located near the northern Thai city of Chiang Mai and is home to more than 35 free-roaming elephants, many of which have been rescued from the logging and tourism industries. A day out at Elephant Nature Park is both informative and fun.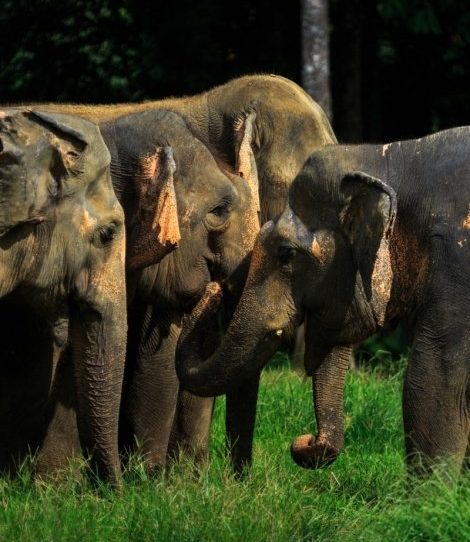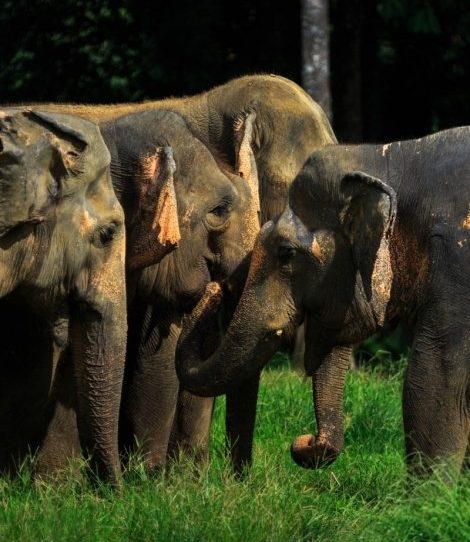 Elephant Jungle Sanctuary
The Elephant Jungle Sanctuary has numerous locations throughout the country. However, its flagship centre is located in Chiang Mai. The Elephant Jungle Sanctuary works tirelessly to promote respect for the Asian elephant, ethical treatment of elephants and awareness about issues related to irresponsible tourism practices. The sanctuary is home to over 30 elephants who have been rescued from abuse. The elephants are lovingly cared for at the sanctuary. During your visit, you'll walk with an elephant and watch them roam freely. For an additional immersive cultural experience, you can overnight in a local Karen village.
The Happy Elephant Home
If you are looking for a fun day out during your stay in Chiang Mai, then head to The Happy Elephant Home. During this immersive cultural experience, visitors dress in traditional attire so they do not distract the elephants with unfamiliar smells. Visitors can feed bananas to the elephants, give them a mud bath and cool off with them in the stream. Prepare to get soaked, as elephants tend to like to squirt you with water from their trucks.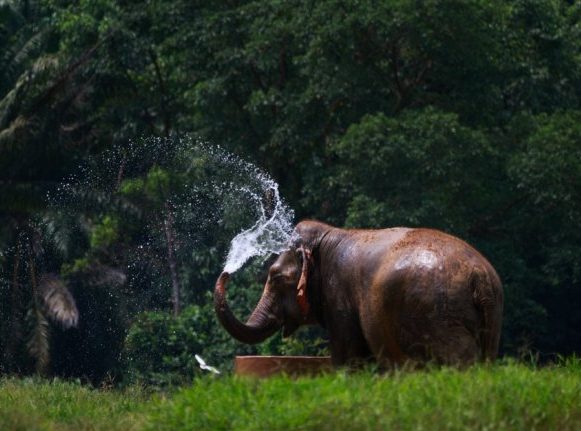 Friends of the Asian Elephant Hospital
For a truly unique elephant experience, visit Friends of the Asian Elephant (FAE) Hospital. This hospital is one of the few elephant hospitals in the world and is dedicated to the treatment and rehabilitation of elephants. Here, you'll learn how professionals treat sick elephants and see the fantastic equipment they have to help elephants return to good health. Visitors are not permitted to get too close to the elephants, in an effort to protect the vulnerable creatures during their healing process.
Wildlife Friends Foundation Thailand
The esteemed Wildlife Friends Foundation Thailand (WFFT) has nine animal welfare projects across the country. Their elephant refuge centre is located close to Hua Hin and offers visitors the opportunity to learn about Thailand's elephant conservation issues, while walking with and bathing the elephants. The refuge centre is also home to a host of other rescued animals, including monkeys and bears. Choose to visit for the day or sign up for a one-week immersive experience.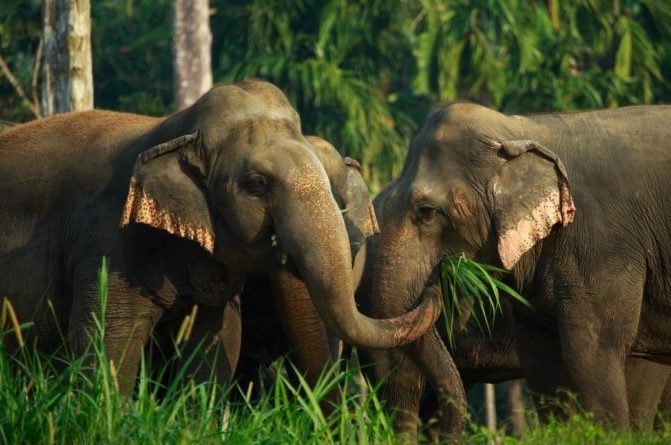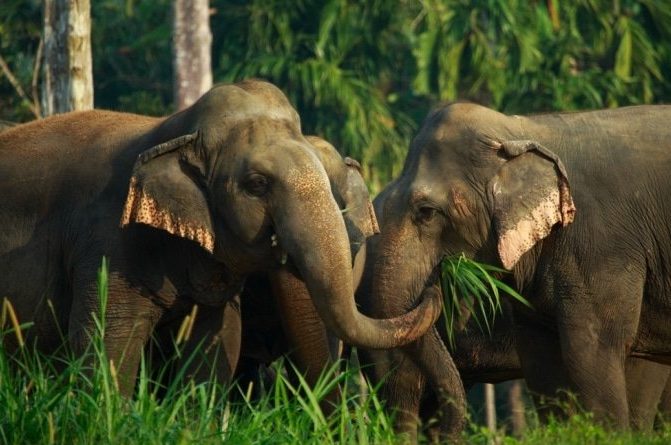 For your chance to see the wonderful elephant book with our wildlife escapes team today, it will truly be a life changing experience.