Elephant Hills is a little gem nestled within the Khao Sok, Phanom District in Thailand.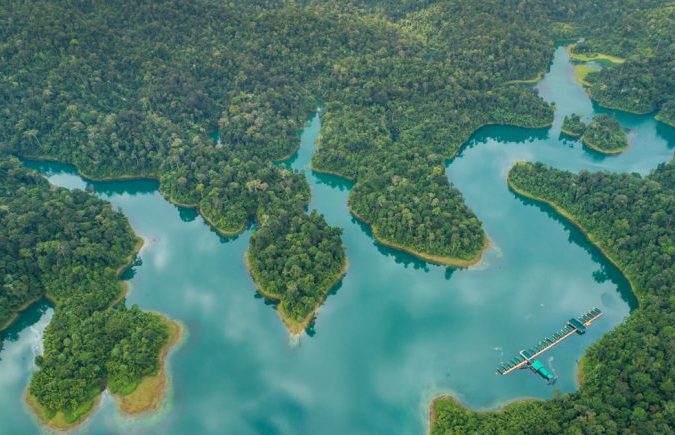 Elephant Hills combines the African Safari tent camp idea with the breathtakingly beautiful environment of Khao Sok in Southern Thailand. Furthermore, the resort offers 2-4 days soft adventure tours, including kayaking, lake explorations, mangrove expeditions, jungle treks and the unique Elephant Hills elephant experience. Here you get to wash, feed and interact with Asia's largest land animal in a sustainable and fun way. Elephant Hills does not offer Elephant riding out of respect towards the elephants.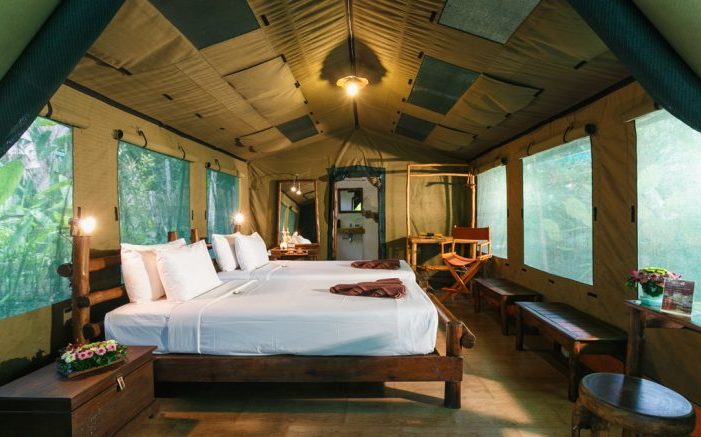 It has won awards for its conservation work and animal welfare. All the elephants there have come from the logging or a darker side of the tourism industry, where they have been worked hard in a captive environment. But at Elephant Hills there is no elephant riding, no performing and no chains. The aim is for them to live out the rest of their days in the huge, free-roaming enclosure where open space and kindness prevail, and they can do what they do best – be elephants. The human-elephant interaction is limited to a few hours per day, so you may get to feed them, bathe them, or watch them splash around in the mud pools; but after that they are left to their own devices in a stunning national park of deep forest and towering mountain ranges.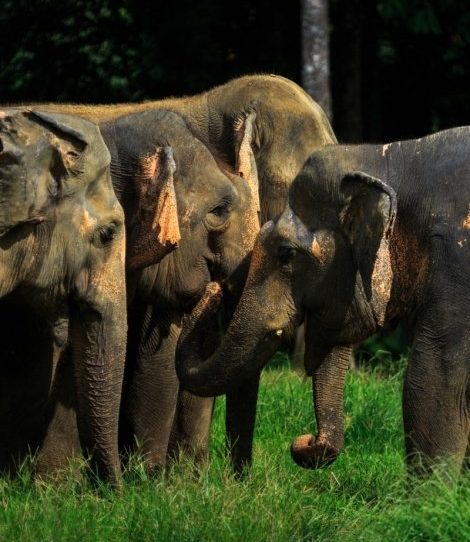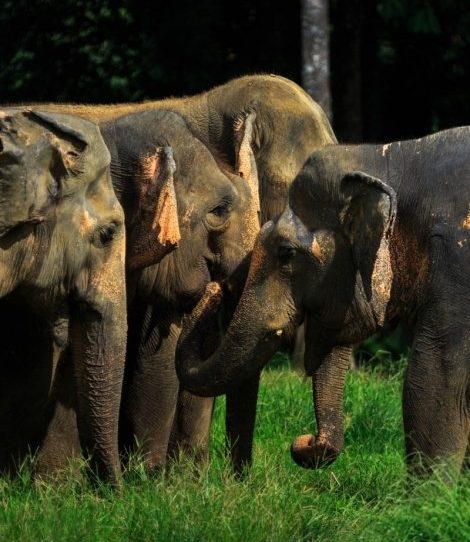 Elephant Hills works closely with the local community and a school often comes in to do a performance at the camp in the evening. If you want to take school supplies such as pens with you, they are very happy to take them and pass them on to the local children. There is also lots of other wildlife that you will ser when you experience the adventure of Elephant Hills.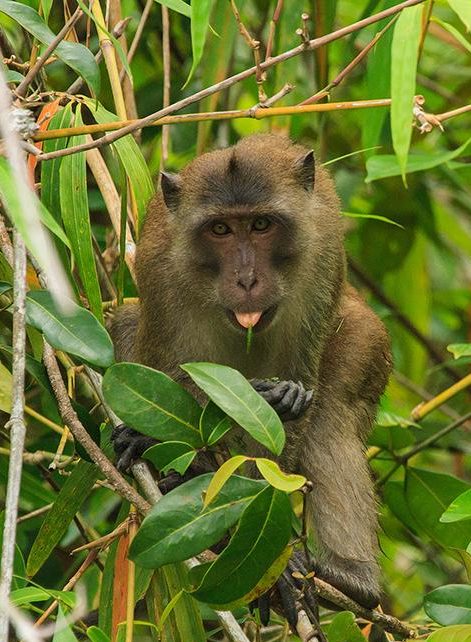 When you visit Elephant Hills, you will be staying in your very own luxury glamping tent. The tents are fully equipped with all amenities and facilities you will need throughout your stay. This includes comfortable beds, fans, tea and coffee station, a hammock, ensuite bathroom with Western style toilet, heated showers and a hairdryer. In addition, these tents are protected against mosquitos and other intruders and offers electricity all round so you can charge your appliances. There is also Wi-Fi in case you need it! The tents are spacious and can accommodate up to 4 guests which is perfect for a family holiday.
The buffet is cooked fresh on site and the bartenders also know how to make a mean cocktail after a day discovering the jungle.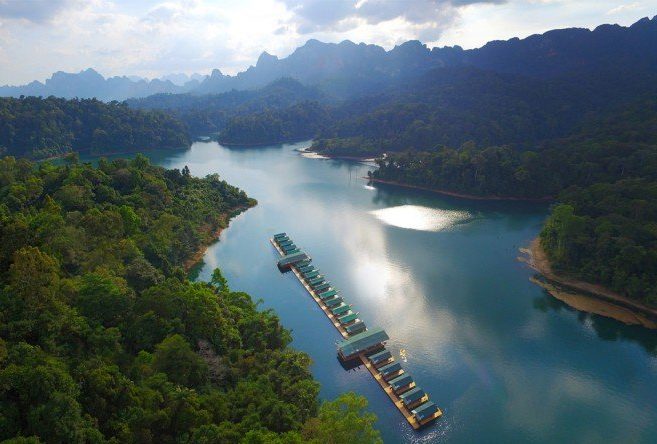 If you love nature and wildlife, and want to add something utterly unforgettable to your Thailand holiday, I would highly recommend Elephant Hills Jungle Lake Safari.