Today, we're celebrating National Panda Day to help bring awareness to these conservation icons!
Giant pandas are unique animals with many distinctive features, like an extra "pseudo" thumb to help them grip bamboo!
While pandas are classified as a vulnerable species, China is fighting to preserve these animals by providing them with a safe place to live and grow.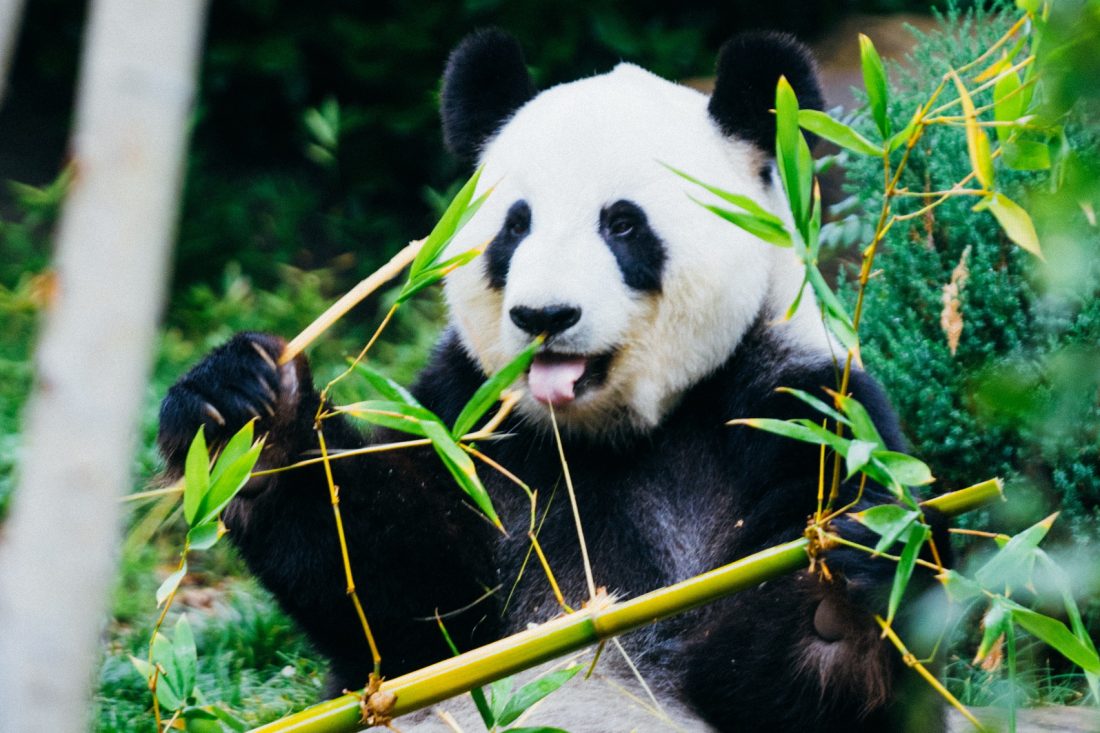 The Chinese panda reserve is a beautiful place to understand these complex and amazing creatures
Sichuan Giant Panda Sanctuaries, home to more than 30% of the world's pandas which are classed as highly endangered, covers 924,500 ha with seven nature reserves and nine scenic parks in the Qionglai and Jiajin Mountains. The sanctuaries constitute the largest remaining contiguous habitat of the giant panda, a relic from the paleo-tropic forests of the Tertiary Era. It is also the species' most important site for captive breeding. The sanctuaries are home to other globally endangered animals such as the red panda, the snow leopard and clouded leopard. They are among the botanically richest sites of any region in the world outside the tropical rainforests, with between 5,000 and 6,000 species of flora in over 1,000 genera.
The giant panda, native to China, is famous worldwide, but how much do you know about this adorable creature?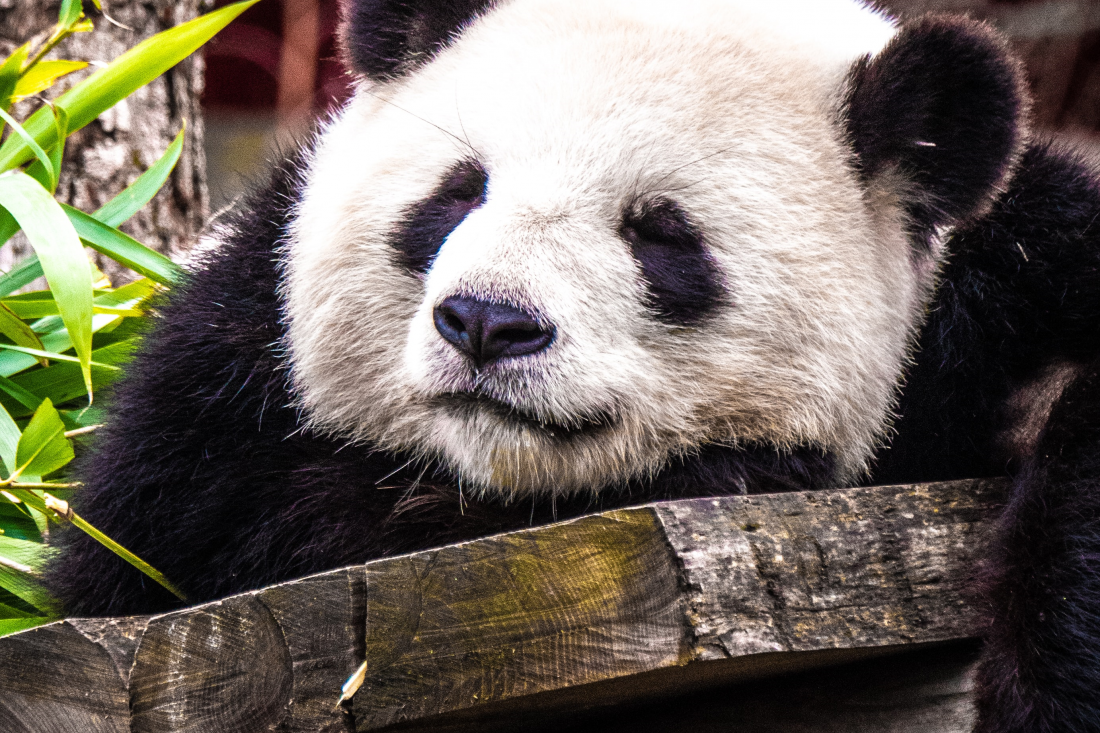 Did you know:
Pandas are good at climbing trees.
Pandas can swim.
Pandas are born fur-less and pink. The black and white colour comes about three weeks later.
Pandas are born blind and open their eyes six to eight weeks later.
An adult panda spends up to 12 hours eating. That's a lot!
Pandas do not hibernate. When winter comes, they head down their mountain homes to warmer areas, where they continue to chomp away on bamboo!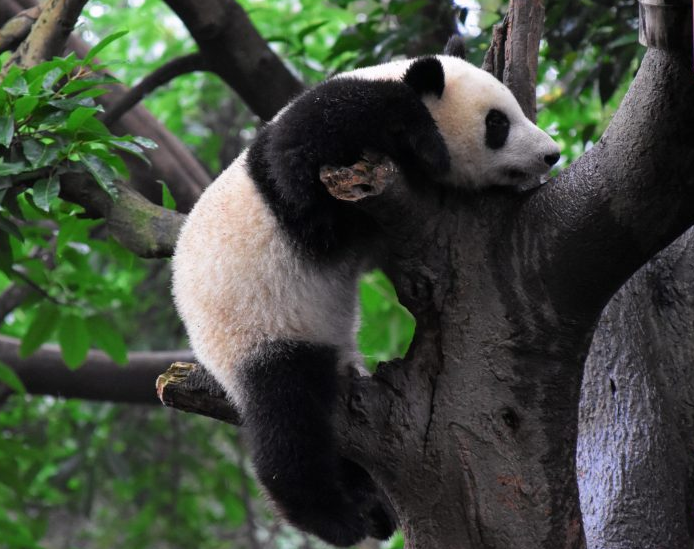 When you see these beautiful creatures, it certainly makes us all believe that the world is better place with Pandas existing in it?