Travel is the most powerful way we can open our hearts, minds, and eyes to the beauty of the world, especially in the darkest of times.
In these past two years we have been living through a time of intense separation; a pandemic the likes which we haven't seen for centuries. This finally gave humanity a common enemy to unite against and to stand undivided. Yet, division looms again in the province of Ukraine where it appears that greed seeks to push the world into even more chaos. Sadly, the unity we found in the pandemic is at risk of being fractured.
Whilst we don't profess to understand the full politics behind this crisis or can believe the horrendous scenes unfolding on our TV screens, our thoughts and prayers are with the brave people of Ukraine. We can only hope that a sensible solution can be found and that peace will prevail soon.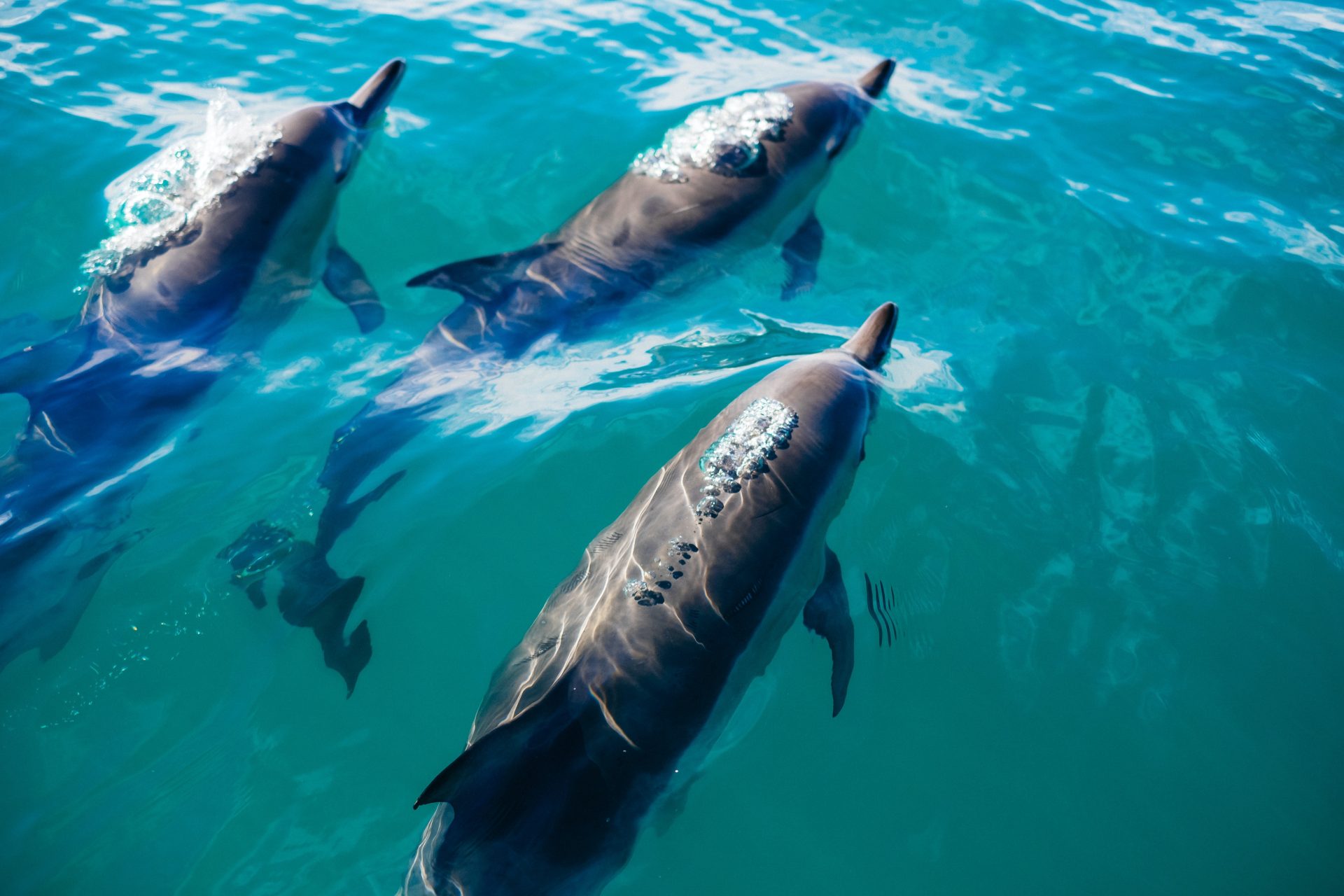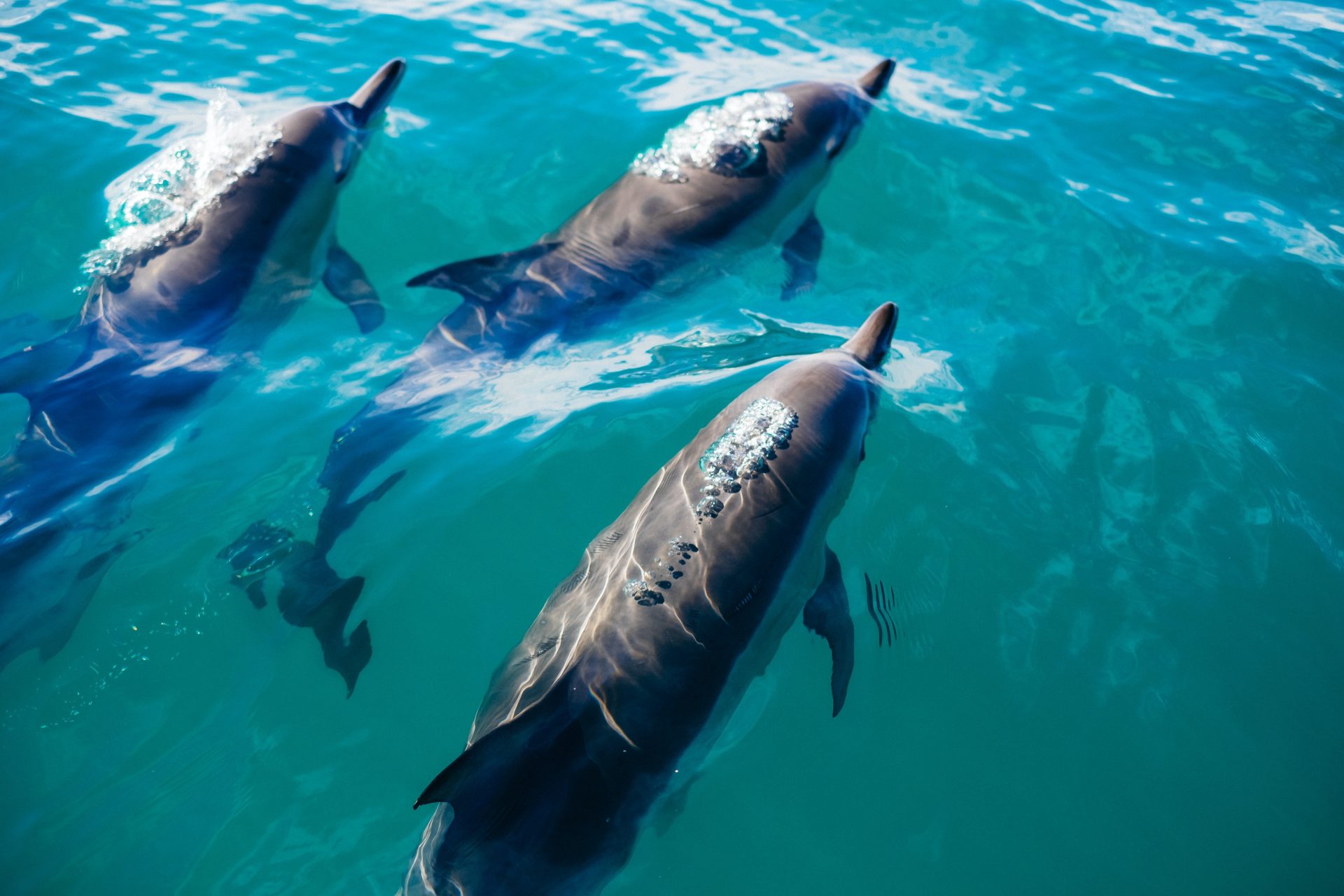 Through travel, disparate cultures can connect and share human experiences that can further help us develop as a species. Through travel, the threads of different societies can find common ground and explore what makes us all similar. I think it is vital that we continue to travel to keep the cultural exchange alive that keeps the human race going. It is such an important part of our wellbeing, our sanity and a massive help to countries we visit and their economies. What we experience helps with sustainability, reduces our carbon footprint and what we replenish protects lively hoods, tourism our habitat and of course our precious wildlife.
Thank you to everyone who has stood by us in these unsettling times and continue to want to visit our incredible world. We are all passionate about changing the world through travel by delivering life-changing experiences.
Let us continue to stand together, for peace and travel together, for humanity.