'The only man I envy is the man who has not yet been to Africa—for he has so much to look forward to'. [Richard Mullin]
Whether it's your first safari or your 15th, a little planning goes a long way. From overcoming African travel myths and understanding each country's typical safari offering.
Do your research, pack light, dress the part, bring a sense of adventure and leave the diet at home. As they say in Swahili, safari njema, have a good journey.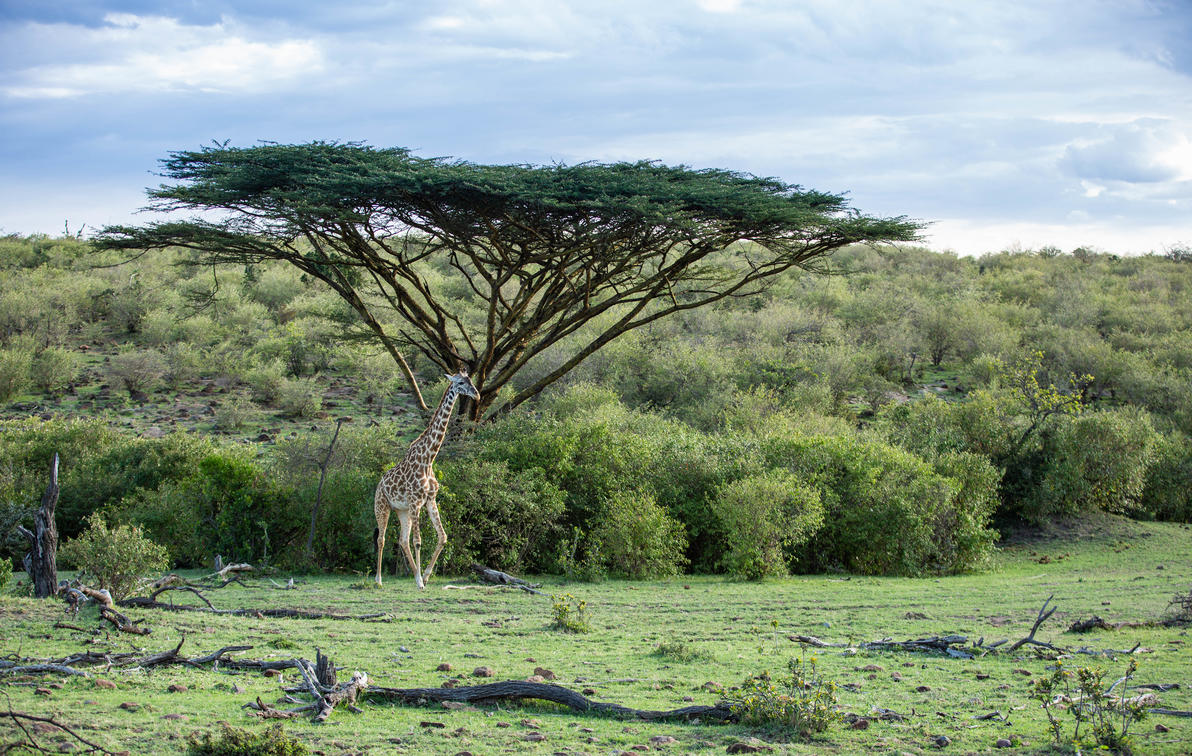 Which safari are you?
From national parks to private reserves, there's a safari for all tastes, budgets and interests…
Going on safari is unequivocally one of the most unforgettable, 'put-it-at-the-top-of-your-bucket-list' kind of travel experiences. If you haven't been on safari, you haven't experienced Mother Africa in all her arresting beauty and unexpected drama.
To say that a safari is life-changing seems a little cliché, but the experience truly does open the mind, captivate the imagination and change one's perspective. The sights, the sounds, and indeed the smells swirl together in the most captivating and intoxicating way, and Africa's iconic land, wildlife and people win even the hardest of hearts.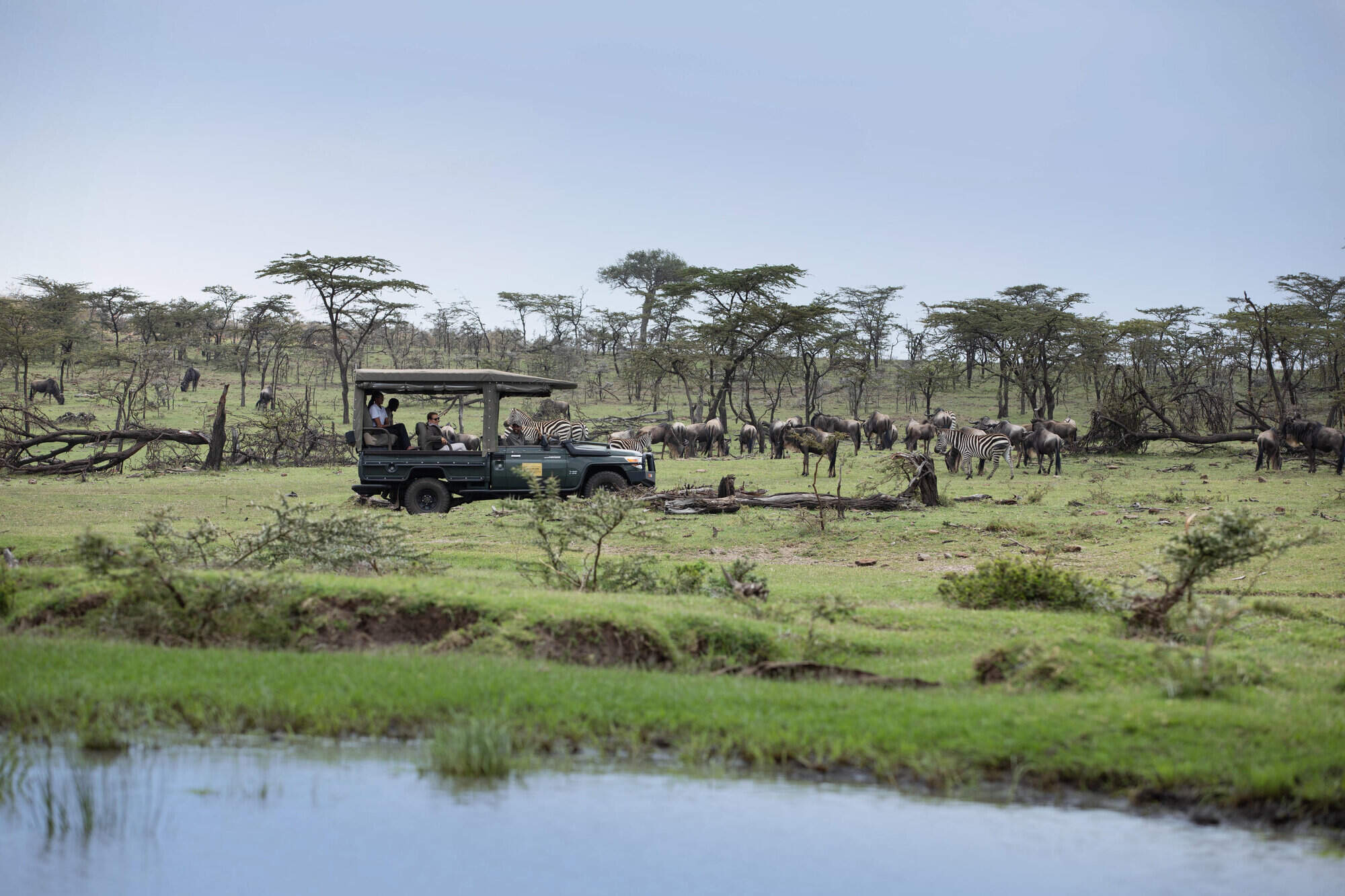 The beauty of the African safari is that no two places, no two days and no two game drives are ever the same. Expect the unexpected, always. One day could see you in hot pursuit of a pack of African wild dogs on the hunt, or holding your breath as a powerful male lion saunters past. The next day might have you clambering out of the vehicle to inspect the delightfully slow gait of the cautious chameleon or the showman strength of the dung beetle. Whatever you see and experience, you'll witness life, possibly death, humour and heartache and it will leave you wanting more…
The good news is that the African continent is enormous. To put it in perspective, Africa is roughly three times the size of the USA, so don't try to fit everything into one trip. Africa gets into your soul. There's no denying you'll be back, so rather focus on one country/region at a time to experience its unique charms, cultures, creatures, flavours and more.