So, which safari are you? Do you seek that classic Out of Africa ambience on the timeless plains of East Africa? Are you keen to get off-road and get up close and personal with Africa's wildlife? Do you want to go on a nature walk or lounge by your private pool? And how will you conclude your safari—with a foodie adventure in the winelands, an unapologetically lazy island escape or an upbeat city immersion? Choose your own adventure; there's a safari type for all tastes, budgets and energy levels.
If this is your first safari, the planning, right down to the packing, can be daunting. First-time safari goers have so many (valid) questions. Which country is the best safari destination? How long is the ideal safari? What do you wear on safari? How do I pack for safari? Will my children be safe on safari?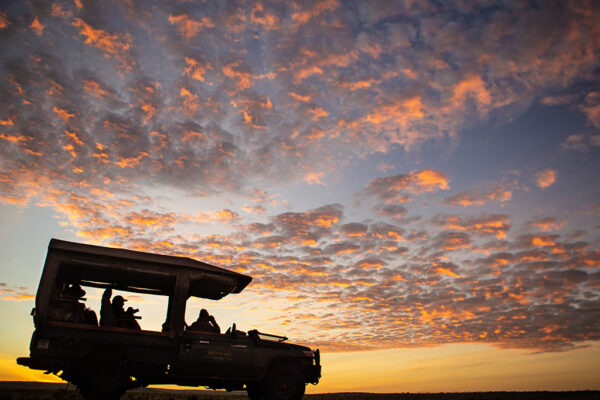 No question is a silly question. From beginner guides, traveller myths and packing lists, to useful safari lingo, wildlife collective nouns, and even what not to bring, we've got you covered. Consider this your one-stop-shop for all things safari.
Private versus public
The first safari hurdle is deciding whether you'd like to explore the public parks or private reserves. Each offers a different experience, and there are pros and cons to both, so let's break it down.
The public parks and national reserves are government-owned and managed. They have dedicated opening and closing times and allow both guided and self-drive safaris. Off-roading is not permitted in public parks and not only are there a lot more vehicles in these parks, the number of vehicles at any given wildlife sighting cannot be controlled.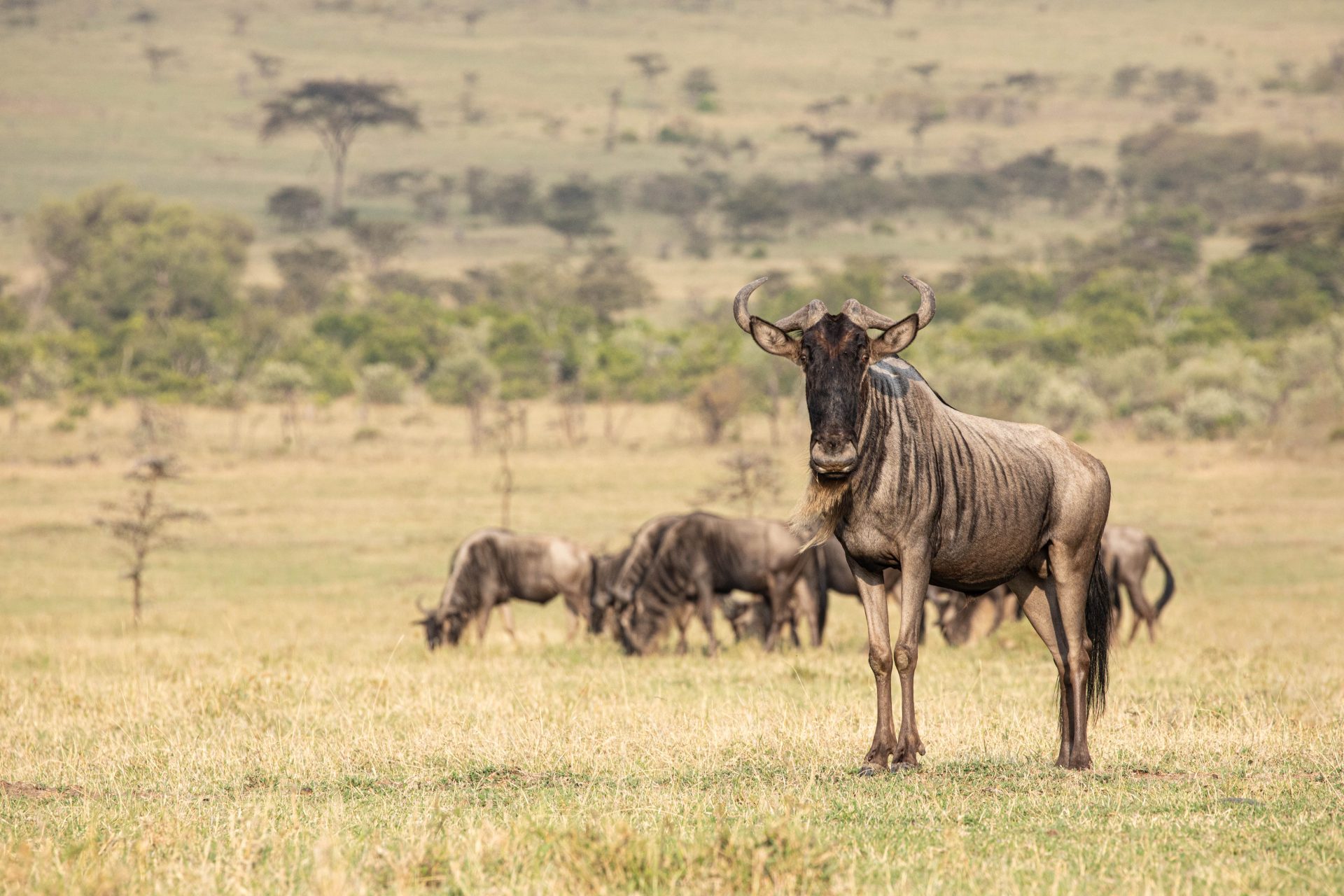 Whereas the private reserves are obviously privately-owned and managed. There are far less vehicles, fewer people and there are strict wildlife viewing procedures with a limited number of vehicles permitted at each sighting. While guests can arrive as self-drive, the safari itself is guided, in dedicated safari vehicles that are permitted to off-road for specific sightings. Private reserves, by nature, offer many activities not permitted in national parks, such as guided nature walks and after-hours night drives.
So, if you're looking for a more flexible, rustic, budget-friendly, self-drive safari experience, then opt for a rest camp or lodge in a public park. From the world-famous Kruger National Park in South Africa to the Serengeti National Park in Tanzania, there are countless options. However, if you'd prefer a more exclusive experience, and have the budget to spend on a more private safari, then opt for a responsible safari operator within a private reserve.